Image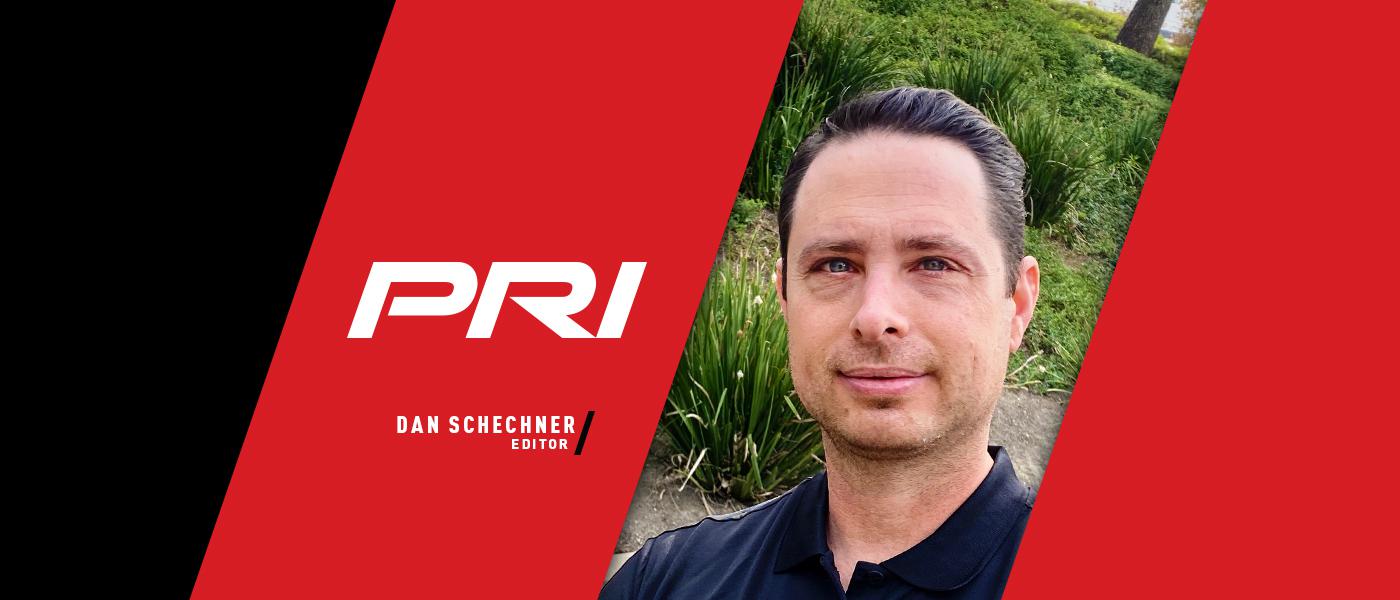 Three things I think while, just up the 405 Freeway, organizers are making final preparations for the Acura Grand Prix of Long Beach, set for September 24–26:
1) I think there are several interesting takeaways from this month's Special Report on the raw materials shortage that has dogged motorsports parts manufacturers and service providers dating back to last year. Beginning on page 64, contributor Steve Statham's article provides an inside look at how different companies are dealing with a supply chain disruption that, while not unique to racing, has strained resources and forced many suppliers into a never-ending game of catch-up. Lest you think it's all doom-and-gloom, however, we did unearth some silver linings—for example, California-based Scat Enterprises is having success offloading "C and D movers, like pistons that are .060-over when everybody buys .030-over," Tom Lieb told us. For more on how businesses are adapting to this (hopefully temporary) new normal, read Statham's well-researched piece.
2) I think racers are always going to find a way—and a place—to race. Take the off-road community, which faced a fair amount of uncertainty after the Lucas Oil Off Road Racing Series was shuttered back in November. This was no small void, to be sure. Countless young drivers earned their stripes in JR 2 Kart, RZR 170, Modified Kart and other classes throughout the series' 12-year run. Fortunately, competitors wouldn't have to wait long, or travel great distances, to find suitable alternatives. Series like Minnesota-based AMSOIL Championship Off-Road and the Valley Off Road Racing Association out of Northern California, for example, have stepped in to provide ample opportunities for teams, tracks and sponsors. From those aforementioned youth and feeder classes up to Pro Buggy, Pro Lite, and Pro 2, a main focus for these groups has been offering enough short-course options to suit almost any racer. For much more on how tracks and sanctioning bodies are keeping these segments trending skyward, see writer Bradley Iger's piece beginning on page 74.
3) And finally, I think we may have found the world's grassiest grassroots racing organization! Calling itself the Dirt Squirts Kart Club, this collection of "average guys" competes in recreational-grade machines that have been modified up to about 20 hp, often by way of a new four-cycle engine, along with some upgraded parts and clever tuning tricks. The group has an innocent-enough history: It was established in 2018 after co-founder Peter Austin returned from "one of those Rusty Wallace driving experiences…. When I got back, I thought, 'Man, I gotta do something like that because it was so much fun.'" A tidy eight-page rulebook keeps costs, and competitors, in check. Tempers do flare—this is racing, after all—but no members have yet crossed the throw-a-punch-and-you're-out threshold, Austin assured us. Competitors are currently in the midst of an eight-race season, he noted, with events taking place on members' properties that have been mowed into different configurations, including ovals, a semi-rectangle, and a "road course" that winds around trees. One of the tracks is even run clockwise…because why not? For more on this series that represents just about everything we love about racing, see our coverage beginning on page 142.