Image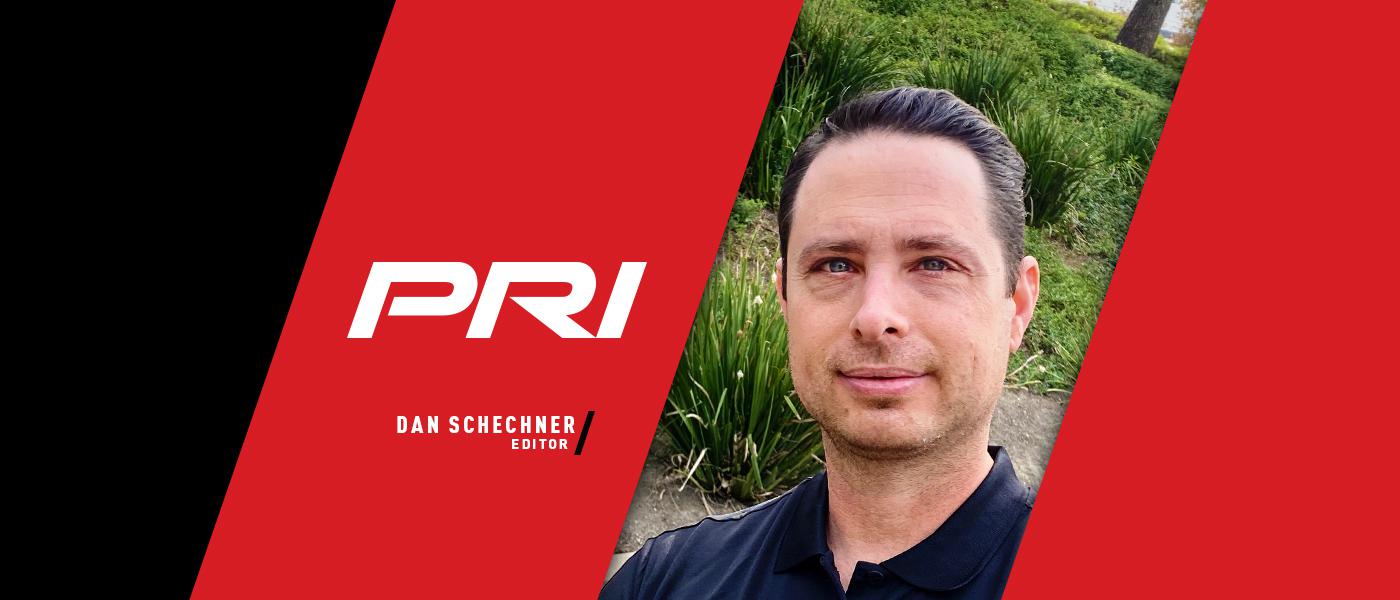 Two things I think while getting set to attend the NTPA National Tractor Pulling Championships in Bowling Green, Ohio, later this month:   
1) I think we're all going to start becoming more familiar with terms like "carbon neutral" and "carbon net-zero" in the months and years ahead. As noted in contributor Bradley Iger's piece "Future-Proofing" that begins on page 126, carbon neutral means that any carbon dioxide released into the atmosphere from a company's activities is balanced by an equal amount being removed; carbon net-zero means that a company or activity has effectively eliminated its carbon footprint altogether, so no carbon needs to be captured or offset in turn. Iger's story goes on to highlight how three top operators—McLaren Racing, SRO Motorsports Group America, and Mahindra Racing—are leading the push toward a greener tomorrow. "Everything makes a difference," Mahindra's Dilbagh Gill told us. Indeed, when Roush Fenway Racing announced back in February that it had become the first carbon-neutral NASCAR team, the achievement was lauded as a watershed for racing's premier stock car series. The expectation, too, was that other teams might eventually follow suit. "Every business can make choices to help promote a more sustainable future," said Roush Fenway driver Ryan Newman at the time, "and this program makes me proud to be part of a team that takes the initiative to drive change." Roush Fenway's efforts are certainly admirable, but they shouldn't be the outlier. Here's hoping that more race teams—from the top series to grassroots competitors—can take (or continue taking) steps to reduce their own carbon footprints, however large or small.
2) I think it's pretty interesting how shops are utilizing cutting-edge technology to reproduce parts for cars that last raced during the Hoover administration…or thereafter. We've been reporting on the popularity of historic vehicles for, well, ages. But in Bradley Iger's story "Seeking Unobtainium," which starts on page 68, we examine what happens when components for these cars must be serviced, either through restoration or, as alluded to above, more advanced means. In one example, Mike Miller of Cunningham Precision Group in Columbus, Indiana, about an hour south of Indianapolis, explained the process that went into restoring a Cummins diesel-powered car that competed in the Indy 500 circa the 1930s. The engine "had major cylinder head issues," he told us, and so rather than trying to bring it back to a workable condition, the team at Cummins used 3D scanning to re-draw the head altogether. "That allowed them to supply us with a CAD model of the head," Miller explained. "From there, we did the design work for our foundry. We used a 3D printer to create all of the cores and the mold, and we poured new castings and machined those castings." Not all vintage components must be re-created, however. And since adherence to provenance is a big deal for most gentleman drivers, restoration, whenever possible, often is the preferred option. Still, it's reassuring to know that specialists like Cunningham Precision, Millennium Technologies of Plymouth, Wisconsin, Hoosier Pattern of Decatur, Indiana, and others are on hand, and highly skilled at helping vintage racers put these remarkable machines through their paces, regardless of when they first left the assembly line.