Image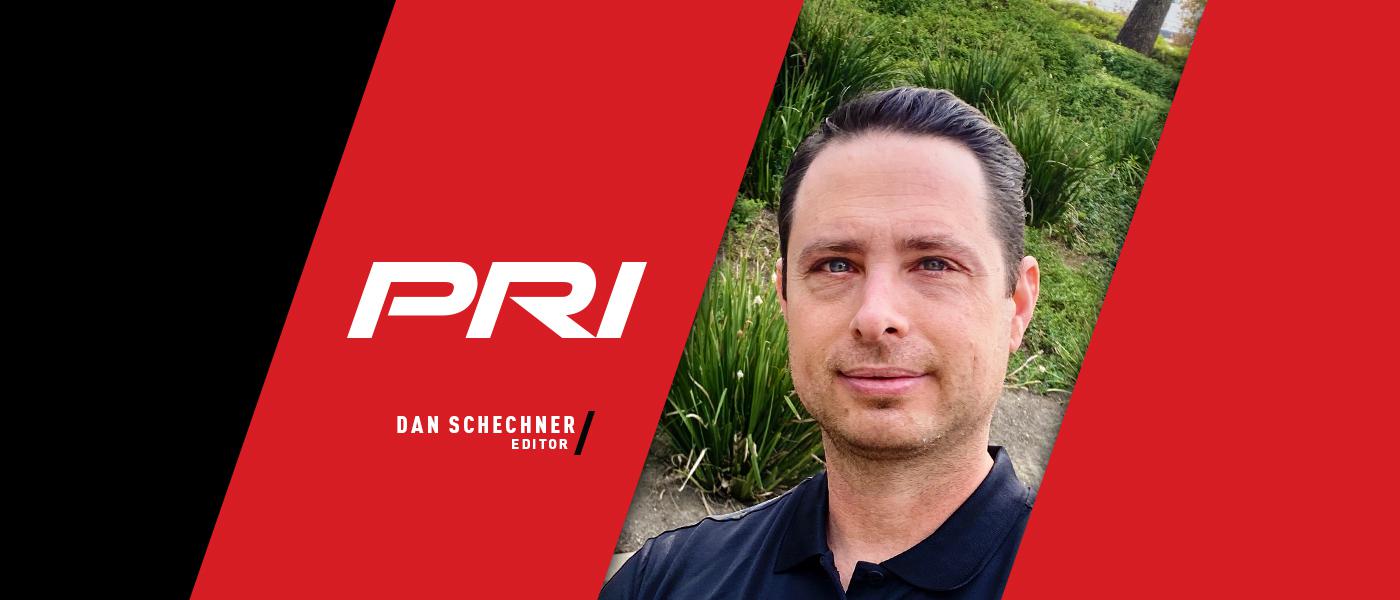 Three things I think as we prepare for the 100th running of The Race to the Clouds later this month:
1) I think our Special Report on private equity firms' mounting interest in the motorsports sector offers some really good insight into why this industry has become so attractive to investors. For the piece, which begins on page 36, author Steve Statham spoke with representatives from both MiddleGround Capital, whose portfolio includes Race Winning Brands, and Industrial Opportunity Partners, which owns the Edelbrock Group, and others to understand the "why" behind this emerging trend. It's important to note that our goal in this exercise was not to weigh the positives vs. negatives of PE involvement in the performance sector—that's a debate for another place and time. What we did seek to uncover, and I believe we accomplished, are the factors driving these acquisitions…from both the buyer's and seller's perspective. So give it a read, see what you think, and as always, feel free to share your feedback with us at editorial@performanceracing.com.
2) I think it'll be interesting to see how a new unified rules package for Super Late Models plays out at dirt tracks across the US. Billed as one of the category's most significant developments of the last two decades, the seven-pronged rule set was developed during an impromptu meeting of sanctioning body officials at last December's PRI Trade Show. After a bit of fine-tuning it was soon set in stone, and has since been adopted by the World of Outlaws Late Model Series, the Lucas Oil Late Model Dirt Series, the Iron-Man Late Model Series, and others. Officials we spoke with for our report on the matter, which begins on page 48, are optimistic that racers will embrace the effort to establish greater uniformity in the segment. "You'll always have guys who want to push the envelope, and going that extra mile is part of what makes our sport unique," noted Chris Tilley, whose CT Promotions puts on the Iron-Man series. "But at the same time, we all need to be on the same page so that the guy who runs at a weekly or regional level can feel like he's getting a fair shake compared to the guys who are running with the national tours every night." 
3) I think the first entry in this month's Advocacy Corner column (Motorsports Businesses: Time To Host Your Lawmakers, page 108) is worth a closer look for almost any entrepreneur in the racing and/or performance space. Large or small, the opportunity to meet and forge a relationship with your member of Congress is, in a word, invaluable. Callies Performance Products and Summit Racing Equipment have already taken advantage of this program offered by PRI's government relations team in hosting US Representatives Bob Latta (R-OH) and Jake Ellzey (R-TX), respectively, for tours and meetings at their facilities. As noted, our team handles the heavy lifting—invitations, pre-visit briefings, day-of logistics management, etc. It brings us back to the old political saying: If you're not at the table, you're probably on the menu. So why not pull up a chair and get better acquainted with the folks who cook for a living.