Image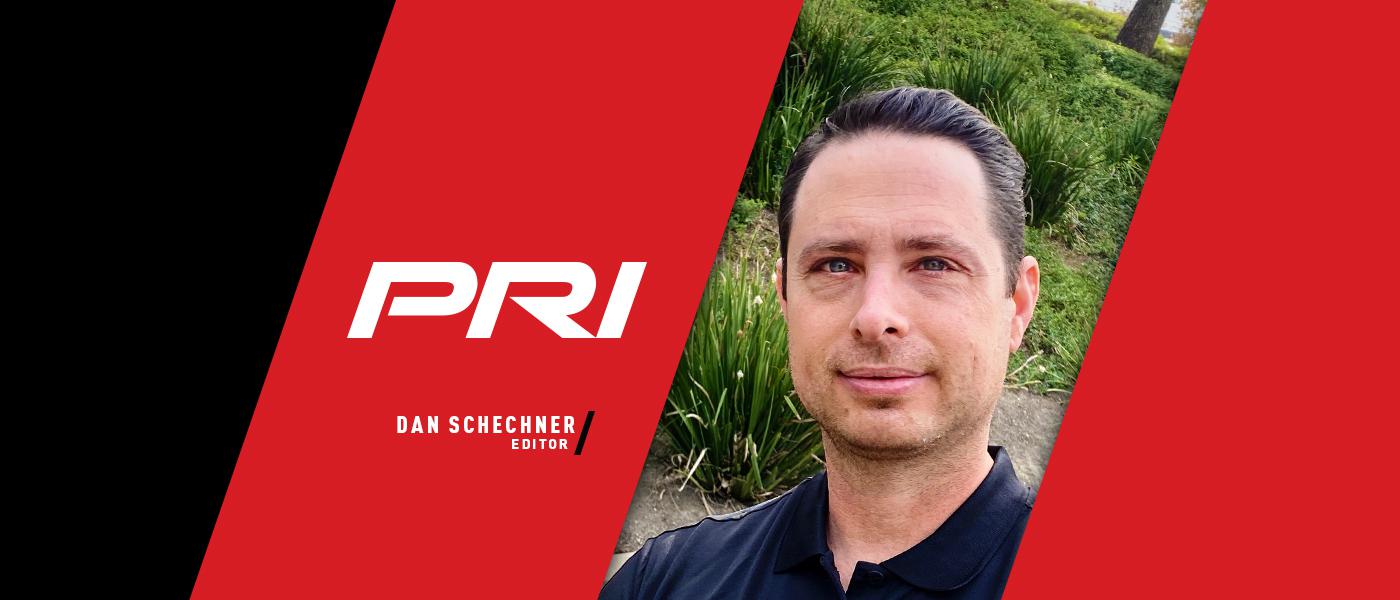 Three things I think prior to this month's grand opening of PRI Membership headquarters in Speedway, Indiana:
1) I think writer Drew Hardin's report on how motorsports companies are supplying parts and services to the US military will open some eyes to a potentially lucrative new revenue stream. For this month's Ask the Experts piece, Hardin spoke with manufacturers TW Metals and Calico Coatings—as well as a representative from the US Army DEVCOM Ground Vehicle Systems Center—to offer a closer look at the opportunities available to racing and performance industry members. The numbers alone are pretty staggering: According to our source at TW, the government is required to spend nearly $350 billion a year on small business contracts, with defense agencies accounting for a sizable portion of that bank. And though there certainly are more hoops to jump through when dealing with the military versus your typical supply partner, the potential rewards could be exceptionally worthwhile, as you'll discover in Hardin's story beginning on page 14.
2) I think adversity can bring out the very best in people, and this month's Special Report on motorsports retailers' top business decisions of the last 12 months proves that theory. In our piece, which begins on page 36, writers Steve Statham and Jim Koscs interviewed 11 entrepreneurs—including speed shop owners, engine builders, fabricators, performance tuners, and others—to learn more about those great ideas that helped them weather the economic tumult of the last two-plus years. One Colorado-based karting specialist re-examined his approach to staffing, which "helped me identify where help was most needed and start to put systems in place to make things more efficient and actionable." Another—a parts supplier out of Wisconsin—built a new car in a class that was underserved in order to better grasp and ultimately service the market. Other insights touch on time management, inventory controls, social networking, travel decisions, and more. Give it a read, and feel free to share your own best business decisions with us at editorial@performanceracing.com. 
3) While we've written extensively on the Recognizing the Protection of Motorsports (RPM) Act through the years and its importance to the racing community, I think our coverage in this month's issue spells out in some of the clearest language yet the steps required to push this vital legislation through the halls of Congress and onto the President's desk for approval. It's an extremely bipartisan bill, as more than 120 members of the House, from both parties, have already signed on as co-sponsors; Democrats and Republicans are represented on the Senate version, too. But what's evident in writer Jim Donnelly's report, which begins on page 46, is that our work is far from done. And as PRI's Director of Congressional Affairs Eric Snyder points out, "Ultimately, this is about education, lawmakers understanding how race tracks positively impact communities in their districts, and the people that they represent." For more information on how you can help support the RPM Act, visit saveourracecars.com.