Image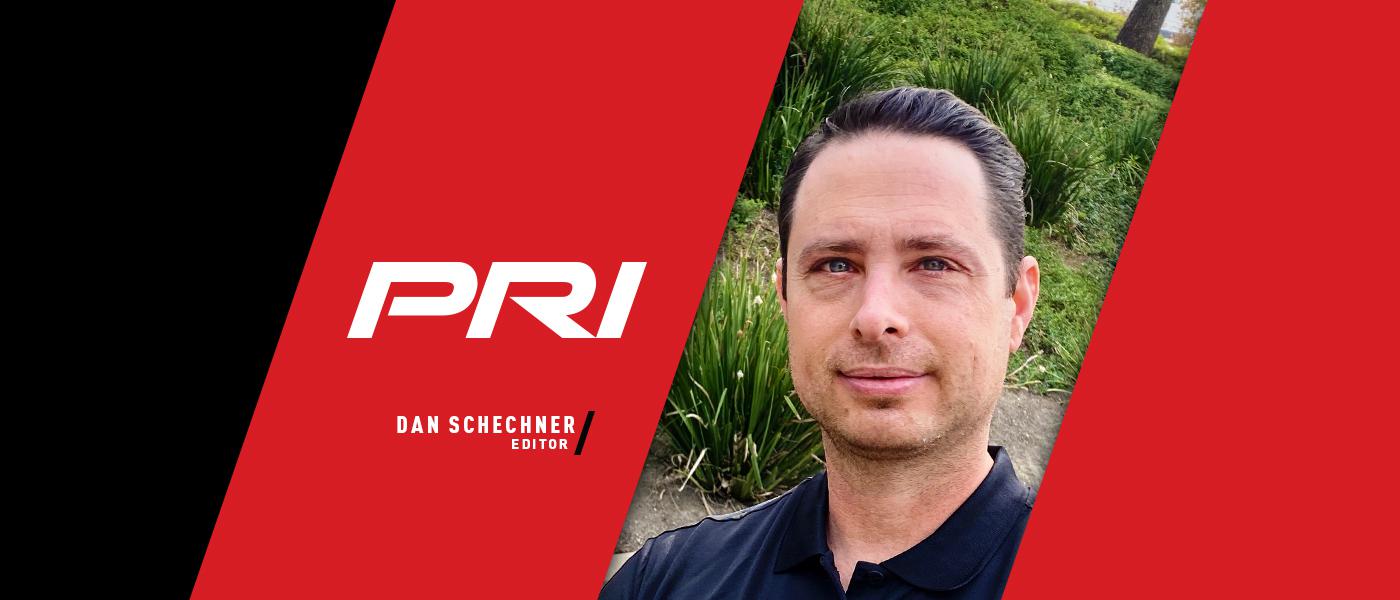 Two things I think while marveling at Emelia Hartford's recent 9.41-second pass in the quarter-mile at Auto Club Famoso Raceway, making hers the fastest modded C8 on the planet: 
1) I THINK IT'S OBVIOUS HOW EXCITED we were to land an interview with Chris Karamesines for this month's issue of PRI Magazine. I mean, it's pretty appropriate that Karamesines is known as "The Greek," because the more you learn about what the man has done and meant to drag racing over a remarkable seven decades, the more it seems like he belongs at the top of Mount Olympus with all the other immortals as opposed to here at sea level, in an unassuming race shop on the south side of Chicago no less. But that just makes his legend all the more exact—of course he would walk among us! From recording the first unofficial 200-mph quarter-mile run in 1960, to match races with Don Garlits over the next decade-plus, to regularly topping 300 mph in a Top Fueler deep into his 80s, Karamesines is just, well, different. And yet, when asked for the key to his incredible longevity, The Greek is quick to share credit: "Everywhere I went—California, Florida, everywhere—people were nice to us. They wanted to take us home, they wanted to be with us. It was the people, I think, that kept me going." And while he did in fact announce he was hanging up his helmet late last year (shifting focus in support of his granddaughter, Krista Baldwin, a talented racer in her own right) one still has to wonder if we've truly seen the last of Karamesines in a driver's suit. After all, he told us, "When I said I was retired, that didn't mean I was going to quit drag racing. I've still got my two older cars, so I could do different things…. I've got stuff that I can go out and enjoy myself, give myself something to do. I'm not a guy who will just sit at home and watch TV."
2) IF YOU HAVEN'T ALREADY, I THINK it's a really good idea to start digging into 3D printing and exploring what's possible through this emerging technology. As often happens in racing, there's a trickle-down effect at play here, where additive manufacturing is becoming more practical for more teams as processes get more refined, more options become available, and costs come down considerably. Like, remember back in the day when only a few people you knew could afford a 75-inch flatscreen TV…and now anyone can pick one up for about eight bills? Sure, you'll pay more for higher-end features (cough, Samsung, cough), but today a lot more people can watch their favorite sports, movies, or throwaway reality shows in almost life-size proportions. Same deal here. Take supplier Stratasys, whom you may know from its partnerships with names like Penske and Don Schumacher Racing. "Anybody who's doing any type of vehicle development can absolutely benefit from it," a company source told us, adding that buyers can now choose from about "30 different printer models, so there's one for every price range and shop size." And even if you're not ready to splurge on the hardware, you can always send a CAD file to an additive manufacturing provider and have them print the part for you. Pretty neat, huh? For more on the capabilities of 3D printing and how your operation may be able to profit from it, see our Ask the Experts column beginning on page 18.