Image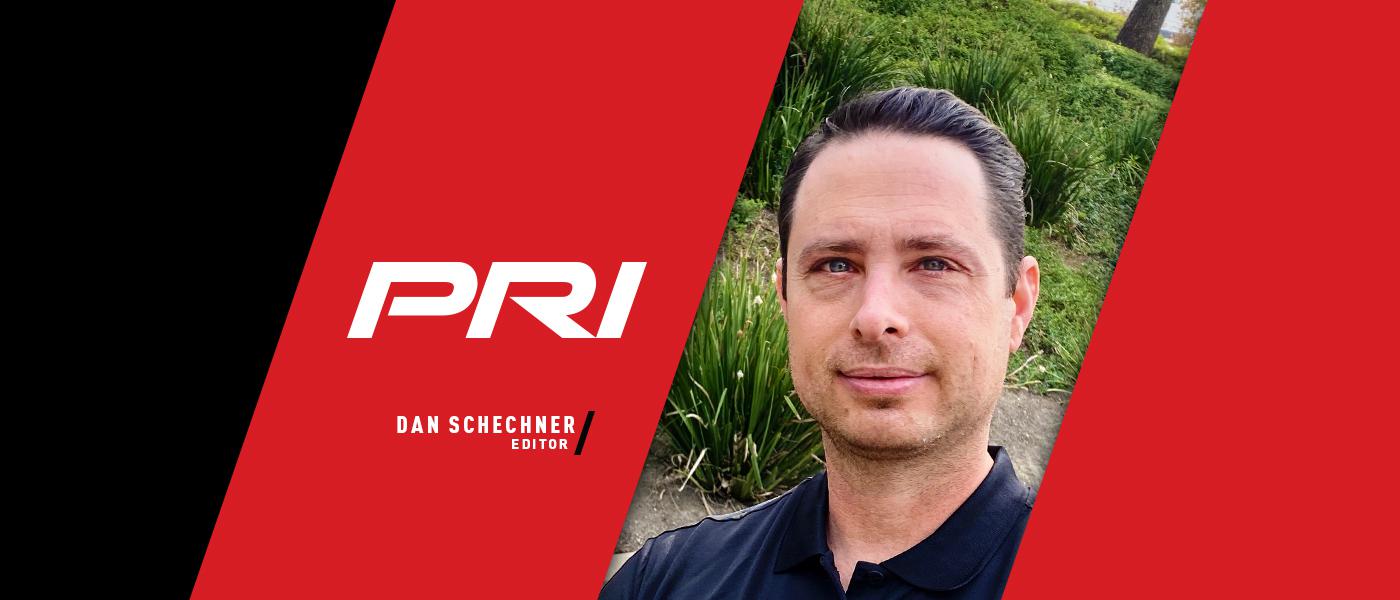 Couple of things I think ahead of this month's NHRA Camping World Drag Racing Series season opener in Gainesville:
1) I think that all content creators aren't—for lack of a better term—created equal. And this month's Special Report by contributor Steve Statham, titled "More Than Just Pretty Faces," makes that clear in revealing the skills and capabilities possessed by some of motorsports' most visible and influential social media personalities. Obviously, there's value in looking good on camera, but for every TikTok or Instagram "star" whose connection to their audience is only skin deep, there exists a handful of truly dedicated—and talented—craftsmen and women of substance. Beginning on page 32, Statham's piece provides a behind-the-scenes look at the paths of David Patterson, Skye Romanoff, Chelsea VanCleave and Blake Wilkey, and how each has leveraged their passion for racing into powerful platforms to achieve a variety of different objectives. Based on the West Coast, Romanoff heads up the California Rallycross Association while getting her hands dirty underneath a WRX (among other race vehicles) that takes a healthy dose of abuse across punishing terrain, as evidenced via her Instagram page at blancoracingwrx_05. But there's yet another purpose behind the presentation: "What I try to do for content, I like to show other people—especially other women because I'm a really big promoter of women in this industry—that they can do it as well. So they're seeing me do a brake job, or I re-do my coilovers and get an alignment, and they see me doing it hands-on personally. Then they feel like they have the capability of doing it themselves," Romanoff explained. "Not only can I do my own work, and I try to promote that, but I also try to show other girls that I'm doing my own work, and I'm going out to the track the next day. So it shows that it's doable."
2) I think any grassroots road
racer who's serious about his or her program could benefit from the insights offered in our feature "Drag vs. Downforce," which begins on page 46. For the piece, author Drew Hardin connected with several of the industry's leading fabrication and engineering shops to discuss the latest developments and cutting-edge solutions for some of the quickest Supras, FRS's, GR86s, S2000s, Corvettes and more on track today. What these innovators are devising, and achieving, is nothing short of remarkable. Take the team at LYFE Motorsport, whose recent aero adjustments for its time attack GT-R resulted in a 4-second gain around a 2-plus mile road course. "We bolted on four seconds with the same power level," Cole Powelson told us, "and that was pretty true to every circuit we went to after that." Elsewhere, seconds were shaved off a 2004 Cobra's Global Time Attack run when Caliber Customs' Matthew Lambrecht "changed the design to where the diffuser had a curvature to it as opposed to having just a flat angle to further minimize the [air] delamination.... I maxed it out with the splitter, underbelly, diffuser, and not a wing but just a rear spoiler." Granted, I'm not winning the Nobel Prize in Mathematics anytime soon, but I am fairly certain that in road race, time attack, autocross, hill climb, etc., subtraction in lap times is typically a very good thing.