Image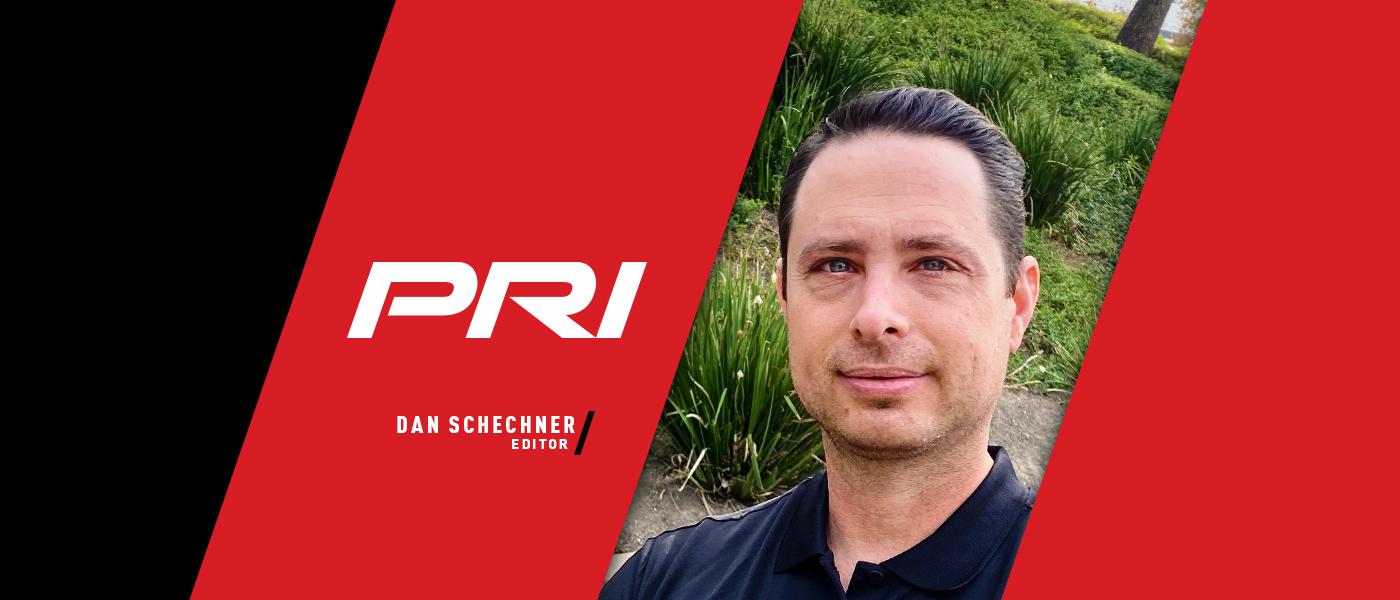 Five things from the PRI Trade Show that I think will impact the industry in 2022—and likely beyond: 
1) After 24 months apart, I think it was extraordinary to see motorsports parts manufacturers and service providers finally come back together to demo and display their latest innovations on the floor of the Indiana Convention Center and Lucas Oil Stadium. Among the countless new go-fast parts turning heads were AWA Forged Composites' prototype line of composite pushrods, rocker arms, lifters, and pistons. The company is working with fellow manufacturer CP-Carrillo on continued testing and eventual distribution. Dart Machinery's new Iron Eagle Gen III Hemi cylinder block, a pair of low-profile LS intake manifolds from Holley Performance Products, Edelbrock's VRS carb line, and much more from manufacturers large and small proved that new product development continues unabated. 
2) I think those who still don't recognize the influence—and potential—of content creation in motorsports are missing the boat. Savvy marketers have known for years that "content is king," and the presence of user-generated platforms like Facebook, Instagram, YouTube, etc. provide an ideal venue for compelling storytelling. In the racing and performance space, people like Cleetus McFarland (2.8 million YouTube subscribers), Garrett Reed (2.2 million followers on Instagram), and Collete Davis (411,000 followers on Instagram, 301,000 on Facebook) are producing content that reaches hundreds of thousands, if not millions, of motorsports enthusiasts and professionals daily. And all shared their stories at PRI. Think they might be able to help amplify your brand's message? Of note, PRI's own digital content factory, which is guided by Sr. Editor & Social Media Manager Christen D'Alessandro and Justin Cesler of Driveline Studios, now logs comparable numbers and engagement. We invite you to follow the phenomenal work they're putting out year-round on PRI's social channels.  
3) I think that after speaking with exhibitors in PRI's all-new EV Performance Zone I'm fully intrigued about the future of electric and hybrid technology in motorsports. While in the Zone we visited with trailblazers like John Metric's Lonestar EV Performance, Torque Trends, Legacy EV, and Hypercraft, which showed off its impressive unlimited EV desert race truck developed in partnership with chassis-builder Geiser Brothers, as well as visionary suppliers like AEM Performance Electronics, which in recent years has developed high-end motor and inverter controls for EV conversions and now has the capability to swap Tesla drivetrains into almost any vehicle. I genuinely enjoyed chatting with Legacy CEO and founder Rob Ward about opportunities not only to distribute parts, but also to educate the industry on EV tech and even help dispel any lingering myths about the segment.
4) I think one of the key benefits of PRI that often flies under the radar is the opportunity for new business that comes with attending and exhibiting at the Show. For example, Dave Werremeyer of exhibitor Frankenstein Engine Dynamics told us he learned of a recent rule change in dirt track racing that "we would be totally unaware of…if we weren't here." He went on to note that while his company's focus in motorsports is "basically drag racing and street racing, now we've had diesel guys and tractor pullers who are asking us about building heads for them. Market-wise, sometimes it's easy to become so focused and have blinders on and not see the possibilities. That's where this Show comes into play." In addition to EVs, PRI helped highlight entry points into emerging categories like big-wheel racing, whose National Donk Racing Association recently wrapped up its inaugural season, as well as external markets like the US military, when Thomas Vern of the US Army DEVCOM-Ground Vehicles Systems Center presented a session focusing on the connection between motorsports and DEVCOM vehicle research and development, among others.
5) I think December can't come
soon enough, as we're already game planning for another spectacular PRI Trade Show!