Trailer Tested, Racer Approved & American Made
Image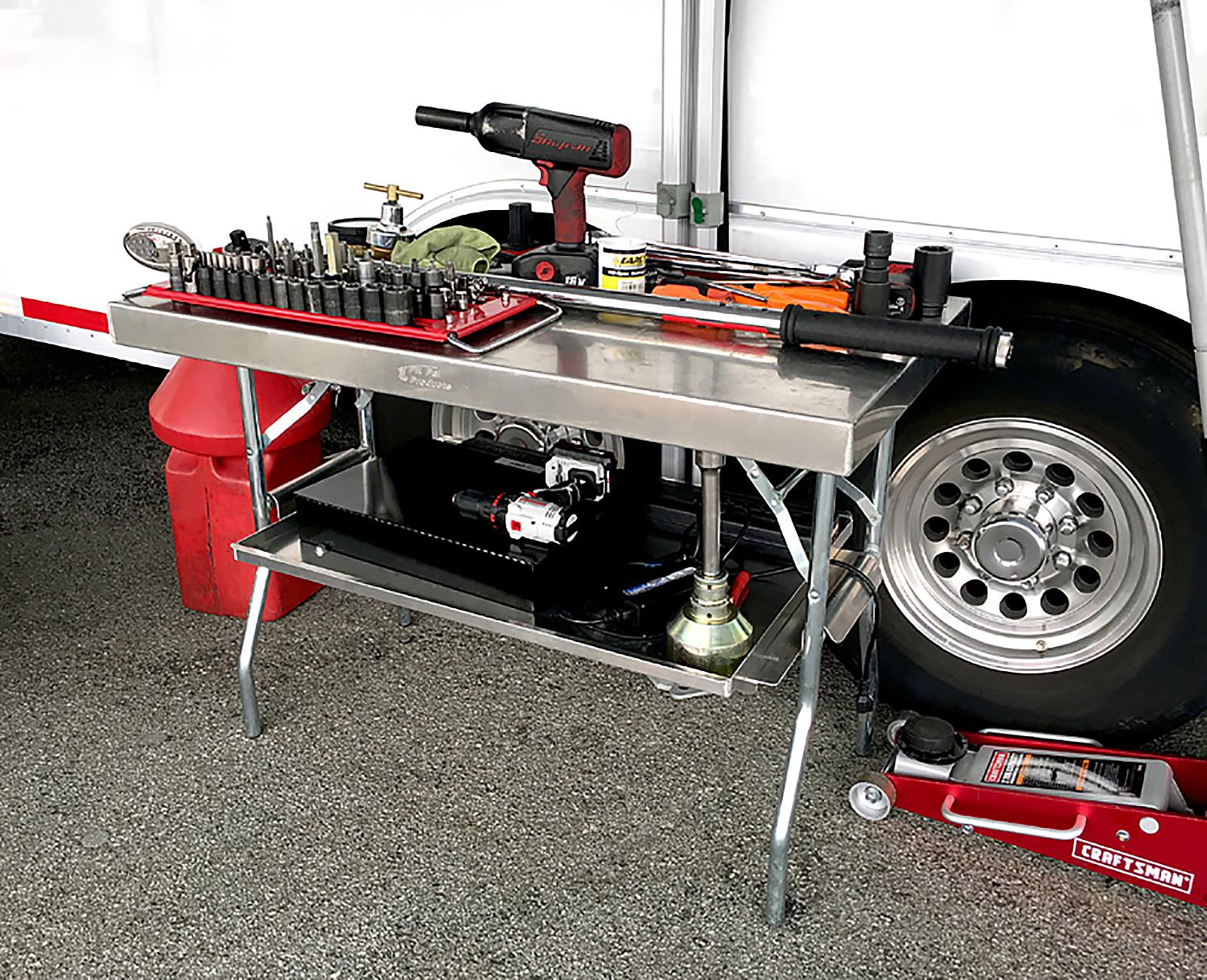 Pit Pal Products is the leader in outfitting trailers, shops, and garages with high-quality aluminum products to fulfill your organization needs. Why Pit Pal? They offer hundreds of storage solutions for not only racers but homes and businesses worldwide. Outfit your trailer with the original organizers and long-lasting products to store your race gear securely in your trailer and assist in having a great race season. Pit Pal gets you organized with cabinets, shelves, brackets, tables, ramps, steps, and more.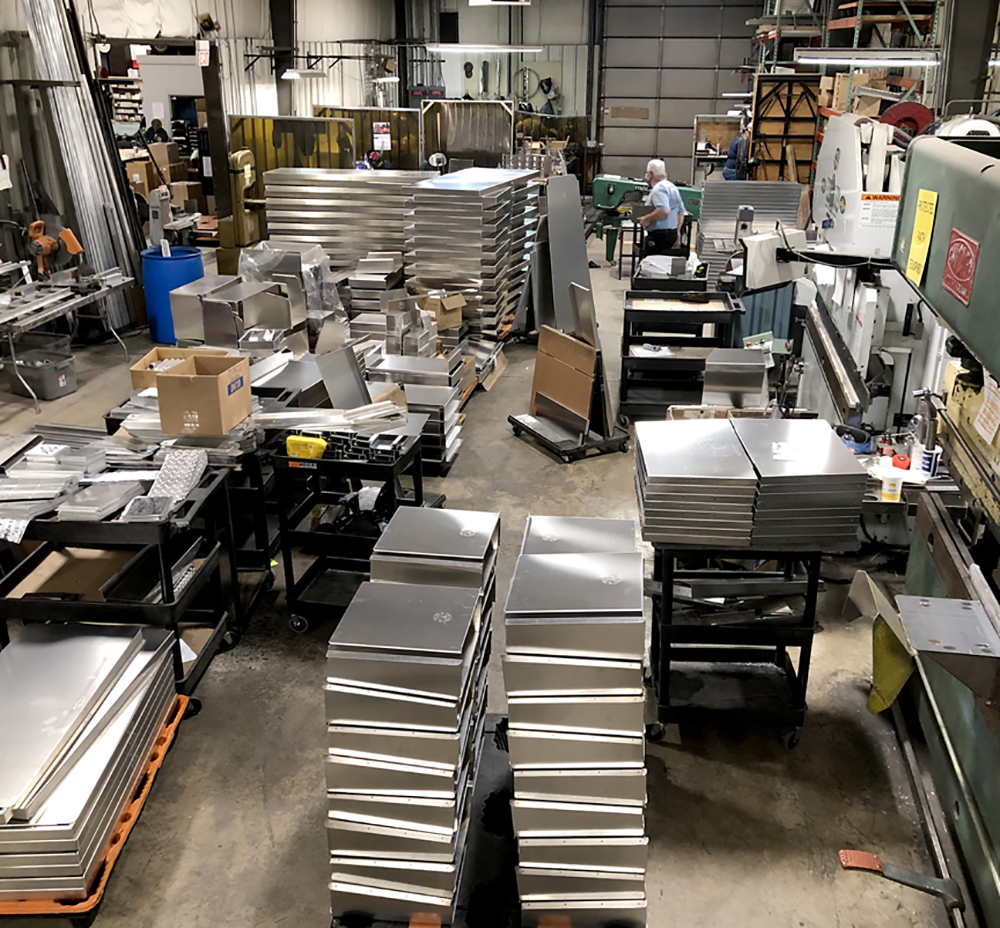 Jody Schmeisser and Dave Devito built Pit Pal in their home garage as young men looking for a solution for all the "stuff" tripping them up in their race trailer. With little equipment, and a lot of manpower, they produced the first door cabinet in 1982, and the rest is history. The cabinet became sought after at the race track, and their inventory grew.
With 39 years in business and being racers themselves, Pit Pal understands racers' needs for keeping gear organized and trailers in working order at the track. A trusted brand with products made to last a lifetime; all Pit Pal products are innovated and designed in house specifically for the motorsports industry. Pit Pals works closely with customers to meet their racing needs and design the storage solutions they are looking for. The entire manufacturing process from cutting raw material to final assembly and shipment is done at the Pit Pal facility in Zion, Illinois.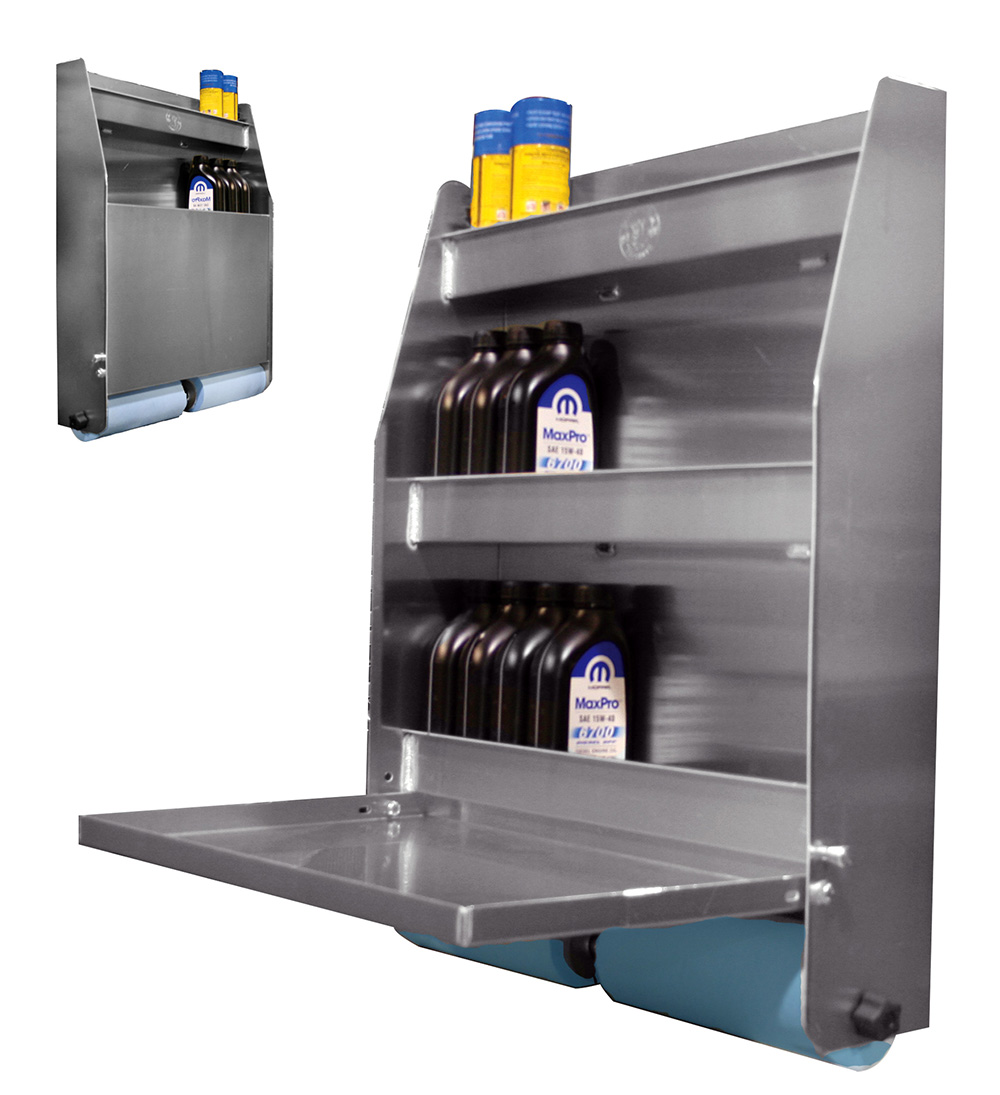 Just got a new trailer? Pit Pal should be your first call! Cabinets may be what got Pit Pal in the business, but the company also offers dozens of top-selling "must-haves." Its trailer loading ramps, secure jack holders, and storage brackets are just a few. Take your pick of shelves to get those cases of oil quarts off the floor or to keep your aerosol cleaners neat and handy. Tie-down hangers and fuel storage are available, too. Pit Pal's customers include trailer manufacturers, motorsport distributors, auto shops, municipalities, and companies in the health industry. Pit Pals offer hundreds of ways to help you get organized.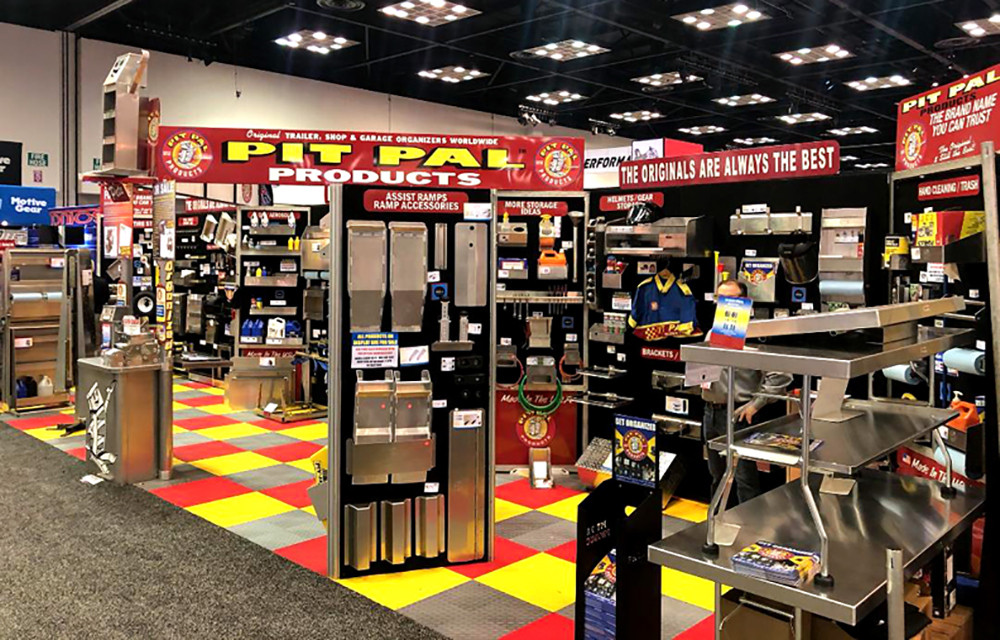 There is no PRI Show this year, but Pit Pals Products is still here to help you make the best of your workspace. 2020 has been a difficult year for all. Races were postponed or canceled. Plans were changed. But with a versatile product line, Pit Pals has been able to direct attention to PPE storage solutions. Pit Pal has also noticed customers outfitting more garages and shops as opposed to trailers due to the pandemic shutdowns.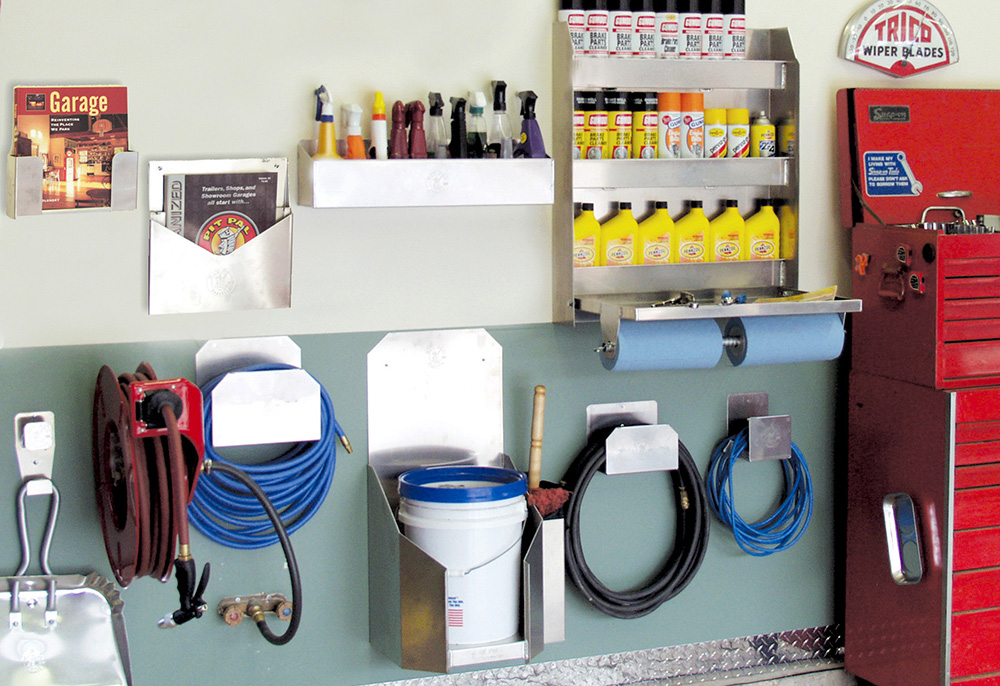 Pit Pal Products has recently announced its amazing holiday deals coming in December, but its BLACK FRIDAY deals start today! (November 25-29, 2020).
Call for a free catalog to start making your Christmas list! All products manufactured and hand TIG-welded out of heavy gauge American aluminum in Zion, Illinois. Pit Pal Products looks forward to outfitting your needs. Make sure your products are stamped with the Pit Pal logo. Made in the USA.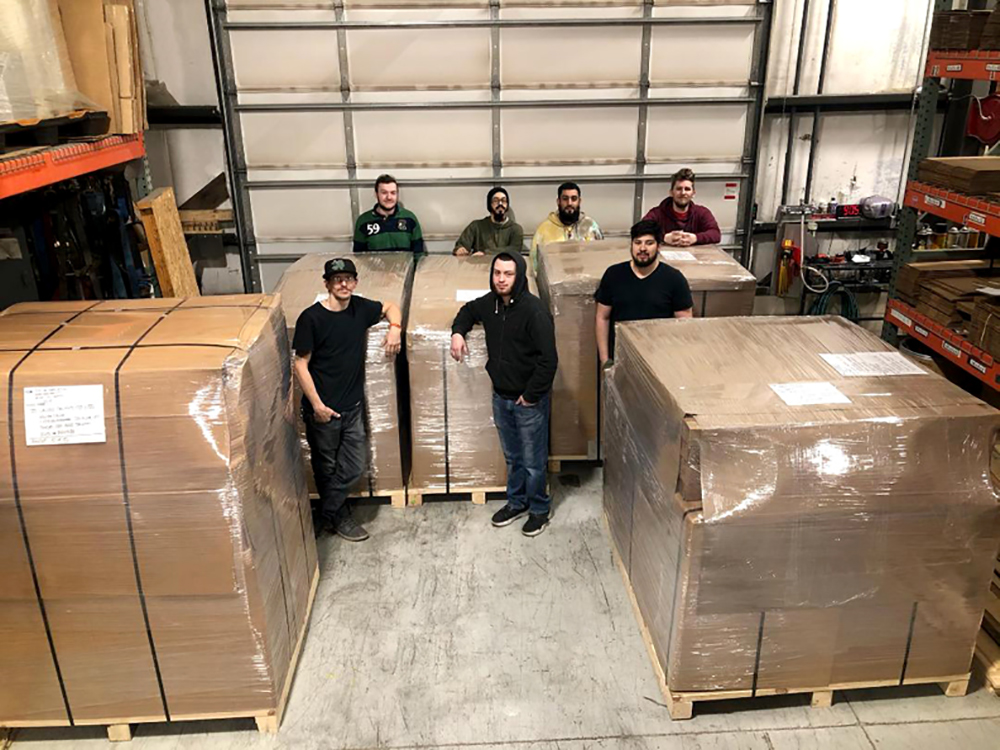 Call Pit Pal Products at 1-888-748-7257 or visit pitpal.com for more information. Don't see what you need? Pit Pal Products builds customs too. You dream it; they build it! 
Pit Pal Products wishes you a safe, healthy, and organized holiday season.