Bolt Motorsports: Supercharge Your Speed, Shatter Your Limits!
Image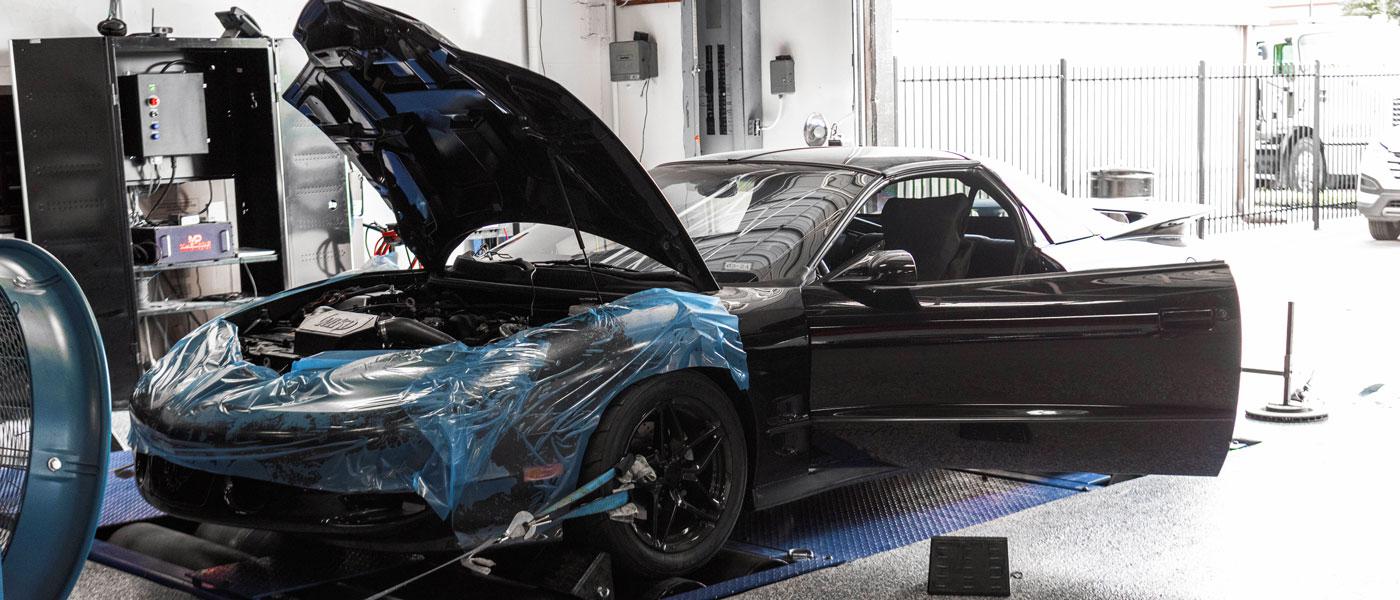 Push the redline with Bolt Motorsports: where aftermarket meets adrenaline! Accelerate beyond the ordinary and redefine what your car can do.
Bolt Motorsports: Where Passion Meets Performance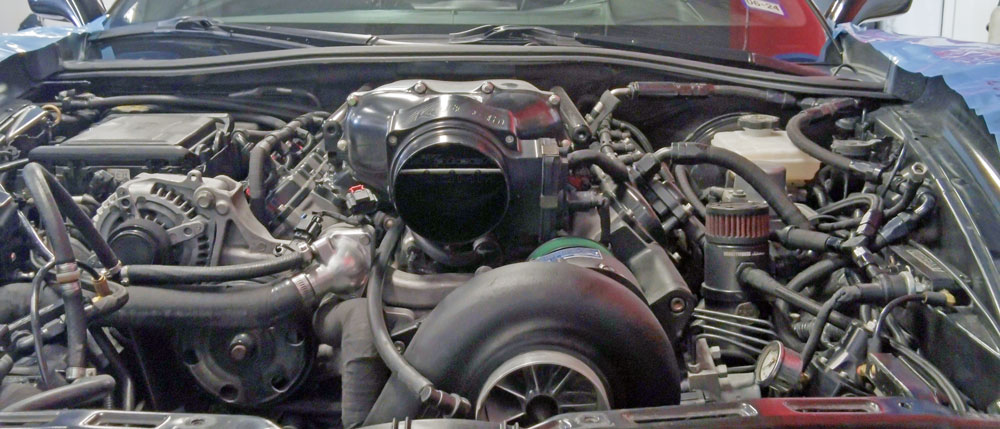 Hey there, car enthusiasts of every stripe! Are you amped up for an automotive adventure of a lifetime? Secure your seatbelts because we're accelerating into the fast lane with the ultimate sanctuary for all things cars--Bolt Motorsports! 
From Humble Garage to Global Giant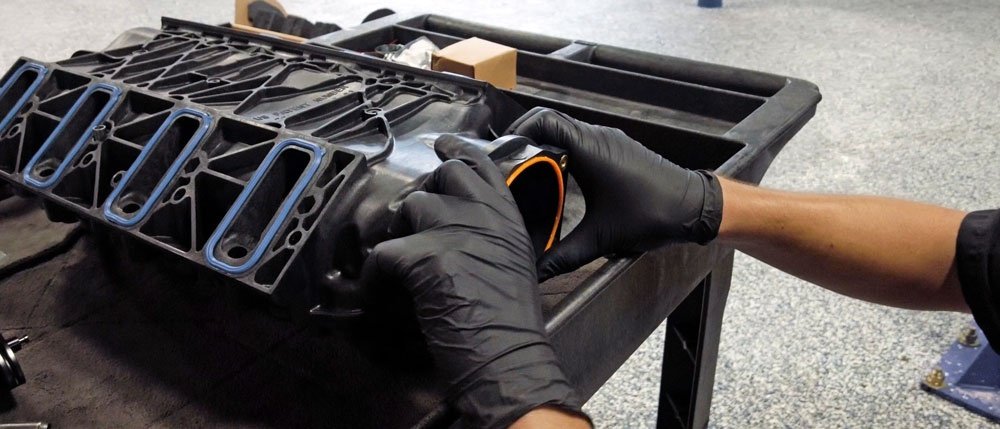 Can you believe our journey started in a small garage back in 2012? Zoom ahead to today, and we're on the expressway to becoming not just a U.S. phenomenon, but a global leader in aftermarket automotive parts. Just like a turbocharger, once we get going, there's no slowing down! 
What's in Store: The Ultimate Car Buff's Paradise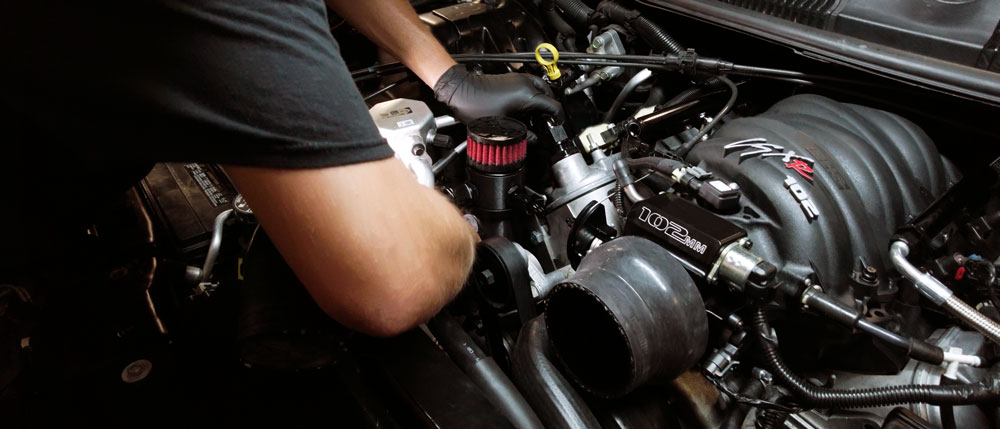 Picture this: a superstore where you can snag all the high-performance parts you've been dreaming of without having to hunt across countless websites. That's Bolt Motorsports for you! We're your one-stop shop for all aftermarket performance parts that will make you and your car very, very happy. Age, gender, economic background--it doesn't matter. We're here for all of you. 
Why Us? Because We're Real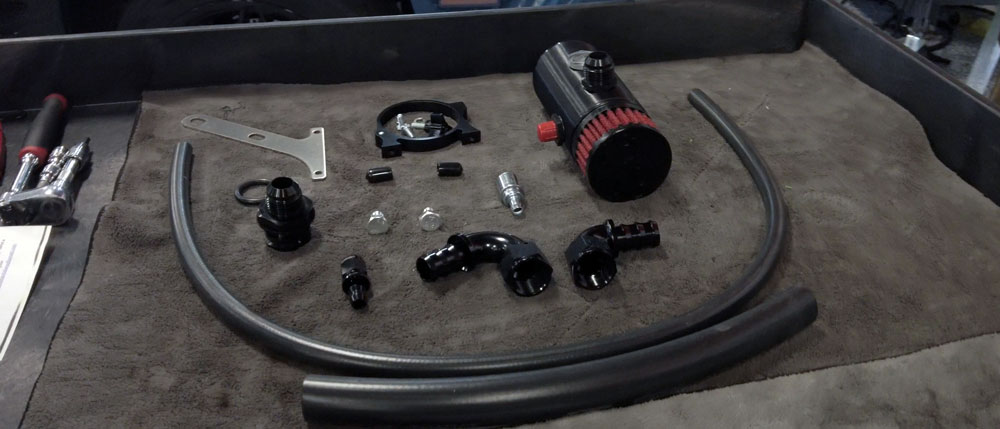 So, why should Bolt Motorsports be your go-to? First off, we're not just a store; we're a community. Born from a love of tuning and performance, we get what drives you. And hey, we're not just online; we've got roots! Our partnership with WIKD Tuned and our Instagram-famous shop car, WIKDZ06, which has an incredible 23% engagement rate, shows that we walk the talk! 
Coming Attractions: Save the Dates!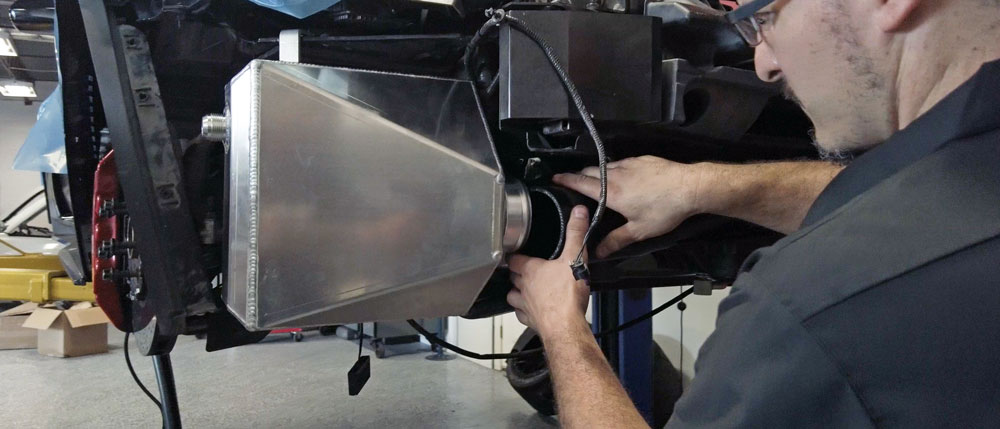 Ready for some real-life action? You're going to want to mark your calendar for the 2023 SEMA Show and 2023 PRI Show. We're not just showing up; we're making a statement! Expect live demos, exclusive promos and yes, even some surprises that will leave you awestruck. 
Our Vision: More Than Just Parts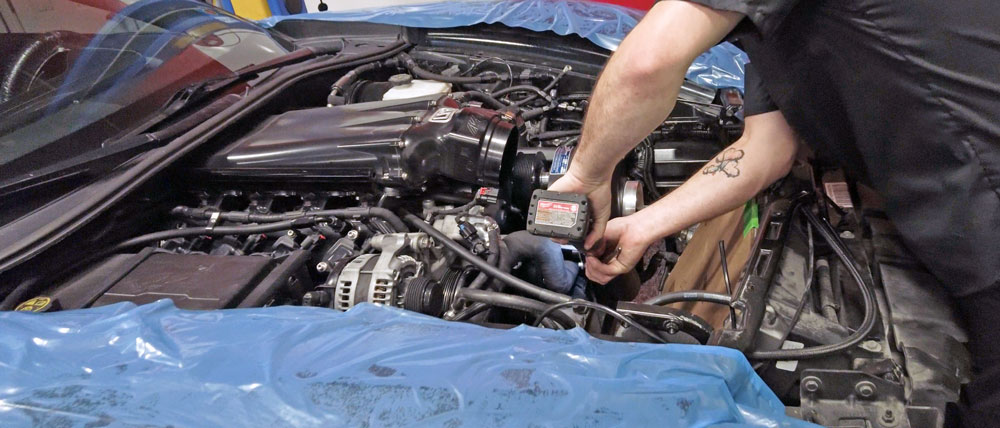 We're not about transactions; we're about relationships. We aim to be your ultimate resource, lifestyle even, for all things automotive. At Bolt Motorsports, passion and performance aren't just words; they're our way of life. 
Calling All Vendors: Be Part of the Excitement!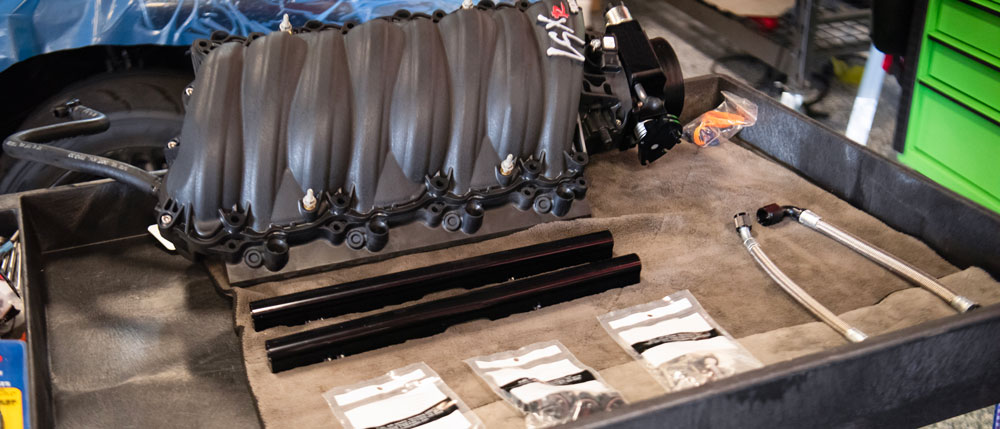 And hey, if you're a vendor looking to supercharge your brand, we're inviting you to get in on this high-octane journey. How about the chance to sponsor one of our stunning shop cars like WIKDZ06? Sounds like a win-win to us! 
The Final Lap 
Why are you still here? Dash over to BoltMotorsports.com and dive into the world of Bolt Motorsports. Trust us, once you go Bolt, you won't look back. 
Let's go, folks! Bolt Motorsports is hitting the nitrous, and you're all invited for the ride of your life! 
BoltMotorsports.com
417 Metro Park Drive 
McKinney, Texas 75071 
469-543-0600
Facebook: facebook.com/boltmotorsports/ 
Instagram: instagram.com/boltmotorsports/ 
TikTok: tiktok.com/@bolt_motorsports