Consumer Financing: Knowledge = Sales
Image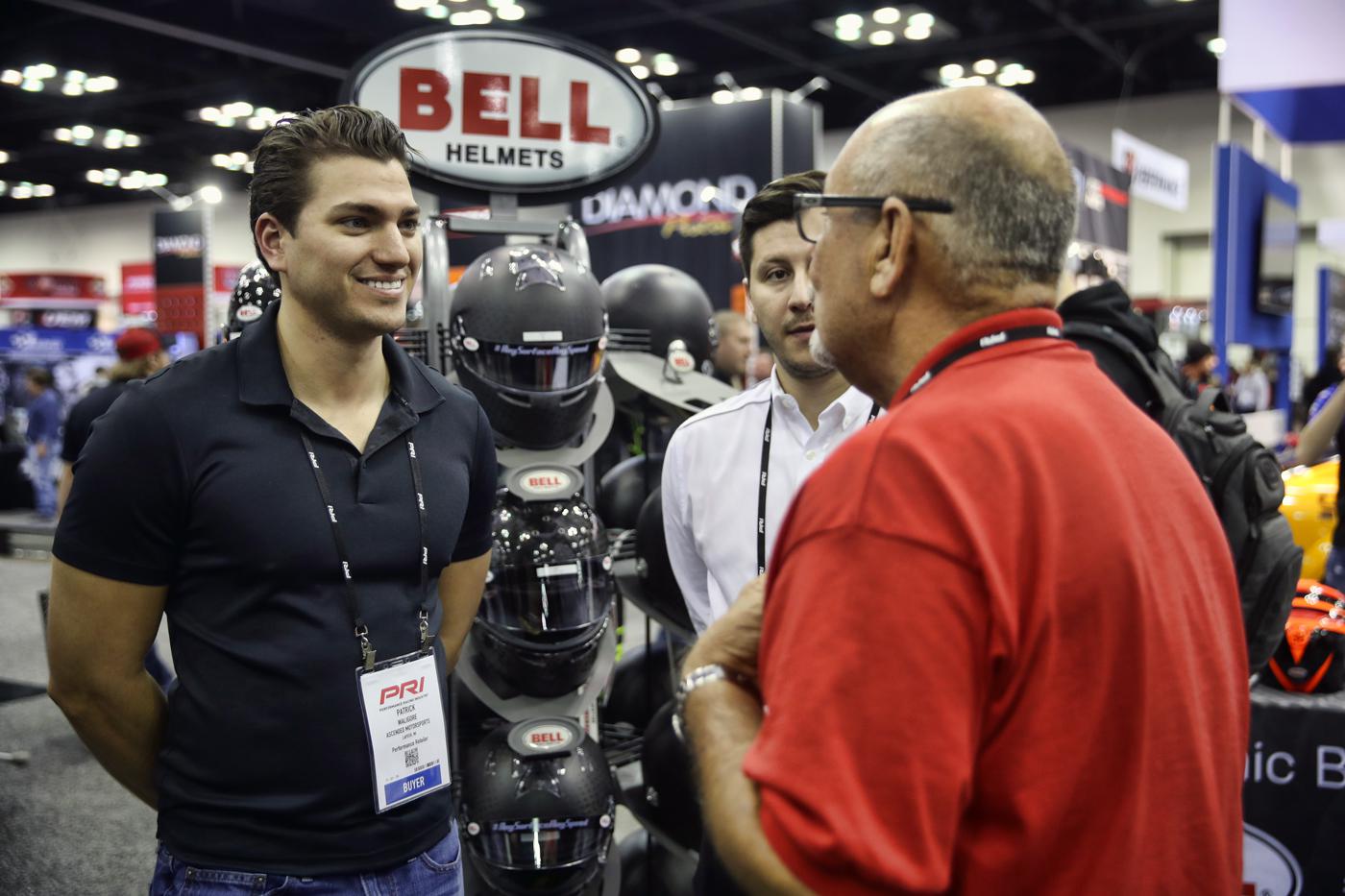 Are you leaving potential sales on the table, so to speak?
Evidence suggests that automotive merchants may be missing out on sales because they are not optimizing their in-store financing program. By contrast, merchants who promote in-store credit may see average ticket sales improve due to the flexibility promotional financing can provide.
Synchrony's most recent consumer study revealed that 85% of Synchrony Cardholders feel promotional financing makes their large purchases more affordable1. Those customers also are likely to be more satisfied with their purchase because they got the automotive products or services they really wanted.
MAKE IT KNOWN
Making customers aware of your financing program starts with advertising and marketing. Make sure financing information is featured on your website, in your advertising and at the point of sale. Then train your team to mention financing early and often in the conversation. Customers often rely on the salesperson for this valuable information.  
According to Synchrony's consumer study, roughly 46% of Synchrony cardholders found out about in-store financing from the automotive sales associate. Many customers will walk away without making a purchase if they don't know about your credit options or they are somehow confused by the offer.
TRAIN YOUR TEAM
It's essential that your sales team be knowledgeable and informed about all current financing offers. Credit providers such as Synchrony offer online instructional programs to help merchants train their staff to use financing more effectively. Ongoing training will help your team become more comfortable with financing vocabulary so they can explain credit offers clearly and accurately to customers.  
If you have never provided credit training, perhaps it is best to start with some words and phrases that often come up when discussing credit. While some people may be very knowledgeable of financing terminology, others may be confused by these phrases and are embarrassed to ask. It's best to make sure everyone has a comfort level with the topic. Here are some of the most common financing phrases you are likely to hear:
Annual Percentage Rate (APR) –

the interest rate charged annually for borrowing money. It is expressed as a percentage that represents the actual yearly cost of funds over the term of the loan.

Credit Rating or Credit Score –

A number assigned by a credit bureau that indicates your ability to repay a loan. The scoring model weighs several factors, including payment history and current debt.

Deferred Interest –

interest that accrues on a purchase during the promotional period. The interest is assessed if the purchase is not paid in full within the agreed-to promotional period. Minimum monthly payments are required.

Equal Payment, No Interest –

no interest is assessed on a purchase, and equal monthly payments are required until paid in full. The payments are a fixed percentage of the initial purchase amount.

'No Credit' Loans –

a loan in which the lender does not conduct a credit history check, usually because the borrower may not qualify for an unsecured loan. These loans typically have higher interest rates than revolving loans.

Revolving Credit –

a line or amount of credit that is automatically renewed as debts are paid off. A credit card is a revolving line of credit.

Terms and Conditions –

the agreement (contract) between the borrower and lender includes a description of the payment obligations and duration of the loan period.

Unsecured Credit –

not secured by collateral. Car loans and home loans are secured credit. Most credit cards are unsecured credit.
CHANGE THE CONVERSATION
It can be difficult for consumers to focus on their complete automotive needs when they hear the price tag for some automotive services and products. It helps significantly if your sales team can change the conversation to help them prioritize the critical automotive services they need at this time, while also understanding the "big picture" of service needs that may be required in the future.
Overall, financing helps give the customer more options. It helps them make their decision on several factors, including short- and long-term needs. But unless you inform them about financing, they won't have those options and you may lose the sale.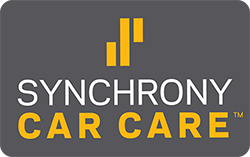 Synchrony (NYSE: SYF) is a premier consumer financial services company delivering customized financing programs across key industries including retail, health, auto, travel and home, along with award-winning consumer banking products. With more than $139 billion in sales financed and 68.5 million active accounts, Synchrony brings deep industry expertise, actionable data insights, innovative solutions and differentiated digital experiences to improve the success of every business we serve and the quality of each life we touch. For more information, visit mysynchrony.com.
1Synchrony's Major Purchase Consumer Study, 2019