Shelby American Adds Kash Singh To Management Team 
Image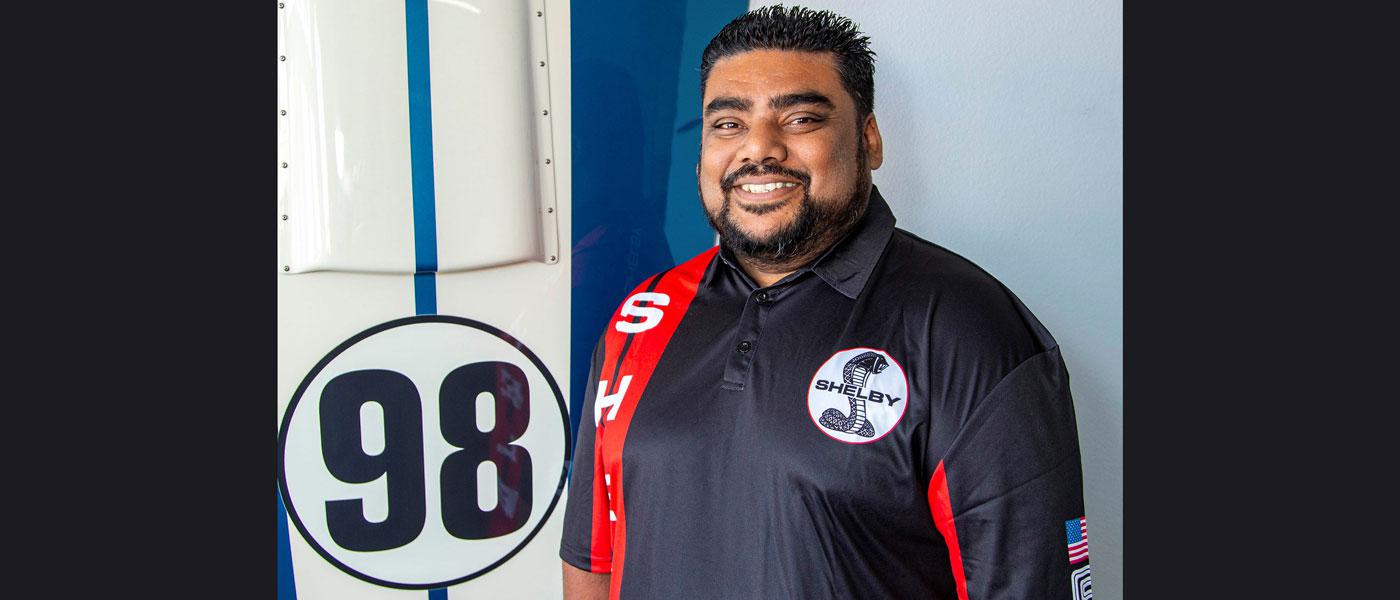 Shelby American, a wholly owned subsidiary of Carroll Shelby International Inc., has announced that industry veteran Kash Singh has joined the company's management team as the Sales and Marketing manager. Singh was most recently with Ford Motor Company, where he last served as Global Ford Performance Enthusiast Marketing Manager and in other key roles since 2004.
"Our tremendous success this year led us to enhance our production and distribution teams to keep pace with demand for world-class Shelby cars and trucks. Moving into 2023, we're working closely with Ford Motor Company to expand US and international operations with our current lineup and planned new vehicles. We believe Kash Singh's experience will be of tremendous value as we develop those programs," said Gary Patterson, president of Shelby American.
In his new role, Singh will lead Shelby American's sales efforts and help implement strategic objectives for the company. He will also be part of the product development team, working closely with the Shelby American R&D department and Ford Motor Company to create new vehicles for worldwide distribution. In addition, he will support dealers and provide input on marketing programs.
"Working for Shelby American is a dream for any enthusiast," said Kash Singh, Shelby American Sales and Marketing Manager. 
Singh is based at the Shelby American headquarters in Las Vegas. 
For more information, visit the press announcement here or visit shelby.com.