SuperSprings International (SSI) Names New Director Of Sales
Image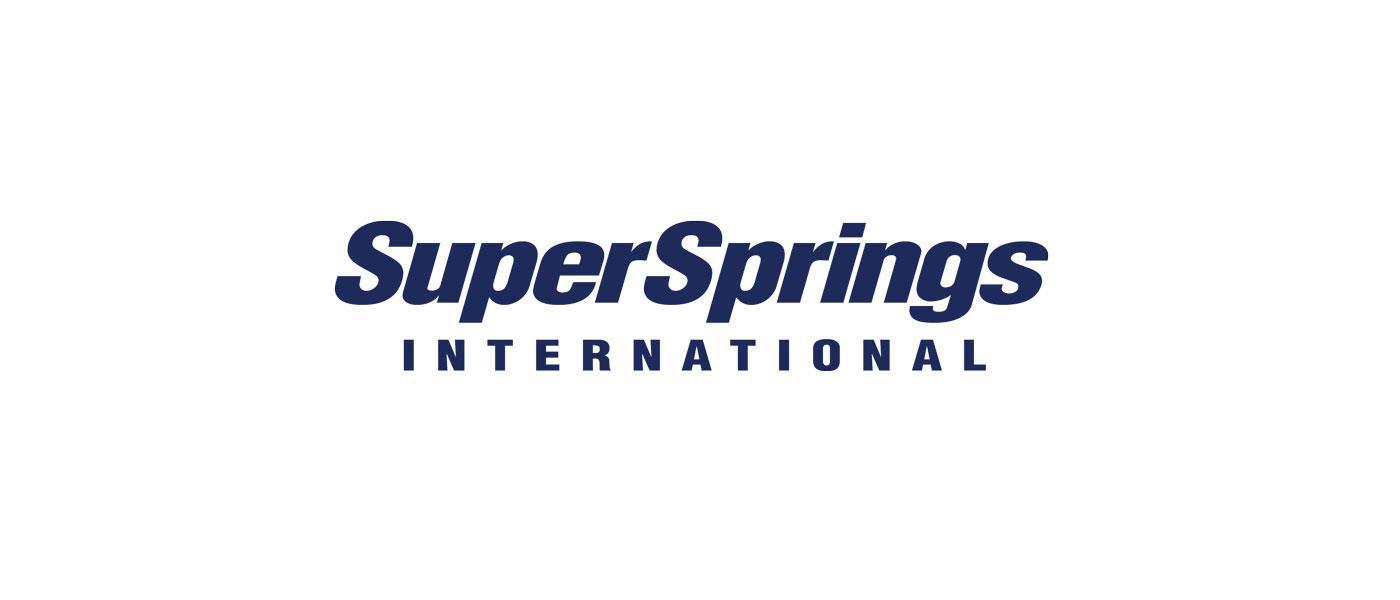 SuperSprings International (SSI)—the manufacturer of suspension solutions and products based in Carpinteria, California—has announced Justin Coulter as the director of Sales. He will help lead company growth with a focus on entering new markets. 
Coulter is based south of Louisville, Kentucky, and has over 10 years of experience in the industrial sector. 
"His unique experience and background made him an ideal fit to join our dynamic leadership team," said SSI President Adam Weisner.
For more information, visit superspringsinternational.com.