Atturo Tire Corp. Announces New Regional Sales Director 
Image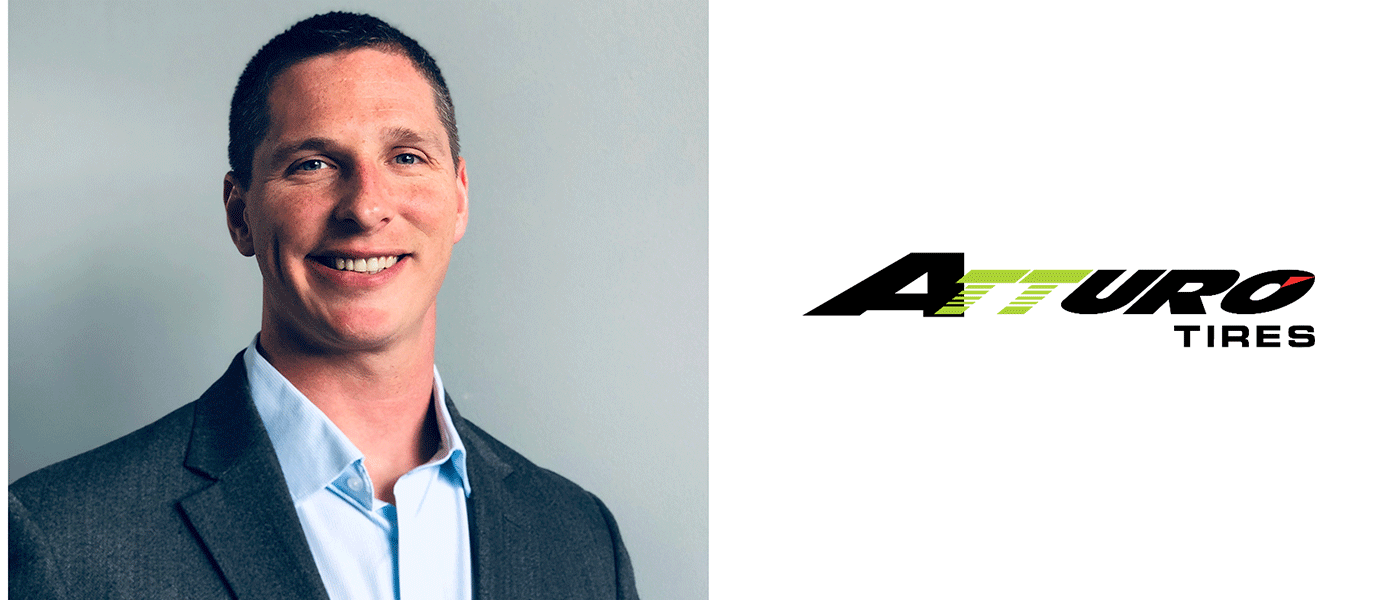 Atturo Tire Corp.—the private tire brand based in Philadelphia, Pennsylvania—has announced the addition of Jeremy Wurst as its new Northeast sales director. Wurst, who holds over 15 years of sales experience, will service customers in Pennsylvania, Maryland, Delaware, New Jersey, Connecticut, Rhode Island, New York, Massachusetts, New Hampshire, Vermont, and Maine.
"We think Jeremy is an excellent fit for our growing sales team," said Atturo Tire Corp. General Manager Karl Becker. "Jeremy has a proven track record of driving growth for several other industry brands, and we are excited he is bringing those talents to our team here at Atturo." 
Interested dealers and wholesalers can contact Wurst at 908-319-4927 or jwurst@atturo.com.
For more information, visit atturo.com.