Eldora To Host Richest Sprint Car Race In History With 'Eldora Million'
Image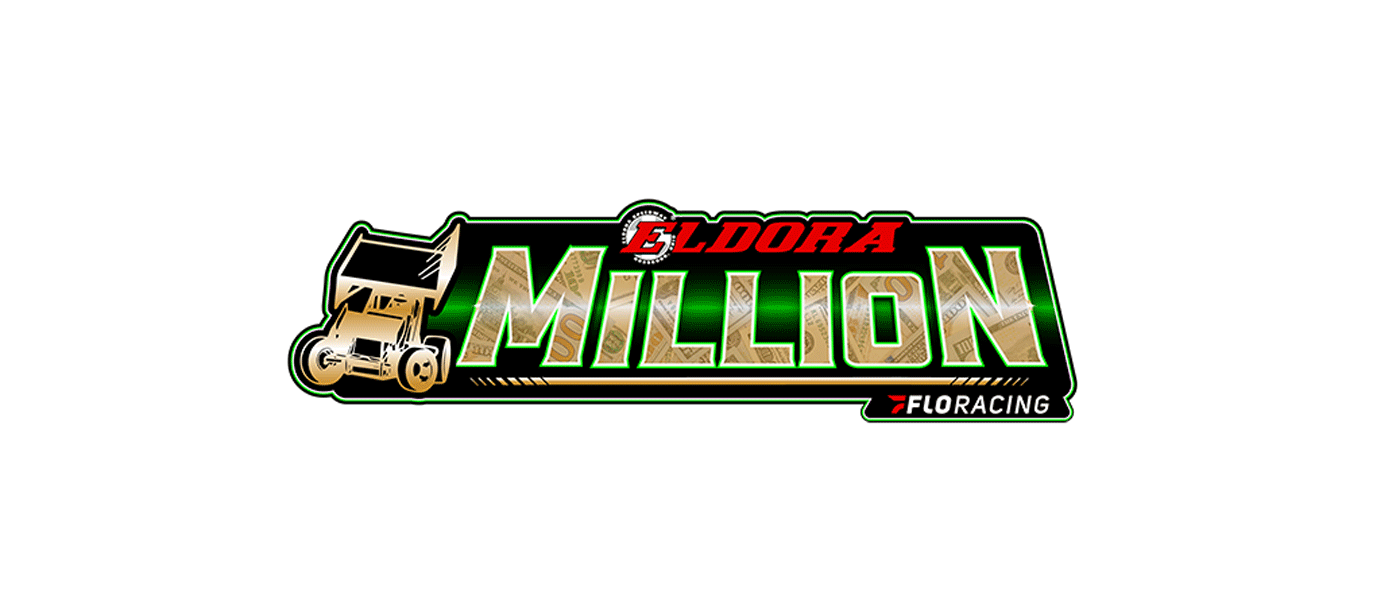 Tony Stewart—famed motorsports driver and track owner of Eldora Speedway in Rossburg, Ohio—has announced the legendary, half-mile dirt oval will host its third version of the "Eldora Million" on July 12–13.
The unsanctioned event, which features a winner's purse of $1,002,023 from a total purse of $1.4 million, is a cooperative effort with the speedway's official livestream partner, FloSports.
"All of us at Eldora are super excited to host the first million-dollar-to-win sprint car race," said Stewart. "Back in 2003, Eldora hosted a non-wing race that paid $200,000 to winner Jac Haudenschild, but this will be the first time a sprint car driver will race for a winner's check worth $1 million.
"This will showcase the best of the best, and you're going to want to see how this race unfolds where in the final laps, with guys still in the hunt running close together, what they will do to win a million dollars."
Combined with the $175,000-to-win 40th Kings Royal that takes place July 14–15 following the Eldora Million, overall posted prize money for the four-day stretch will exceed a staggering $2 million.
Eldora Speedway is known for its mammoth payouts for its mega-events. While it's the first sprint car race to pay seven figures, it will become the 17th sprint car race at Eldora to pay at least six figures (12 Historical Big Ones, 3 King Royals, 1 Mopar Million). It will be the 48th overall race at Eldora to pay at least six figures when including late model events.
For more information, visit the announcement here or visit eldoraspeedway.com.