Mike Shank Appointed To Board Of Directors For Road America
Image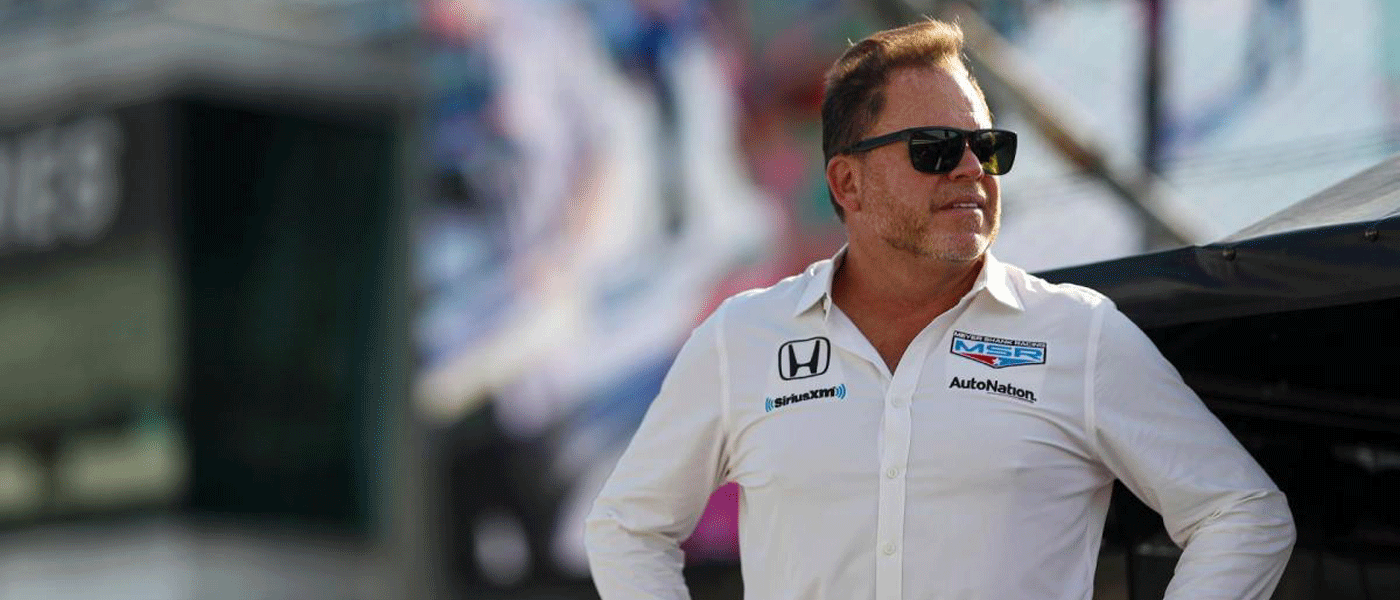 Photo courtesy of Road America
Elkhart Lake, Wisconsin-based Road America—one of the world's fastest permanent road racing tracks—has announced the addition of Meyer Shank Racing (MSR) Team Owner Mike Shank to its Board of Directors. Shank comes into the position with over two decades of motorsports experience as a professional IMSA and the NTT IndyCar Series Team Owner. 
"We are excited to have Mike join our Board of Directors and share his vast insight and motorsports expertise as we continue into the future," said Ron Pace, Chairman of the Board of Road America.
Shank and Meyer Shank Racing most recently added "Indianapolis 500 winners" to its resume following a historic Indy 500 victory in 2021, which saw Helio Castroneves race to a record-tying fourth Indy 500 win in his first race start with the team. MSR, which welcomed Jim Meyer as a co-owner in 2018, will contest the 2023 IndyCar season with Castroneves and Simon Pagenaud. 
"I'm honored to be selected to be on the Board of Directors for Road America," said Shank.
For more information, visit the announcement here or visit roadamerica.com.