Hemmings Appoints Kathryn Reinhardt Senior VP Of Marketing And Events 
Image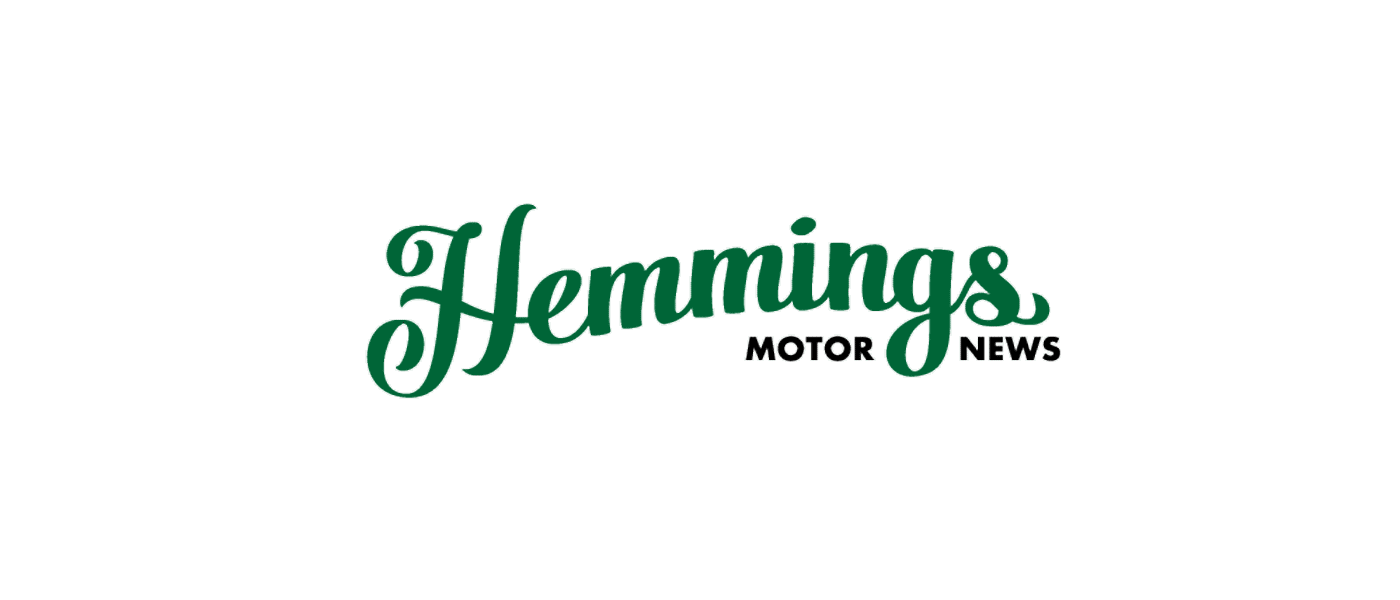 Hemmings—the Bennington, Vermont-based monthly publication for antique classic, vintage, muscle, street rod, and special interest vehicles—has announced Kathryn Reinhardt as senior vice president of Marketing and Events. 
"I am thrilled to be joining this high-performance team," said Reinhardt. "The Hemmings brand is so much more than a publication. It is a single resource for automotive research, vehicle trading, and consumer events, and [it] has a vast online community. Since 1954, the Hemmings brand has been the bible for automotive enthusiasts. I am delighted to continue this legacy and extend the brand to new audiences."
Reinhardt, an automotive industry veteran, has held leadership roles at 4 Wheel Parts, Pilot, and MagnaFlow, where she successfully helped magnify brands with targeted programs that created extensive market infiltration.
"We are excited to welcome Kathryn to Team Hemmings," said Hemmings President Jonathan Shaw. "Her proven audience development and consumer engagement strategies will empower an already transforming Hemmings across its marketplace, media, and relaunched events businesses. Kathryn understands how to communicate and connect to modern automotive enthusiasts because she is one herself. She knows exactly where and how Hemmings needs to engage consumers of all demographics to gain scale and audience diversification for the coming decades."
Reinhardt is a member of the SEMA Board of Directors, is the IPC of SEMA Cares, and holds many accolades from the SEMA association.
For more information, visit hemmings.com.