Belmont Abbey College Announces MBA In Motorsports Management 
Image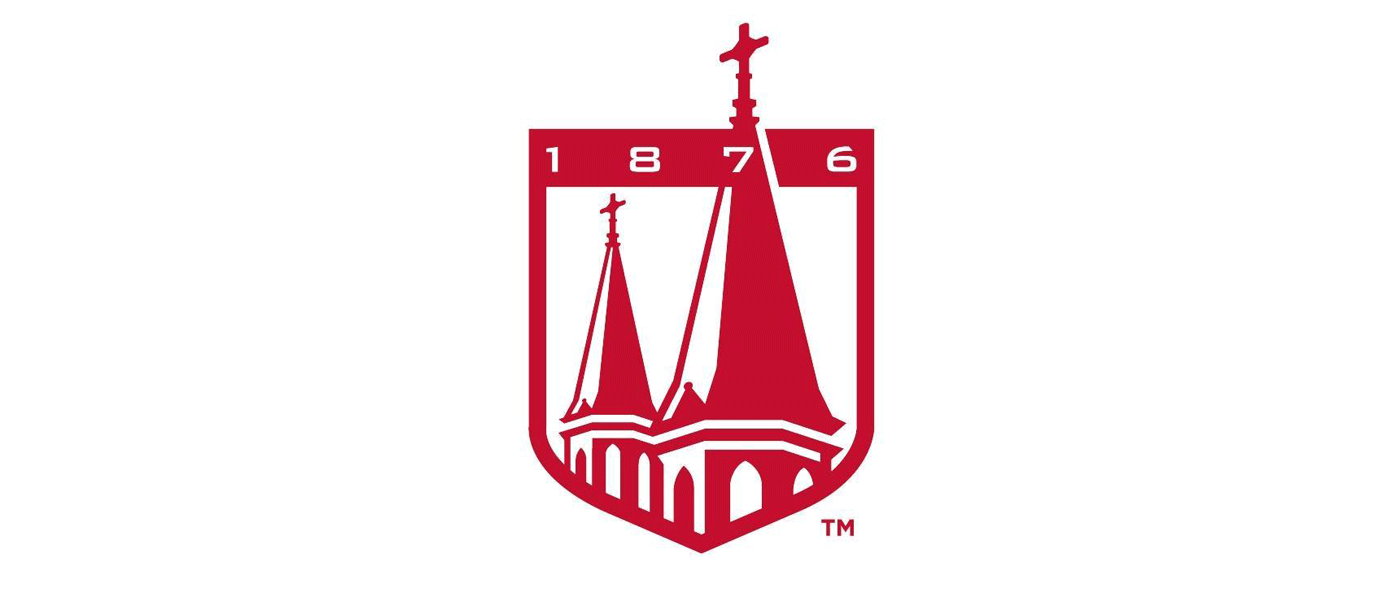 During a press conference at the 2022 PRI Trade Show, Belmont Abbey College—the private Catholic baccalaureate and liberal arts institution in Belmont, North Carolina—announced the addition of a new Master's degree concentration in Motorsports Management. 
Under the direction of the Business and Motorsport Management departments, the new degree concentration is designed for completion within 12 months. It will focus on management, finance, marketing, law, analytics, and business strategy, with courses including Revenue Generation in Motorsport, Event Management in Motorsport, and Motorsport Marketing and Communications. 
"As a Catholic academic institution, we believe in providing quality education with a moral foundation that will help solve societal problems. We are thrilled to offer a specialized degree that is dedicated to producing organizational leaders in the motorsport industry," said Dr. Travis Feezell, Provost of Belmont Abbey College.
For more information, visit bac.edu/mba.