RaceQuip Super Store Debuts In Mooresville, NC
Image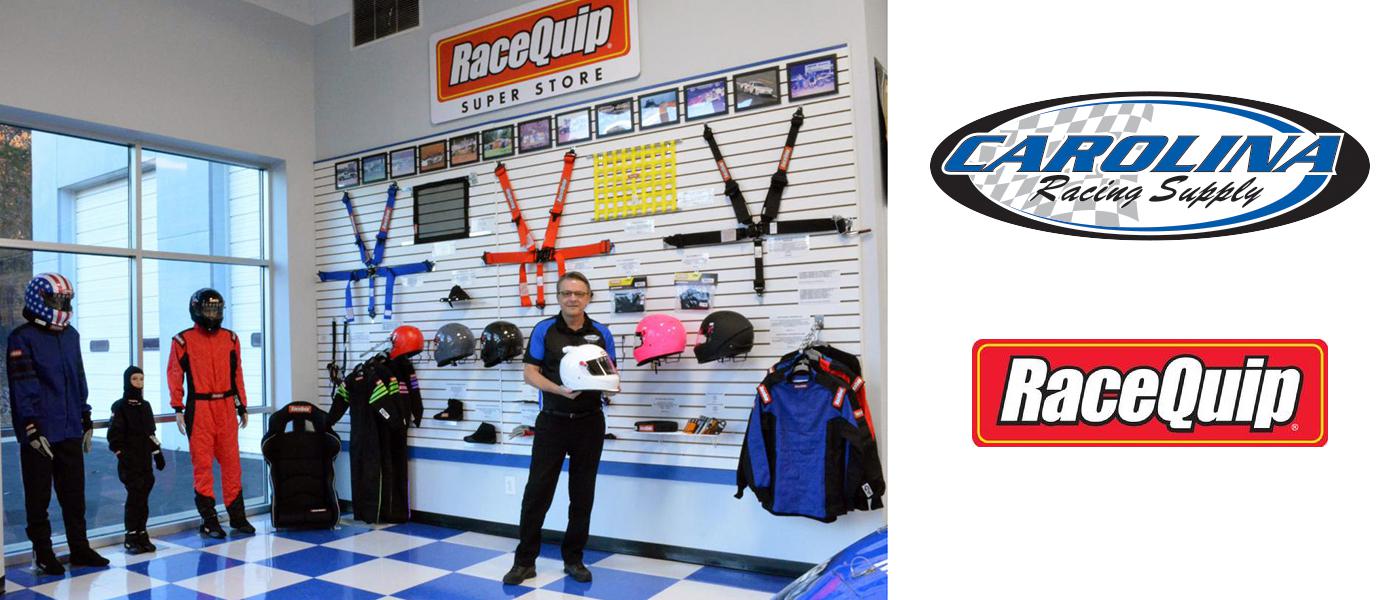 RaceQuip and Carolina Racing Supply (CRS) have announced a partnership to bring the all-new RaceQuip Super Store to Mooresville, North Carolina. As part of the partnership, CRS will devote a large portion of its retail showroom to showcase and sell RaceQuip brand safety equipment and accessories.
"We're really excited to bring the RaceQuip name to Mooresville and it's our intent to be able to fully outfit any racer that comes through our doors. Whether it be a five-year-old child, a seasoned veteran, or anybody in-between, we have hundreds of suits, helmets, shoes, harness assemblies, and more in stock to take care of their safety needs," CRS President Tom Sandal said.
For more information, visit carolinaracingsupply.com and racequip.com.