SPEED SPORT, Obsession Media & Industry Execs Create SPEED SPORT 1 
Image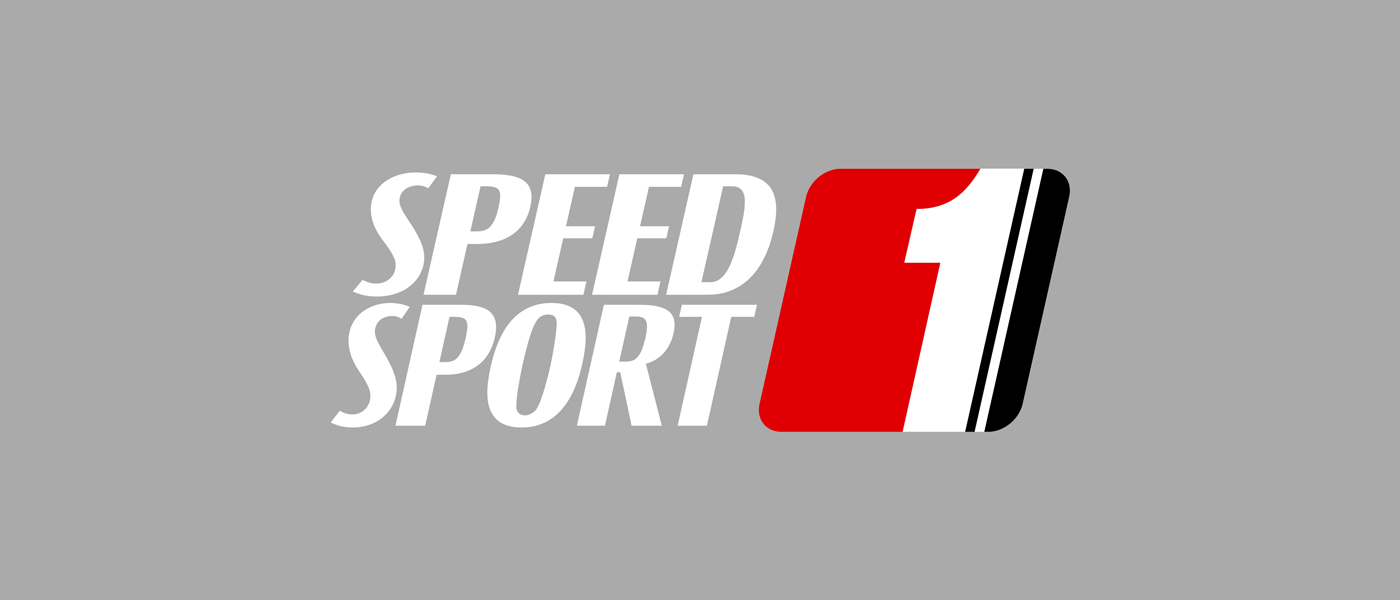 SPEED SPORT has partnered with the television network development group, Obsession Media, and a consortium of motorsports and television executives to launch the SPEED SPORT 1 television network. 
In addition, Dan Teitscheid—previously with MTV, ESPN, Disney, and MAVTV—has been named president and general manager of SPEED SPORT 1. Teitscheid is also the president of Distribution and Development for Obsession Media.
With plans to deliver over 400 live events and thousands of hours of the finest motorsports content from around the globe each year, SPEED SPORT 1 will debut in Spring 2023. It will be found across FAST (Free Ad-supported Streaming Television) and traditional linear platforms, presenting all variations of motorsports competition, news, information, behind-the-scenes action, lifestyle programming, and documentaries.
The development team—with backgrounds at ESPN, Speedvision, Speed Channel, FS1, NASCAR, MTV, Disney, and MAVTV—aims to develop a TV network dedicated to live motorsports and is designed for the world's most passionate fans.
For more information, visit speedsport1.com and speedsport.com.