JRi Shocks Acquired By Arnott
Image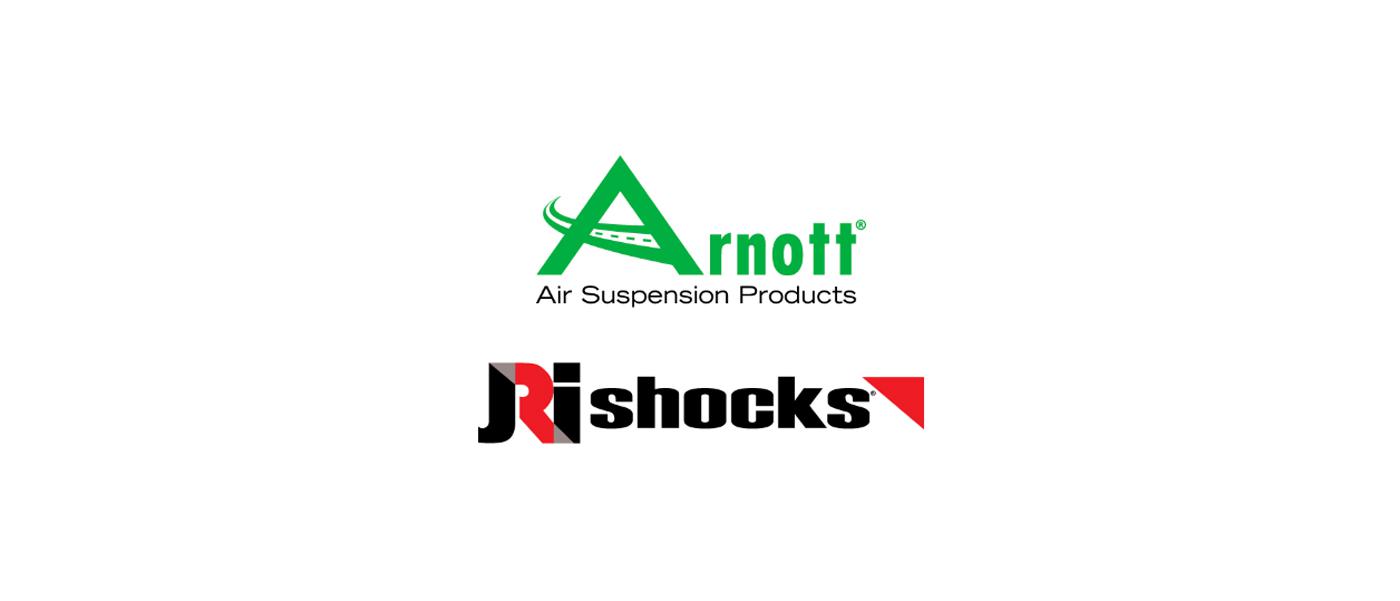 Arnott, the provider of air suspension products for passenger vehicles, has announced the acquisition of JRi Shocks based in Mooresville, North Carolina. 
JRi Shocks will continue to serve its existing markets and customers, "but will now be better positioned to grow those markets even further while also expanding into new ones," according to Arnott. Customers should see no change in the day-to-day operations of the business.
JRi Shocks, known for its shock absorber technology, was founded in 2007 by Jeff Ryan. Ryan, JRi Shocks VP of Operations Det Cullum, and JRi President and CEO Ray Evernham were all partners at the time of the acquisition. Ryan will stay on to continue managing all engineering activities for the company, while Cullum and Evernham will remain involved with the company in advisory roles.
"After three years of owning JRi, we arrived at a point where our growth potential was being held back by the resources we had at hand. We needed a partner to take the company to the next level," said Evernham. "Arnott's enthusiasm for what JRi stands for and its track record of leading companies to extraordinary growth made Arnott the perfect fit to become that partner. I look forward to continuing to support the company's growth."
For more information, visit jrishocks.com or arnottindustries.com.