Networking Opportunities From YEN, MPMC, And SBN At PRI 2021
Image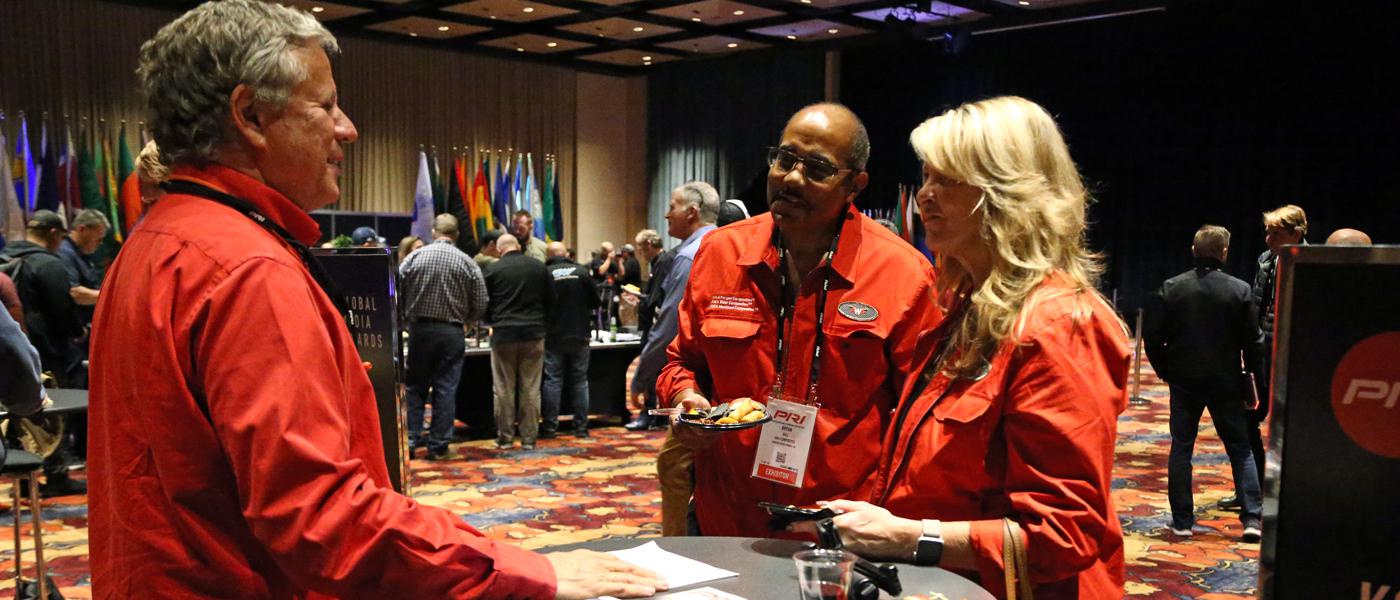 The PRI Trade Show, December 9–11 in downtown Indianapolis, provides dozens of conferences, seminars, social gatherings, and more to help the industry share new ideas. Among those are networking opportunities and events from the SEMA Young Executives Network (YEN), the Motorsports Parts Manufacturers Council (MPMC), and the SEMA Businesswoman's Network (SBN).
On Wednesday, December 8, from 4 to 5 p.m. EST on the evening before the first day of the PRI Show, MPMC will host its MPMC Happy Hour. Enjoy a snack and a beverage while chatting with fellow motorsports manufacturers about current challenges and solutions—plus get answers to your questions about SEMA and MPMC. Open to all PRI exhibiting manufacturers. To RSVP to the MPMC Happy Hour, click here.
On Thursday, December 9, from 5 to 6 p.m. EST, YEN members are invited to join the YEN Networking Mixer from 5 to 6 p.m. EST. Take advantage of this opportunity to meet new contacts, strengthen existing connections while winding down from day one of the PRI Show. While networking, you'll be able to learn about programs and events YEN has planned in 2022 and meet YEN's Select Committee in addition to other YEN members. Light appetizers and drinks will be provided. To RSVP for the YEN Networking Mixer, click here.
Female racing and aftermarket industry professionals will connect with female racing students in the inaugural Gear Up Girl Lunch powered by SBN on Friday, December 10, from 12 to 1:15 p.m. EST. Reserved only for women, this fun and dynamic event serves as a networking opportunity for professionals to give back and share advice with today's female youth. To RSVP for the Gear Up Girl Lunch powered by SBN, click here.
On Friday, December 10, from 5 to 7 p.m. EST, the MPMC PRI Reception will serve as an opportunity to close out Day 2 of the PRI Show while networking with industry friends, colleagues, members of the media, and the the MPMC Select Committee. The event is open to all manufacturers and media. Enjoy hot hors d'oeuvres and drinks. To RSVP for the MPMC PRI Reception, click here.
For a complete list of events at PRI 2021, and to add them to your Show planner, visit here. For more information, visit performanceracing.com/tradeshow.