Get More Info On 2022 SEMA/PRI Middle East Trip 
Image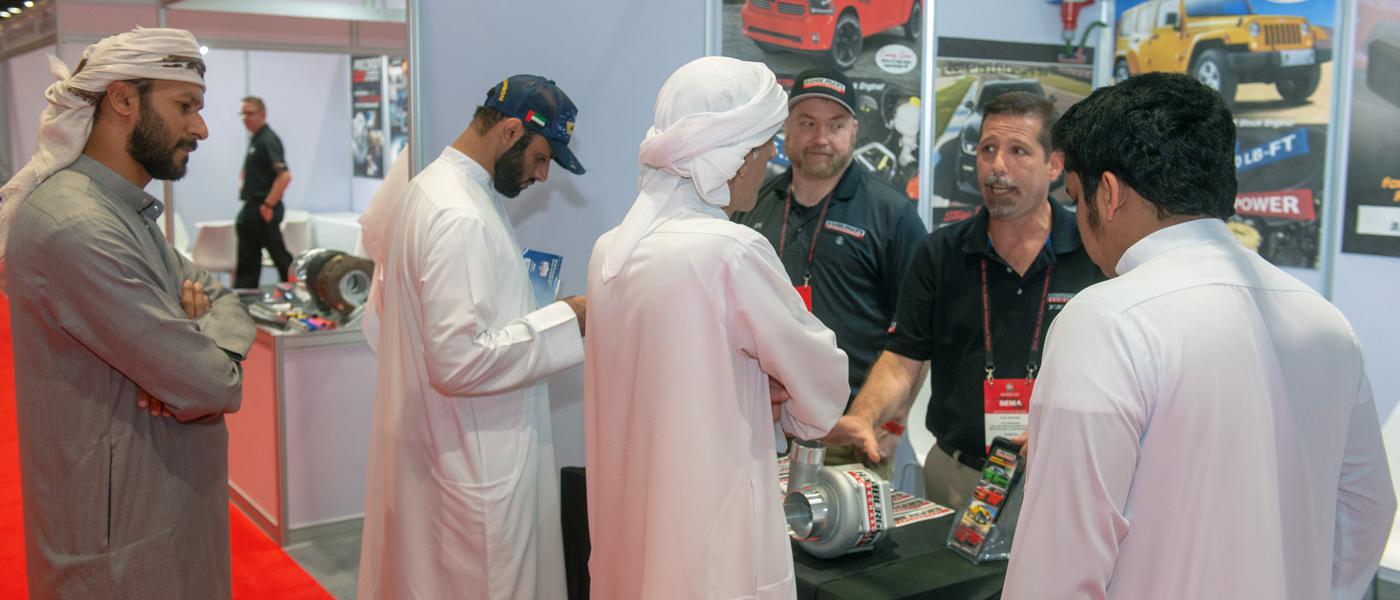 PRI invites industry members to join a conference call on Thursday, December 2, to learn more about the March 22–29, 2022, SEMA/PRI Middle East trip to the United Arab Emirates (UAE) and Saudi Arabia.  
The one-hour call will cover details about the program, schedule, and associated costs. The call will also touch on the available US grants, and answer any remaining questions attendees may have.
The SEMA/PRI Middle East program is one of two venues for the 2022 overseas business development program, along with the Nordic trip set for Sweden in August 2022. The programs are designed to provide first-hand exposure to the market to help grow your racing and performance business in new regions.
Program fees include a turnkey booth at the Dubai-based Custom Show Emirates, networking events with pre-vetted trade buyers, plus visits to top distributors, retailers and installers, and more. Hotels and meals are also included as well as the flight from Dubai to Riyadh (Flights to and from the US are not included).  
More information is available at sema.org/MiddleEast. For further information, contact Linda Spencer at lindas@sema.org.
When: Thursday, December 2nd at 11:00 am PST/2:00 pm EST.  
Who: Companies already registered and those interested in learning more about the SEMA/PRI Middle East trip
How: Register for the call here: 2022 SEMA Middle East Business Development Conference Call.