Seeking Exhibitors For PRI Show Student Program
Image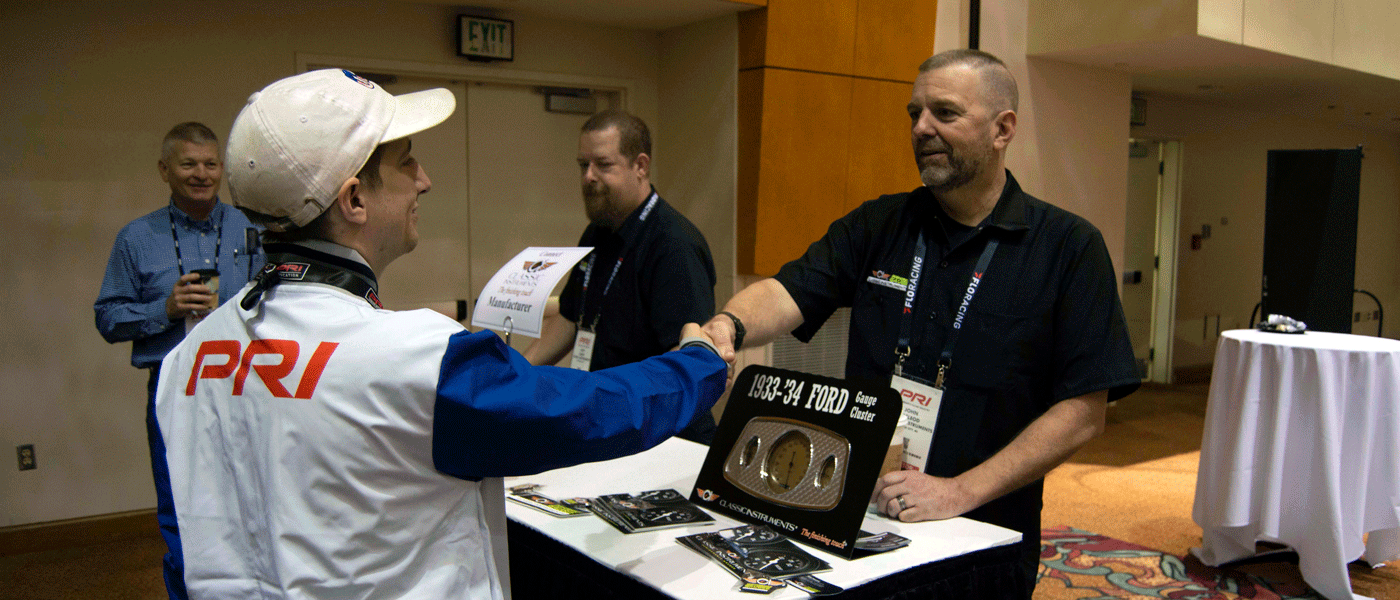 PRI is seeking exhibitors to participate in the 2022 PRI Student Program, which will connect companies with aspiring racing leaders during the PRI Trade Show. 
The PRI Student Program Industry Networking Breakfast (Friday, December 9, 7:45–9:00 a.m.), allows exhibitors to host a networking table and engage in quality, intimate conversations with a limited number of students. Host companies will build connections by sharing their expertise, helping students explore career opportunities, and inspiring students in their career paths.
Exhibiting companies are encouraged to participate in this exclusive program. Participation, which is free to exhibiting companies, simply requires one-and-a-half hours from one company representative. No set-up time or marketing materials are required.
For more information and to register, visit here.