LSI Announces James Palasota As COO 
Image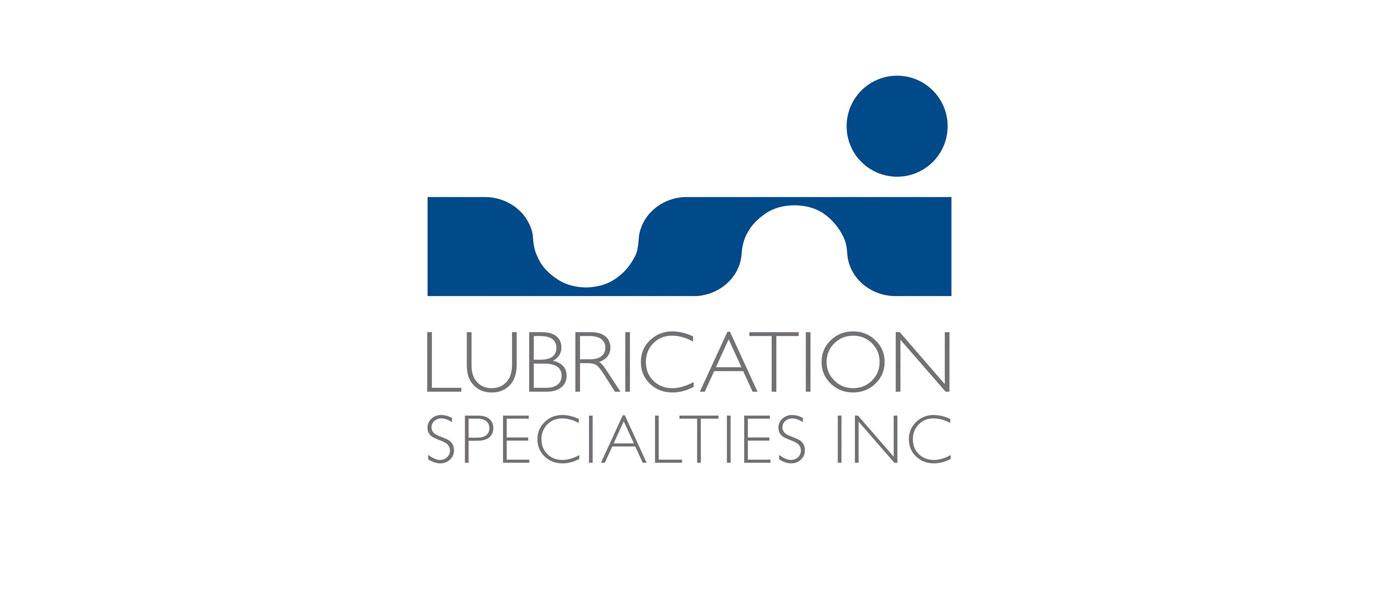 Lubrication Specialties Inc. (LSI) has announced the addition of James Palasota as the company's chief operating officer (COO). He reports directly to Chris Gabrelcik. 
Prior to LSI, Palasota served as COO for AFC Industries and Herbal Brands and as senior vice president of operations for UtekTik. Before, he worked as vice president of llumination International, DBA The Amazing Flameless Candle, and prior, as vice president of sales and marketing for Sottera.  
"Jim has a wealth of experience and a proven track record of streamlining operations to reduce costs and build profit that will help us to improve as we grow here and abroad," Gabrelcik said. 
For more information, visit lubricationspecialties.com.