NASA Announces New Texas Regional Director 
Image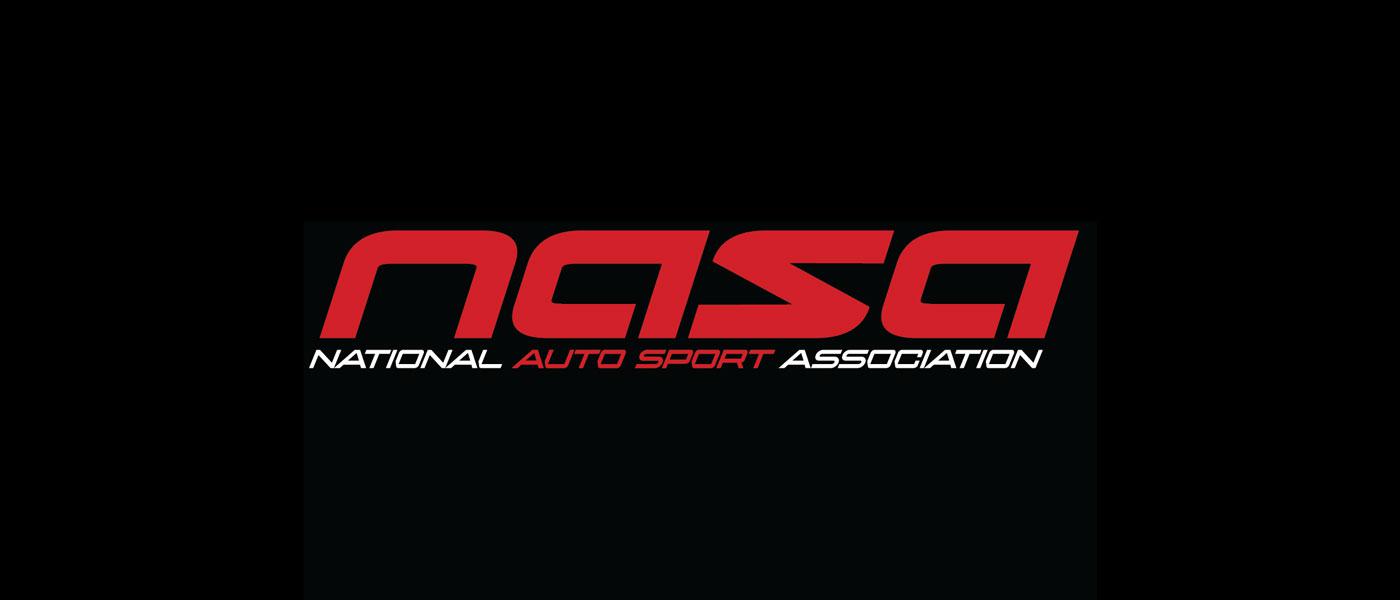 The National Auto Sport Association (NASA) and NASA Texas have announced that Marie and Scott Adams have assumed ownership of the NASA Texas Region.
In addition to her current role as NASA National Project Manager, Marie Adams will serve as the NASA Texas Regional Director. She takes the reins from Will Faules, who has owned and operated the NASA Texas Region since 2013. Faules will retain an active role in NASA Texas through the beginning of 2023, working with Adams to ensure a smooth transition.
"I am beyond excited for this next chapter of my motorsports career," said Marie. "My experience working with Will and the NASA Texas team, as well as my team at the National Office, has provided me the opportunity of a lifetime," Adams said. 
For more information, visit drivenasa.com.