Daud Gonzalez Joins PRI Editorial Team
Image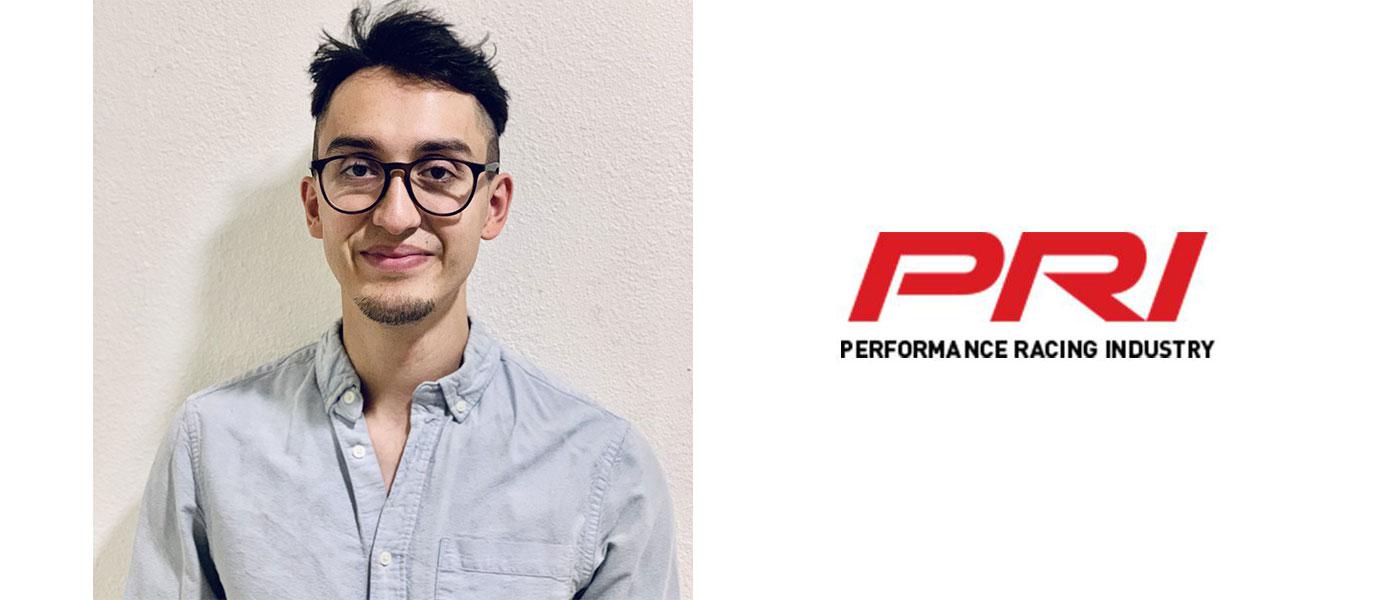 Performance Racing Industry (PRI) has announced the hiring of Daud Gonzalez as its new coordinating/projects editor. He joins PRI following stints as a contributing writer with Internet Brands in El Segundo, California, and TopSpeed.com in Quebec, Canada.  
In his new role, Gonzalez will be responsible for a number of creative, organizational, and administrative initiatives, including content generation, story and source development, and oversight of outside contractors for PRI media; program and talent management for PRI Education and the PRI Trade Show; and more. He will be based out of PRI's Aliso Viejo, California, office.  
"Daud's addition further strengthens our first-class content team," said PRI Editor Dan Schechner. "His deep knowledge, understanding, and experience in the performance space will help PRI continue to develop and expand our growing media empire. We couldn't be more pleased to have him join the operation." 
Gonzalez said he is looking forward to working at a world-class organization like PRI. 
"I'm thrilled to join the PRI team because I've been in the automotive space for a while, and although I love all things consumer cars, my genuine interest is in motorsports and competition," he said. "I geek out about the technical side of things, and that should really help me as I go into this new position."   
Gonzalez describes himself as a lifelong auto enthusiast, first introduced into the community by his father, Marco Gonzalez. 
"My peak interest began with my dad and his NA Mazda Miata. He would let me shift it when there was low traffic, and as a kid, that's super entertaining, even if it's just moving it from third to fourth," Gonzalez said. "He'd also take me to slot car tracks on the weekend. Those were really popular back then. But my obsession took off with those fun arcade video games like Need For Speed, Gran Turismos, Forza, what have you."  
The digital fascination later turned to the real world when Gonzalez purchased his BMW 335i in 2015. What began as a daily driver quickly became competitive as part of the University of California Irvine's car club, REV@UCI, formerly known as Imports@UCI.  
"UCI was a turning point for me. I was modifying my car and learning all the technical aspects of it. I actually did about 15 events during my busiest year. I was road racing, drifting, doing the half-mile, and autocross," he said.