Industry Mourns Loss Of Driving Legend Bob Bondurant
Image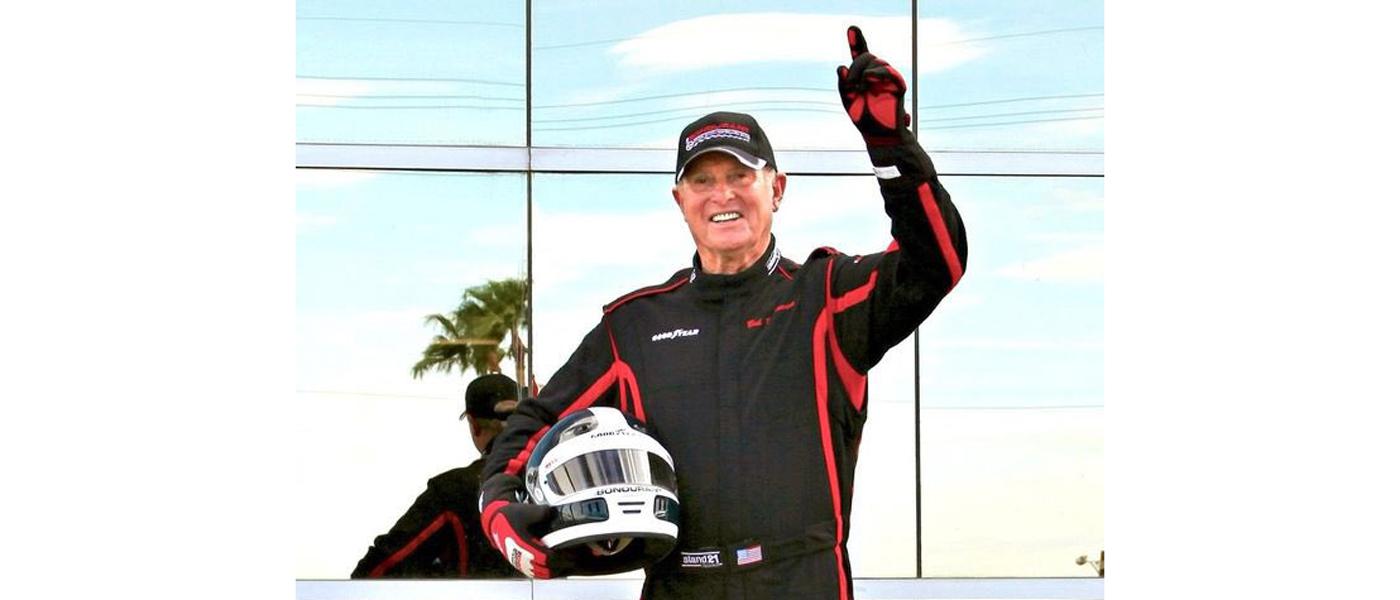 Legendary American race car driver Bob Bondurant has passed away at 88 years old. 
Bondurant was introduced to racing by his father, John Roper Bondurant, at the age of 8. He began his racing career piloting flat track vehicles as a teenager.
At 23, he began racing in Morgan Plus Fours before moving on to Corvettes and later the legendary Shelby Daytona Coupe, in which he won the World SportsCar Championship's 24 Hours of Le Mans with Dan Gurney in 1964.
Bondurant also raced in Formula 1 for Ferrari before moving to Can-Am with Peter Revson in the Lola T70 Mark II. 
Following a crash at Watkins Glen in New York, Bondurant opened the Bob Bondurant School of High Performance Driving in 1968. Since then, the school has taught the copyrighted "Bondurant Method" with its lineup of instructors. 
Over 500,000 students have graduated from the school, overseen by the company president and CEO, and Bondurant's wife, Pat Bondurant.