Nexen Tire America Relocates US Headquarters To Richfield, Ohio
Image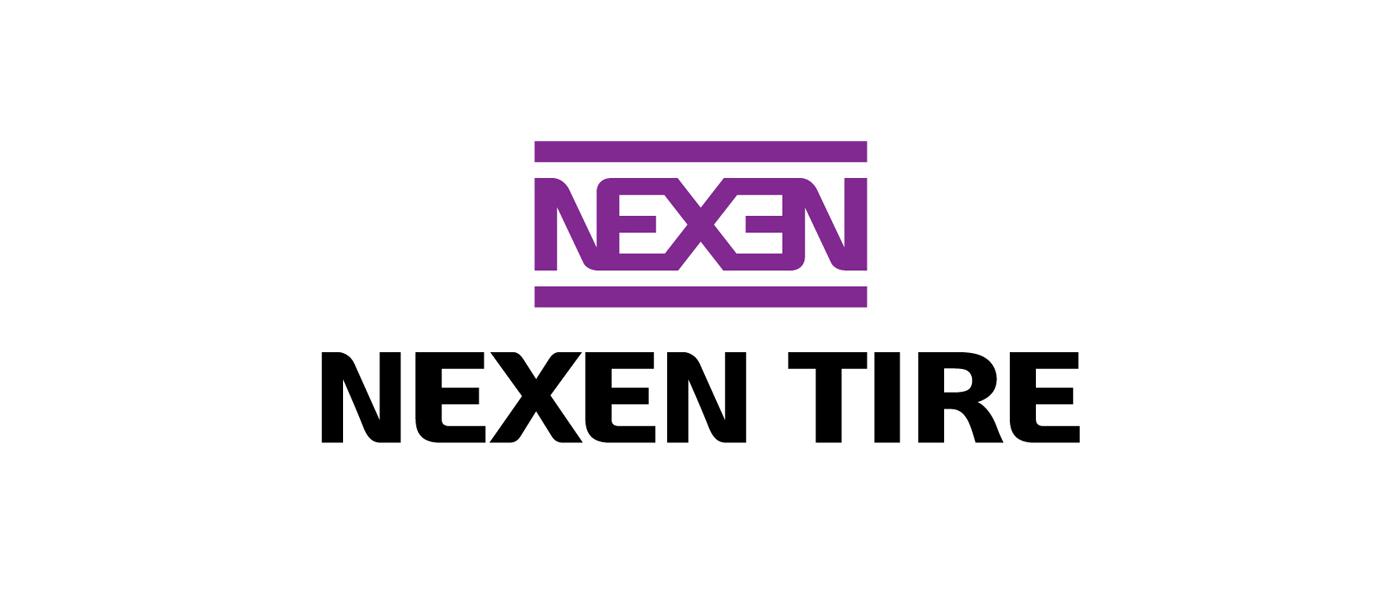 Nexen Tire America, the provider of high-performance, passenger, SUV/light truck, and winter tire technology, has announced the relocation of its US-based headquarters to Richfield, Ohio. 
The new headquarters joins its North American technical center located at 4014 Wheatley Road. The $5.2 million 35,540-sq.-ft. facility opened in 2019 and is one of three technical centers Nexen Tire operates worldwide.
"Nexen Tire's road to growth is running straight through the middle of the country into Richfield, Ohio, and we're ecstatic to be reuniting with an already incredible and established team at our North American technical center," said Brian YoonSeok Han, CEO of Nexen Tire America, Inc. "Our world-renowned technical center is best known for its unmatched tire testing and development and is now the official home of the Nexen Tire America team where we will continue to develop top-tier tires for our customers."
Nexen Tire will continue to utilize its three US distribution facilities located in California, Georgia, and Ohio as well, providing tires to its customers and its network of dealers faster than ever.
For more information, visit nexentireusa.com.