James Lawrence Announces Sale of Power Automedia
Image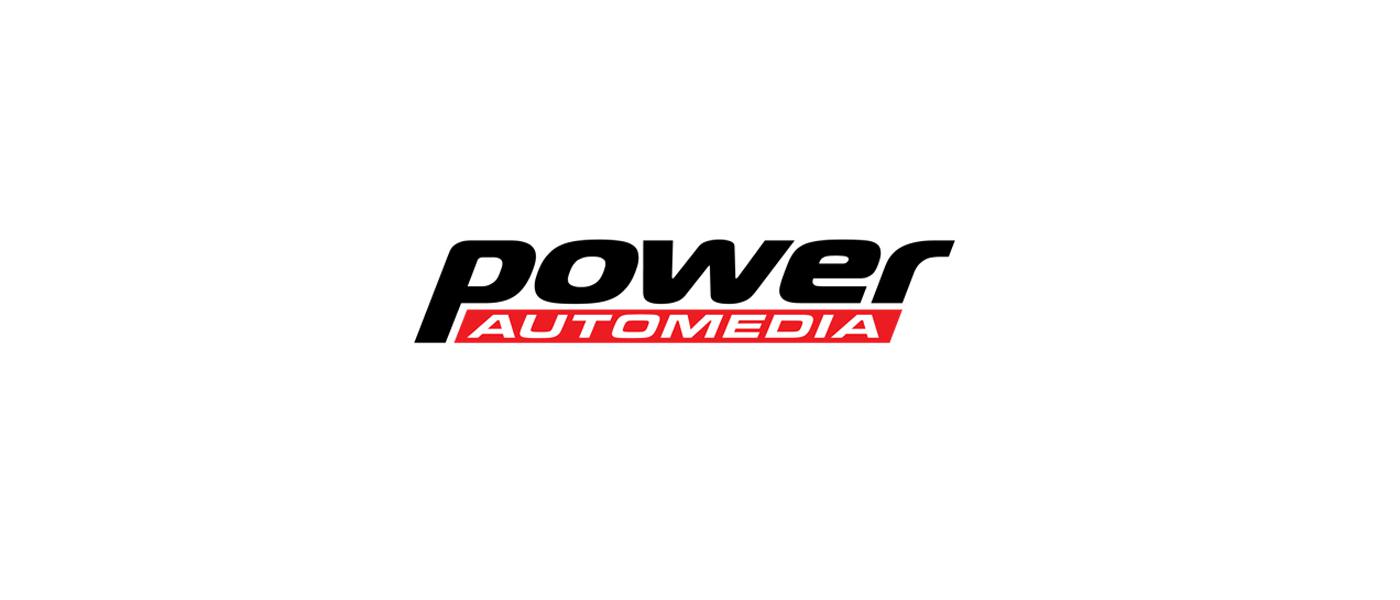 Power Automedia has announced that James Lawrence will transition from his role of CEO at the end of the year—a decision by Lawrence, who founded the company more than fifteen years ago. Lawrence, who currently serves as SEMA's Chairman of the Board, will continue as a senior consultant for Power Automedia. 
Power Automedia is based in Temecula, California, and includes Dragzine, LSX Magazine, Street Muscle, Off Road Xtreme, Ford Muscle, Chevy Hardcore, Diesel Army, Electrified, and new acquisition Mustang Week.
A new ownership group consisting of Scott Parker, Lloyd Hunt, Kevin McIntosh, Andrew Almazan, and Ivan Korda has acquired Power Automedia. As part of the transition, Scott Parker has been named Power Automedia's Chief Content Officer & General Manager and Lloyd Hunt as Chief Revenue Officer.
"After guiding and owning Power Automedia since 2006, I am excited to pursue new interests," stated Lawrence. "It has been an amazing ride and experience. It's been a tremendous honor serving as CEO and working with so many talented people. This company has a bright future and there is no better team to help accelerate it to new heights."
Power Automedia recently announced the acquisition of Mustang Week, one of the most popular cruise and show festival events in the automotive aftermarket.
For more information, visit powerautomedia.com.