Co-Owner Of Joe Gibbs Racing, Coy Gibbs, 49
Image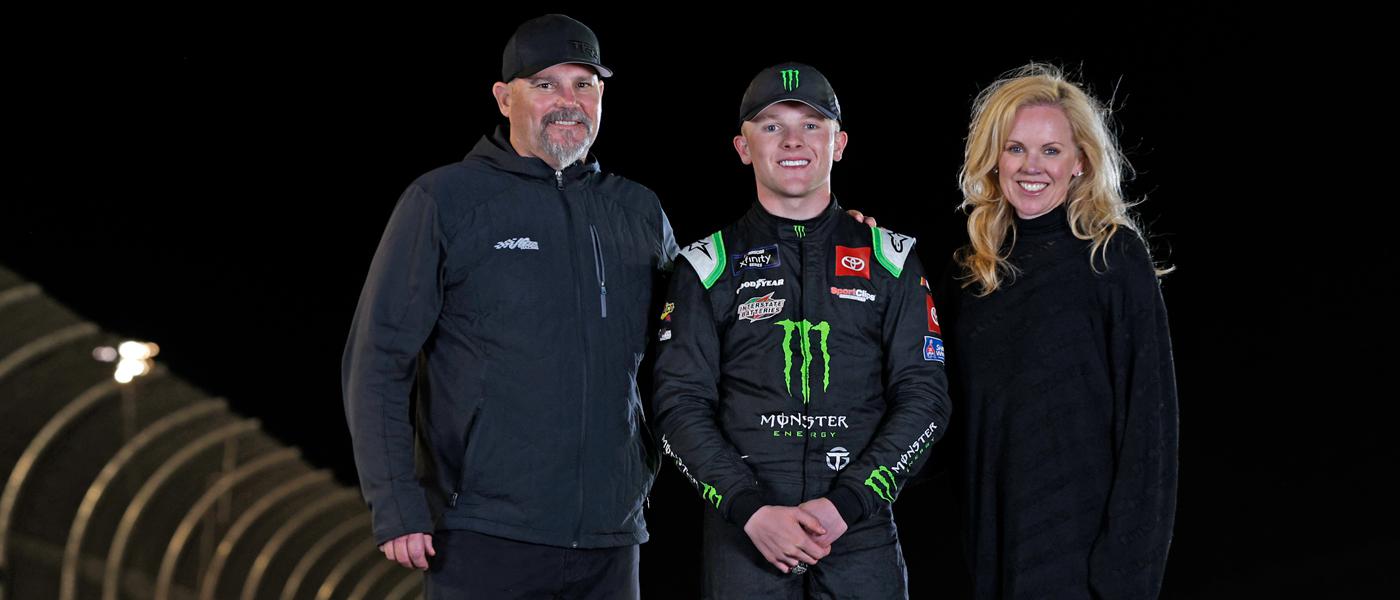 (Left to right) Coy Gibbs, Ty Gibbs, and Heather Gibbs
 
Coy Gibbs—the co-owner, vice chairman, and chief operating officer (COO) of Joe Gibbs Racing—has passed away at 49, as announced by the racing team.
"It is with great sorrow that Joe Gibbs Racing confirms that Coy Gibbs (co-owner) went to be with the Lord in his sleep last night. The family appreciates all the thoughts and prayers and asks for privacy at this time," the team wrote on Twitter.
Coy Gibbs is the son of Joe Gibbs and the father of Ty Gibbs, who secured the NASCAR Xfinity Series championship at Phoenix Raceway on Saturday. Coy Gibbs was in attendance. 
Coy Gibbs also raced for his father's NASCAR organization, finishing second in the Xfinity Series' Rookie of the Year standings to David Stremme in 2003. He made 39 Xfinity starts and 58 Truck Series appearances from 2000–2003, netting a best finish of second place in a Truck event at Texas Motor Speedway in September 2002.
He also found success in football as a standout linebacker for the Cardinal and Hall of Fame coach Bill Walsh, and later served as an assistant coach with his father's return to the football sidelines in Washington.