F1 Adds Saudi Arabian Grand Prix To 2021 Schedule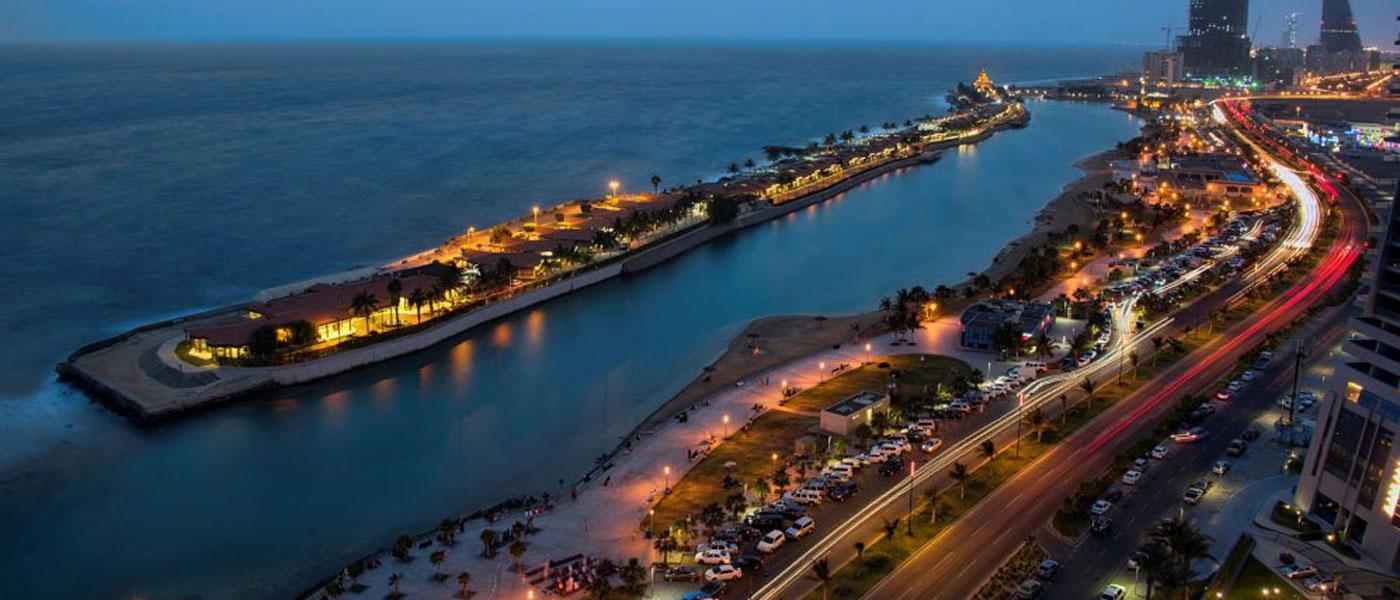 The 2021 F1 calendar will feature a brand-new race in Saudi Arabia, with the news that the city of Jeddah will host the inaugural Saudi Arabian Grand Prix in November 2021.
The event will see some of the world's best drivers and constructors battle on city streets during a night race.
The 2021 race, the first in a long-term partnership between Formula 1 and the Saudi Automobile and Motorcycle Federation (SAMF), will take place on Jeddah's corniche, which runs along the banks of the Red Sea, providing a coastal backdrop for a full weekend of live motorsports, entertainment, and culture in the second biggest city in Saudi Arabia.
The remainder of the 2021 F1 schedule is set to be announced at a later date.
For more information, visit formula1.com.
Photo courtesy of Formula 1