Formula DRIFT Announces 2023 Schedule, Hall Of Fame, And New Initiatives
Image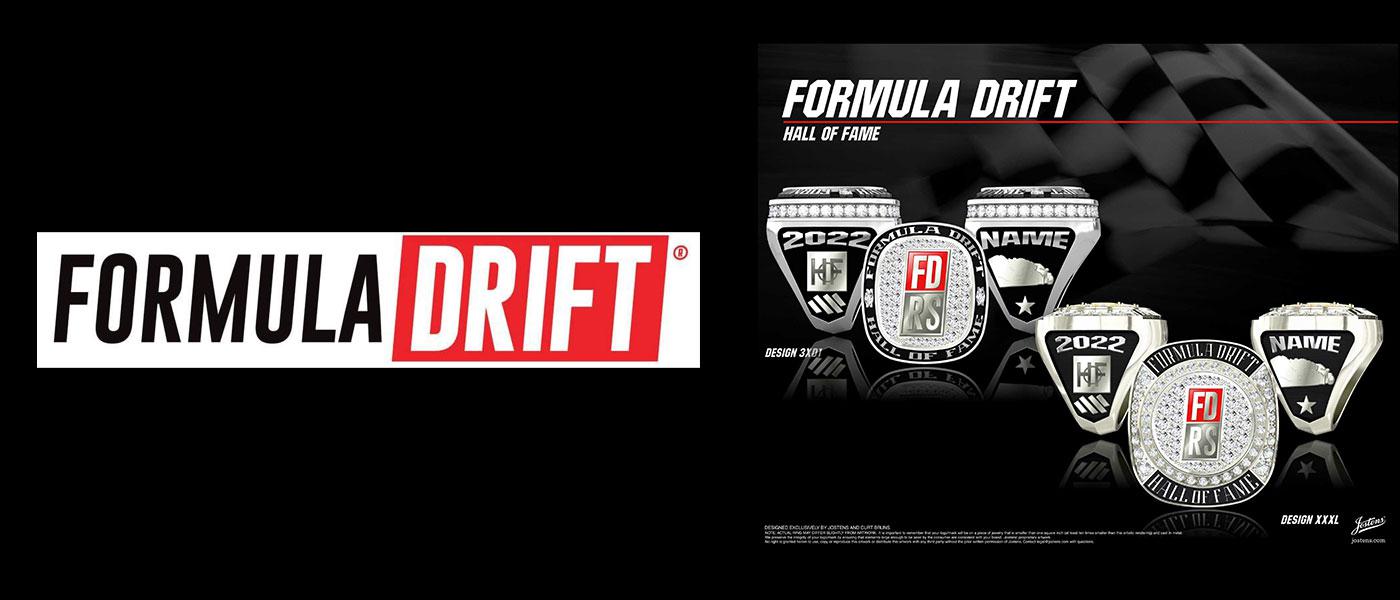 Officials from Formula DRIFT have announced its 2023 schedule during a press conference at the 2022 SEMA Show in Las Vegas, Nevada.
The venues for the eight-round PRO Championship remain unchanged from 2022, with the PROSPEC Championship again to be decided at Utah Motorsports Park in Grantsville, Utah, and the PRO Championship culminating at its traditional Irwindale Speedway venue in Irwindale, California. The entire schedule is below. 
In addition, Formula DRIFT will celebrate its landmark 20th anniversary in 2023 with new initiatives.
 
One of the first significant changes is the removal of the 37 driver cap on both the PRO and PROSPEC Championships. This will allow more teams to enter the series but makes qualifying more crucial than ever, as only 32 drivers can compete in the head-to-head competition.
The PRO Prize Purse has also been increased with the payout per round doubled from the 2022 numbers. The 2023 PRO Champion will also receive $50,000 for their win. 
The new, official Formula DRIFT Podcast hosted by Jacob Gettins will allow fans to follow their favorite teams and drivers. 
Officials have also announced the creation of the Formula DRIFT Hall of Fame (FDHOF), a move that "signifies the maturity and longevity of the series." The first inductees will be honored at the 2023 opening round in Long Beach. Each inductee will be awarded a unique FDHOF ring, which will be custom-made for the recipient and encrusted with diamonds and gemstones to a value of $10,000.
Furthermore, a Formula DRIFT monument will be erected in downtown Long Beach to commemorate the sport, and the name of each Hall of Fame inductee will be etched into the monument to preserve their part in history.
For more information, visit formulad.com.