PDRA Announces Eight-Race 2023 Schedule
Image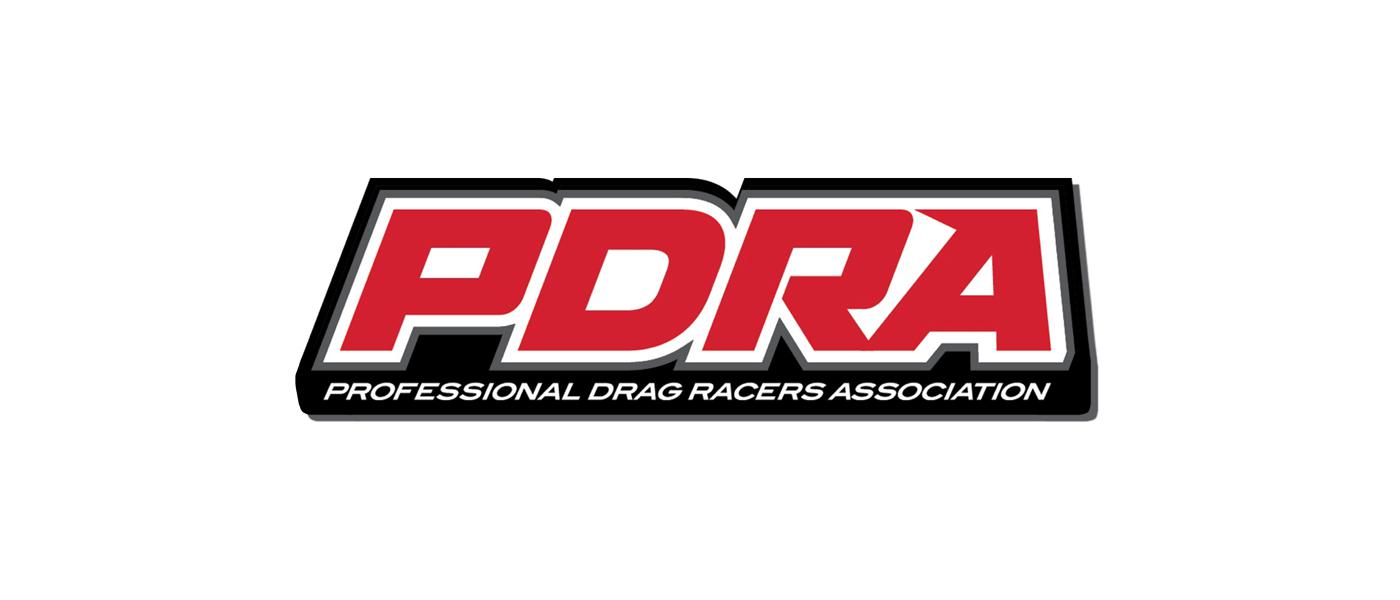 Officials with the Professional Drag Racers Association (PDRA) have announced its 10th season schedule will feature eight points races for the 1/8-mile championship drag racing series.
Stops include GALOT Motorsports Park in Dunn, North Carolina; Virginia Motorsports Park in Petersburg, Virginia; Summit Motorsports Park in Norwalk, Ohio; Maryland International Raceway in Mechanicsville, Maryland; US 131 Motorsports Park in Martin, Michigan; and Darlington Dragway in Hartsville, South Carolina. 
In addition to the eight points races, the 2023 PDRA schedule features the third annual Summit Racing Equipment PDRA ProStars specialty race, set for July 21–22 at Virginia Motorsports Park. 
"I'm truly excited about the 10th Anniversary schedule in 2023 for the PDRA," said Tyler Crossnoe, series director, PDRA. "...Marking the 10-year anniversary of the PDRA is an important milestone, and with the schedule line-up below, we feel it could be the most competitive and exciting season yet for our racers and fans."
For more information, visit pdra660.com.