Christopher Sulprizio Becomes President Of United Engine & Machine (UEM)
Image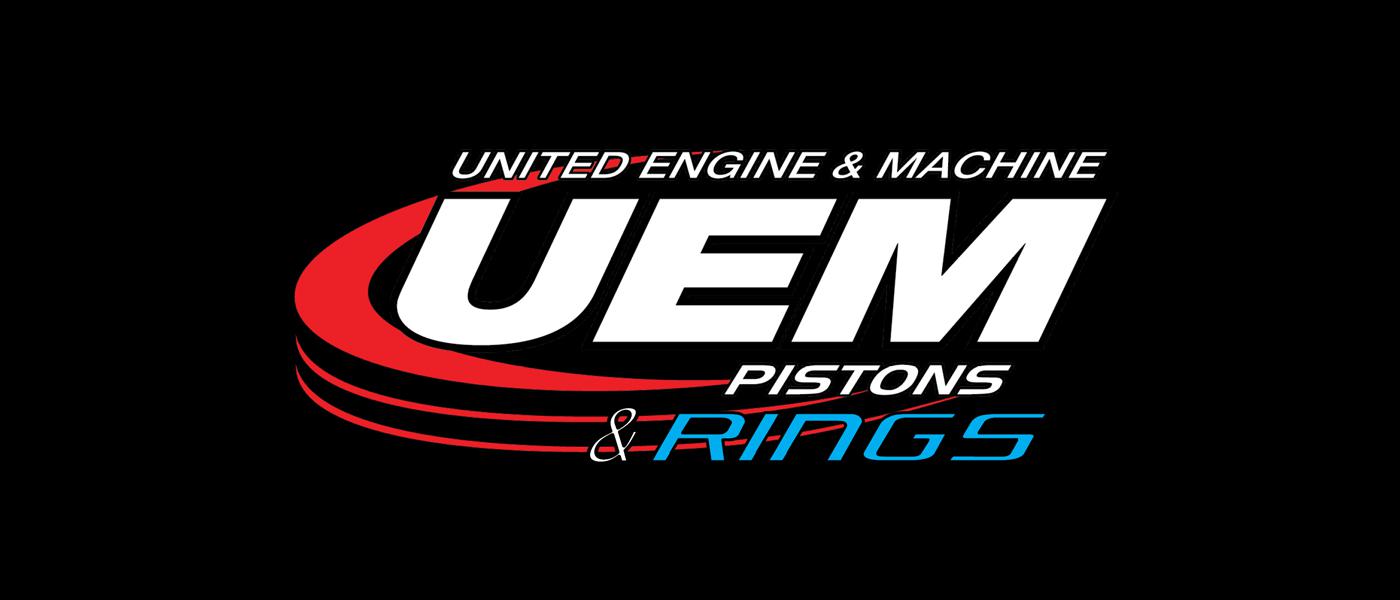 Scott Sulprizio, the longtime owner of United Engine & Machine (UEM), has announced Christopher Sulprizio has been named company president. Christopher had previously rejoined the family-owned and operated business in 2014 after an engineering career with Raytheon Missile Systems.
Scott will retain his position as UEM owner and will continue to stay engaged in the operational facets of the piston manufacturing business. Christopher will be based out of the UEM headquarters in Carson City, Nevada. 
"Christopher is the perfect individual to lead this company into the future," Scott Sulprizio said in a company release. "Christopher has spent the last seven years immersed in every aspect of our piston business, bringing 21st-century technology to a 100-year-old company. His efforts to improve the customer interface experience with the company are paying huge dividends. He is not only the logical choice for president but has proven to be the best individual.
"It is also appropriate that on the 100-year anniversary of our family business, we can enlist the skills of a fourth-generation Sulprizio to successfully carry us forward."
For more information, visit uempistons.com.