Formula 1 To Race In Mexico City Through 2025
Image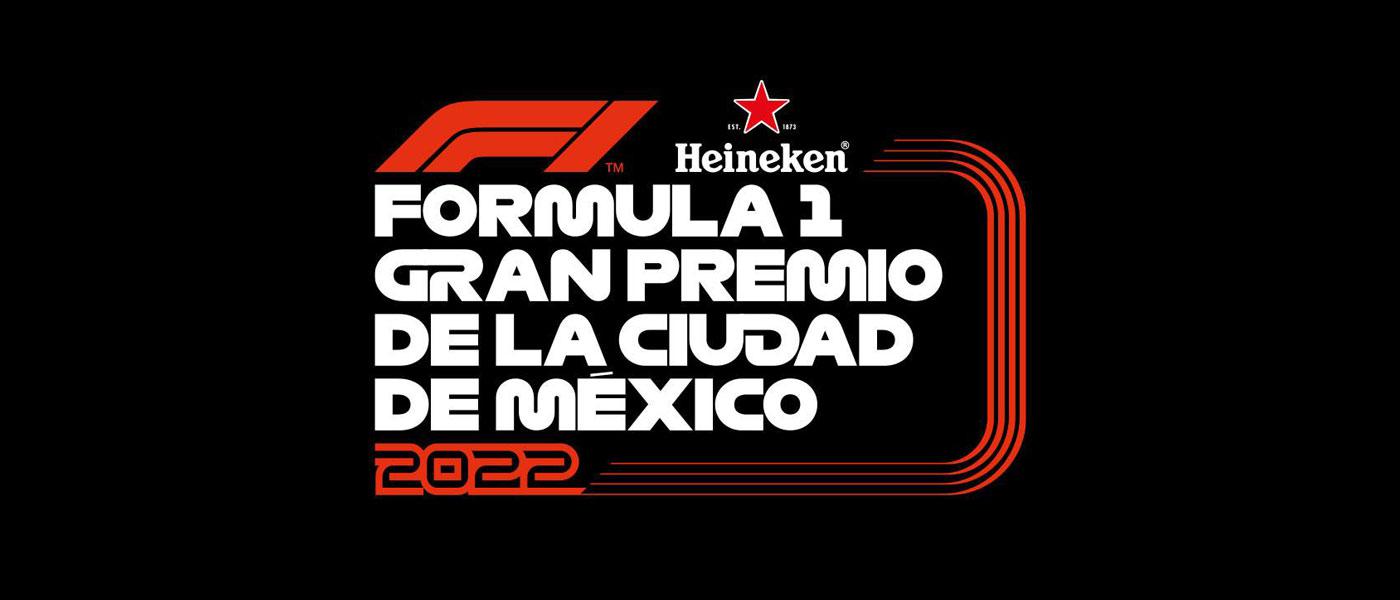 Formula 1 has announced that the Mexico City Grand Prix will remain on the calendar until 2025 following an agreement with The Government of Mexico City and race promoters Corporación Interamericana de Entretenimiento (CIE).
The Formula 1 Mexico City Grand Prix presented by Heineken takes place at the Autódromo Hermanos Rodríguez race facility in Mexico City, Mexico. The first Mexico City race held under the contract extension will take place on October 27–29, 2023.
The Mexico City Grand Prix was held at the Autódromo Hermanos Rodríguez from 1962–1970 and 1986–1992 before returning again in 2015. 
"I am very pleased to announce that Formula 1 will continue to race in Mexico City for another three years under this new agreement. Every year the race attracts a large number of passionate fans, and the atmosphere is incredible, and I know everyone will be excited by this news," Formula 1 President and CEO Stefano Domenicali said. 
For more information, visit the Mexico City Grand Prix website here.