TMI Automotive Products Adds Ross Berlanga As Marketing Director
Image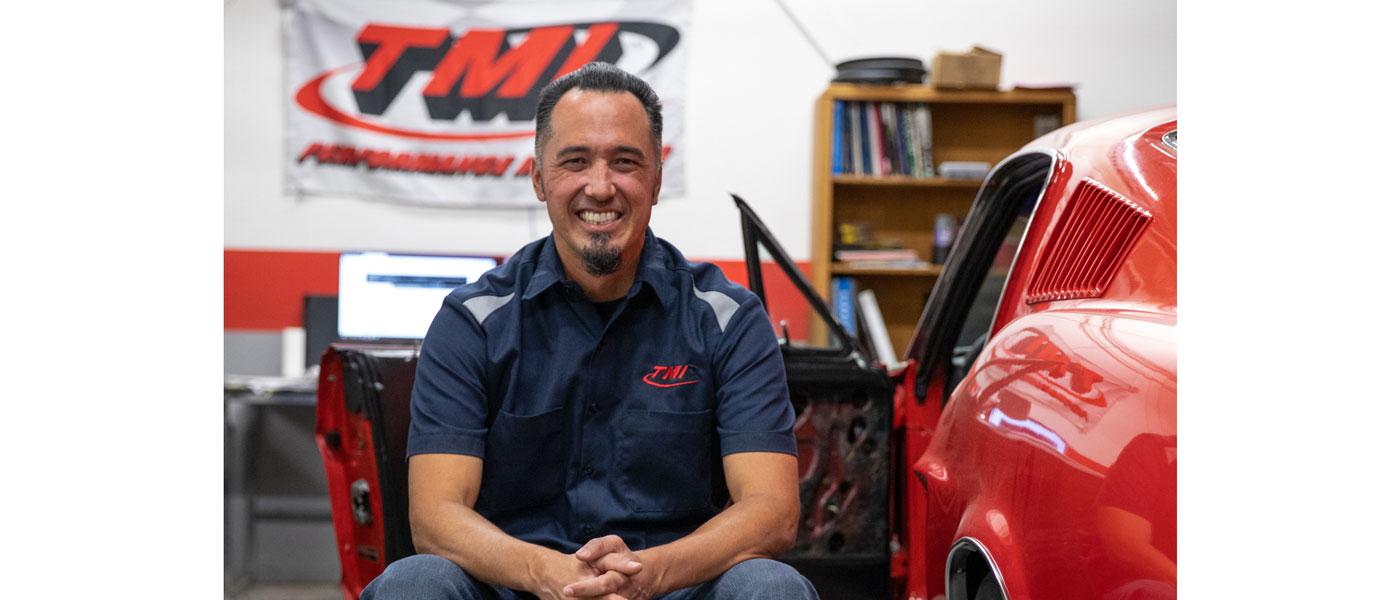 Longtime automotive interior manufacturer TMI Automotive Products. Inc., based in Corona, California, has recently announced Ross Berlanga as its new marketing director.
Berlanga, a Southern California native, brings over two decades of automotive experience from various positions. Having held roles in marketing, advertising, and graphic design, Berlanga will be responsible for TMI's overall marketing effort, including product marketing and marketing communications, in his new position.
Beginning his automotive career in publishing, Berlanga has worked on well-known publications, including Hot Bike, Sport Compact Car, and Custom Rodder. He later contributed to the growth of Edelbrock, MagnaFlow, JE Pistons, KTC Media Group, K&N, and AEM Intake. Most recently, he served as the director of advertising at Race Winning Brands, where he was pivotal in the creation of the Masters of Motors contest held at the SEMA and PRI Shows.
"Ross brings exciting ideas, a wealth of industry experience, and the marketing savvy to add to the already successful brand. We are excited to have him join the Tuccinardi & Company family, and we are eager to see the fruits of new products and applications," said Malek Tawil, president of Tuccinardi & Company.
TMI Automotive Products. Inc. offers high-volume automotive components like seating, interior panels, floor coverings, convertible assemblies, headliners, and integrated electronic systems for both new and restored vehicles. For more information, visit tmiproducts.com.