Wharton Automotive Group Acquires PowerTrain Technology (PTT)
Image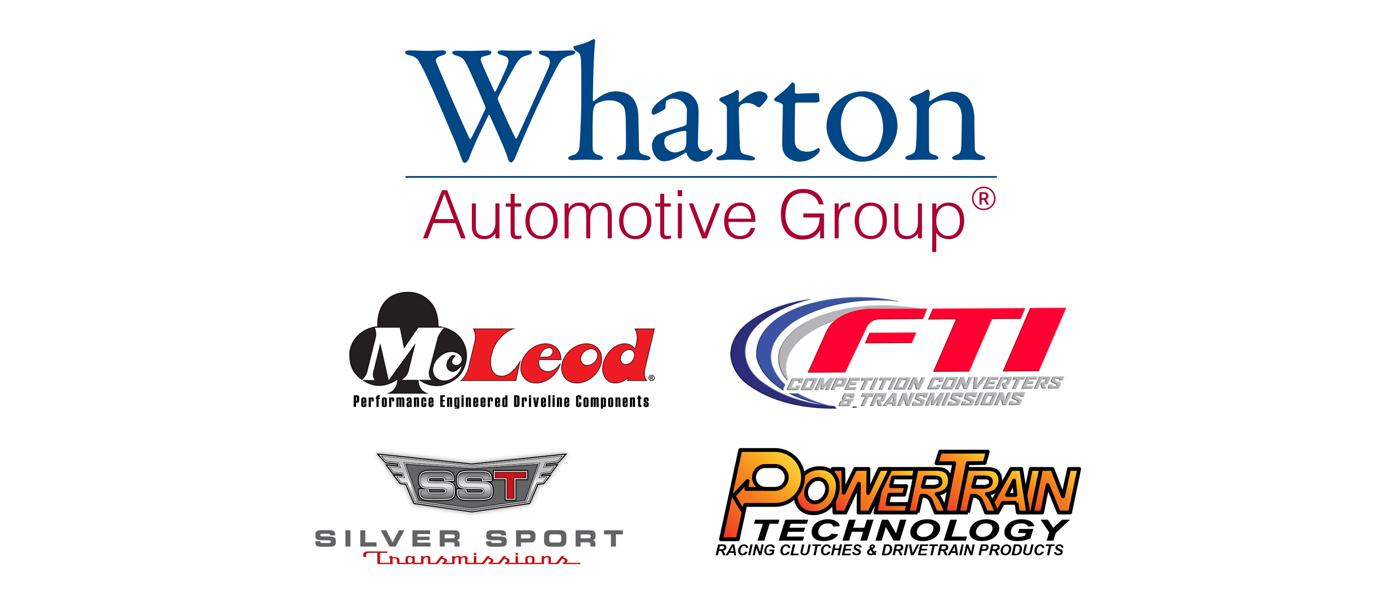 Wharton Automotive Group President Paul Lee has announced the acquisition of the small-diameter racing clutch and drivetrain component line of PowerTrain Technology (PTT) of Algonquin, Illinois. Wharton Automotive Group now consists of McLeod Racing, FTI Competition Converters & Transmissions, Silver Sport Transmissions, and PPT. 
PTT has provided cutting-edge racing clutch and drivetrain products for the past two decades. The company will relocate to McLeod Racing's facility in Anaheim, California. The products will also be available through McLeod Racing and its worldwide distribution network.
"PTT is a perfect addition to the McLeod clutch product line," Lee said. "We're all excited about acquiring the technology for the small diameter clutches and driveline components, including their world-class 7.25-inch assembly. I was very impressed with the quality and high technology built into every PTT product. We plan to continue to grow PTT from what founder Steve Fox and his crew have built."
Fox will join McLeod as a consultant while continuing to service his hydraulic street release bearing customers under the new company name PTB-USA, Inc.
For more information, visit mcleodracing.com.