Force Indy Announces Expansion For 2023 
Image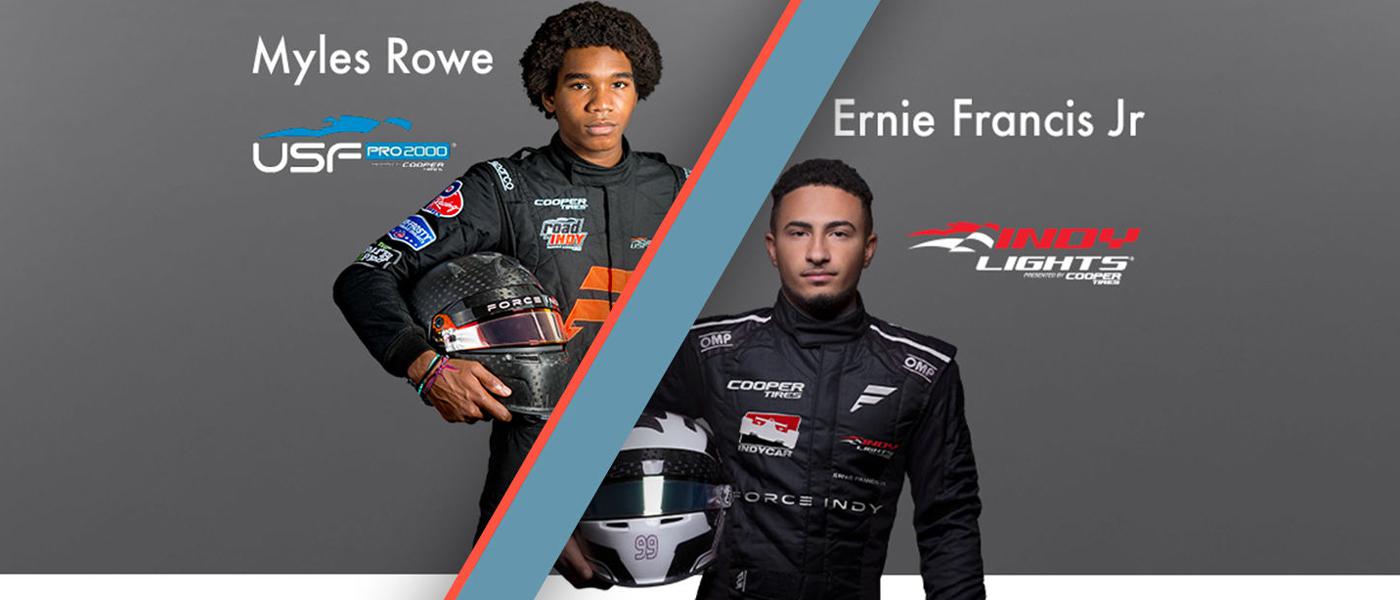 Image courtesy of Force Indy
 
Force Indy—the race team created to develop talent with a diverse group of individuals—has announced an expansion for the 2023 season, with two drivers running under Force Indy's banner as part of established teams competing in series within the NTT IndyCar Series ladder system. 
Ernie Francis Jr. will drive the No. 99 Force Indy entry as part of HMD Motorsports in Indy Lights presented by Cooper Tires. In addition, Myles Rowe will compete in the full USF Pro 2000 Championship presented by Cooper Tires season in the No. 99 for Pabst Racing. Both will compete under the Force Indy banner. 
Force Indy was originally established by business leader and industry veteran Rod Reid in 2020 following a partnership with Penske Entertainment's Race for Equality & Change. The team focuses on hiring and sponsoring men and women of color, including mechanics, engineers, staffers, and drivers.
"Force Indy already has a lot to celebrate," Force Indy Team Owner Rod Reid said. "In 2021, we made history as the first African American-owned team and driver to win an IndyCar-sanctioned race. Now we are aligning ourselves with two championship caliber teams as we seek growth and continued success both on and off the track."
For more information, visit forceindy.com.