RFC Celebrates 50 Years With New Book  
Image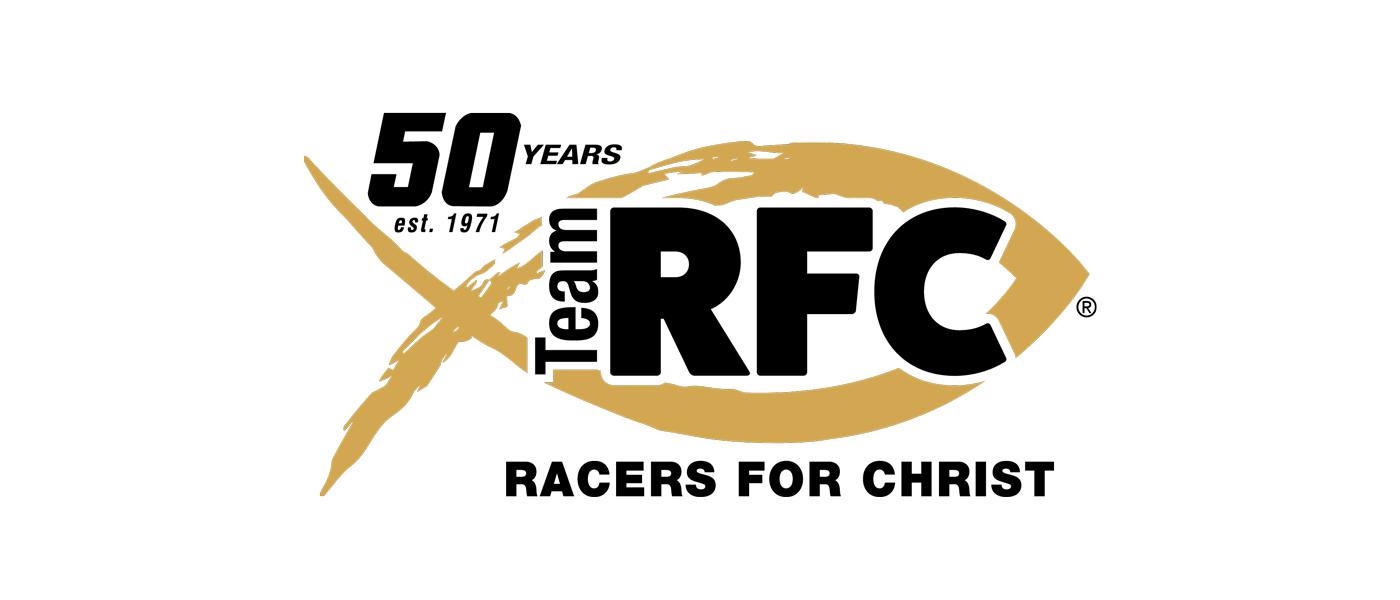 Racers For Christ (RFC), the organization that provides chapel services, pastoral care, outreach, and Christian fellowship for the racing industry, has announced the release of a new book, "Racers For Christ, 50 Years of Fuel for the Soul." The release, which covers a collection of its history, testimonies, photos, and more, coincides with its 50th anniversary. 
RFC was founded in Southern California in 1971 by Arnie Krueger. In 1984, Ken Owen was elected as president. Owen helped establish a presence within the NHRA before retiring in 2004 when Larry Smiley replaced him. Smiley retired in 2017 and was succeeded by Eddie Baugher. He and his wife Kelly also currently served as NHRA series chaplains. 
Today, RFC has over 400 mostly volunteer staff members who serve at over 2,000 motorsports events a year. Its office is based in Tempe, Arizona.  
RFC is a longtime PRI Trade Show exhibitor and will be in Booth #7057 in the Yellow Hall of the Indiana Convention Center (ICC), Dec. 9-11.  
For more information, visit teamrfc.org.