LSI Announces Steve DeMoulpied As Chief Operating Officer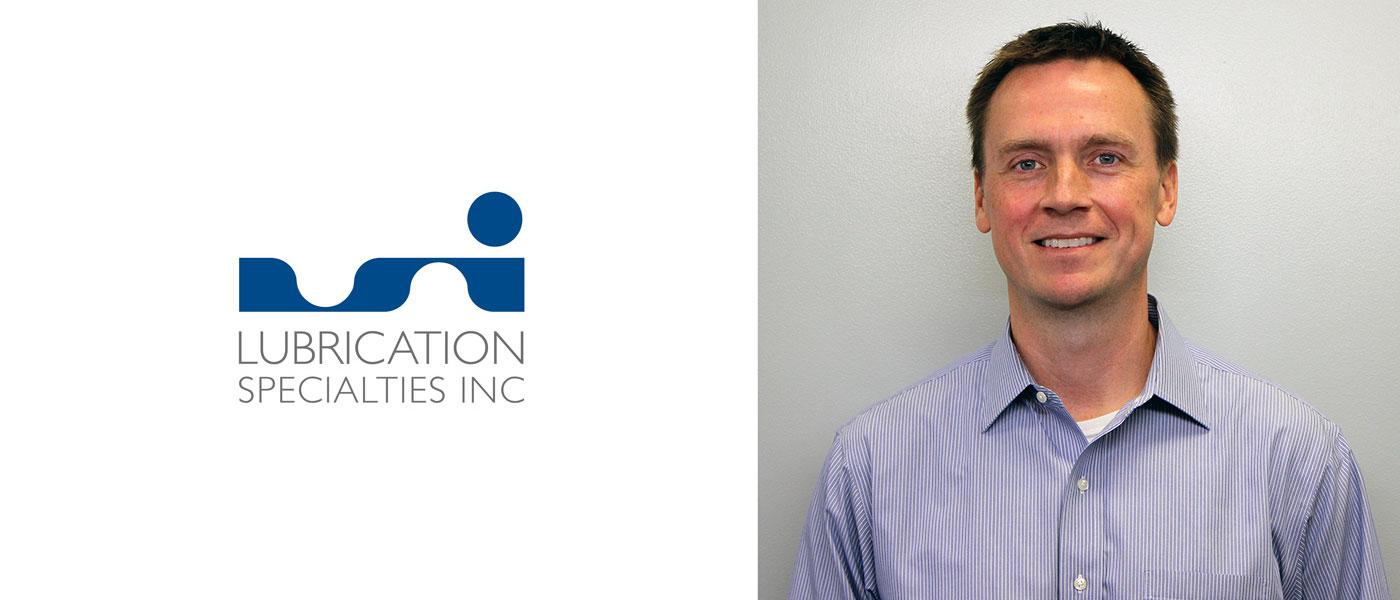 Lubrication Specialties Inc. (LSI), the manufacturer of Hot Shot's Secret brand of performance additives and oils and custom lubricant solutions provider for industrial clients, has announced Steve deMoulpied has joined the company as its new Chief Operating Officer (COO).
With over 20 years of experience across multiple industries and functional areas, deMoulpied has expertise in organizations with complex technical products. According to LSI, his skills include corporate strategy, operations improvement, product quality, and revenue cycle management.
DeMoulpied comes to LSI from the private client services practice of Ernst & Young, where he managed strategy and operations improvement engagements for privately held client businesses. He is also the founder of PrestoFresh, a Cleveland based e-commerce food/grocery business.
DeMoulpied has a Bachelor of Science degree in Engineering Management from the United States Air Force Academy and a Master of Business Administration degree from the University of Dayton in Marketing and International Business. He served six years with the USAF overseeing the development of technology used on fighter aircraft and the E-3 Surveillance aircraft, finishing his career honorably as Captain.
"Steve's success in developing operational strategies that improve the bottom line builds teamwork, reduces waste, and ensures quality product development and distribution checks many of the boxes of what we were looking for in a COO. This, coupled with his career in the Air Force working with highly technical systems and his in-depth understanding of Lean Six Sigma and Business Process Management sealed our offer," LSI President Brett Tennar said.
For more information, visit lubricationspecialties.com.