Trackhouse Entertainment Group Forms NASCAR Cup Series Team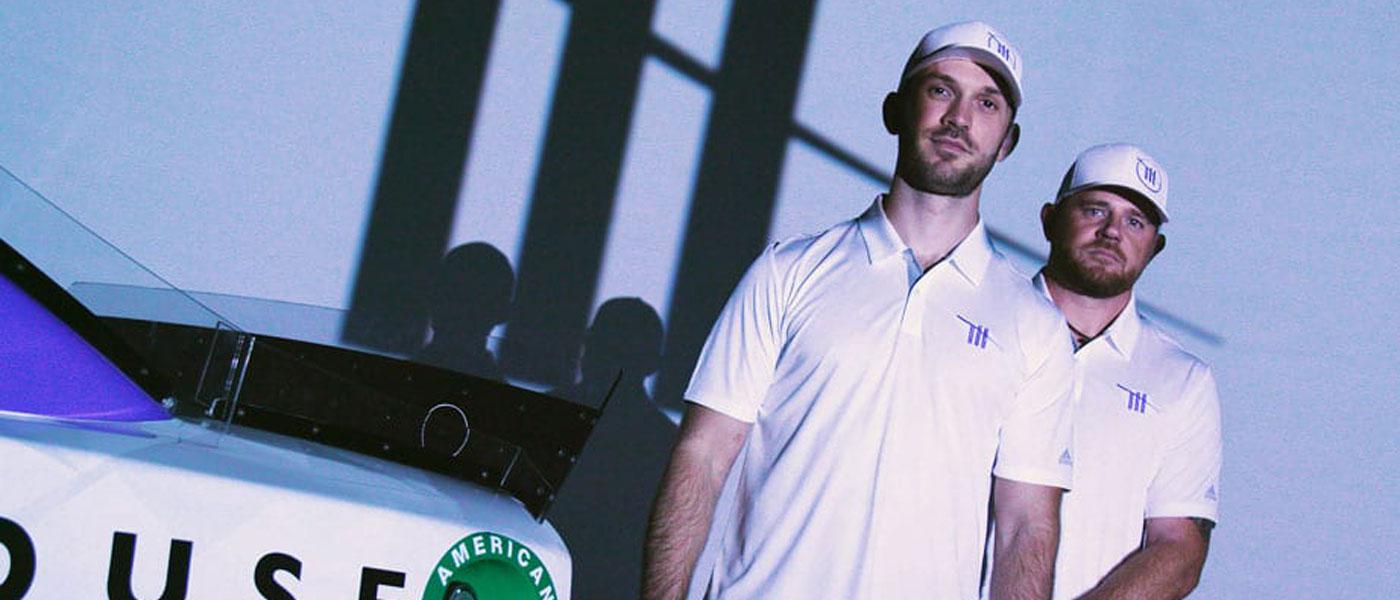 Trackhouse Entertainment Group has announced the formation of a new NASCAR Cup Series team that will make its on-track debut at the 2021 Daytona 500.
Piloting the No. 99 Chevrolet Camaro ZL1 1LE will be the 2016 NASCAR Xfinity Series champion and NASCAR Cup Series veteran Daniel Suarez.
The Trackhouse Racing Team has also entered into an "embedded operational alliance" with Richard Childress Racing, enabling Trackhouse to utilize the technology, intellectual property, human capital, and engineering. Trackhouse will be powered by ECR Engines, which recently announced a merged research and development partnership with Chevrolet powerhouse Hendrick Motorsports. 
"The formation of a top-level NASCAR Cup Series team has been a dream of mine for a long time," said Justin Marks, founder, and owner of Trackhouse Entertainment Group. "A lot of hard work has transpired to get us to this point, and I don't think we could've ended up with better partners in RCR and Chevrolet and with a more passionate and committed driver than Daniel Suarez... It's my job now to put a car underneath him that will carry him to the highest echelon of the sport."
NASCAR industry veteran Ty Norris will serve as president of racing operations. 
Central to the Trackhouse Racing Team is a commitment to impacting youth in America's minority communities. Through a contribution from the Marks Family Foundation, as well as support from the team's partners, Trackhouse will design and execute an immersive STEM education initiative aimed at exposing underrepresented youth to career opportunities in Science, Technology, Engineering, and Mathematics. 
Using the spectacle of NASCAR racing as a curriculum platform, Trackhouse will work with school districts, community organizations, and youth groups to build the most impactful roadmap for those who are inspired to pursue STEM careers.
For more information, visit trackhouse.com.
Photo courtesy of Trackhouse Entertainment Group, NASCAR