Industry Veterans Form MEC CNC Machines Based In California
Image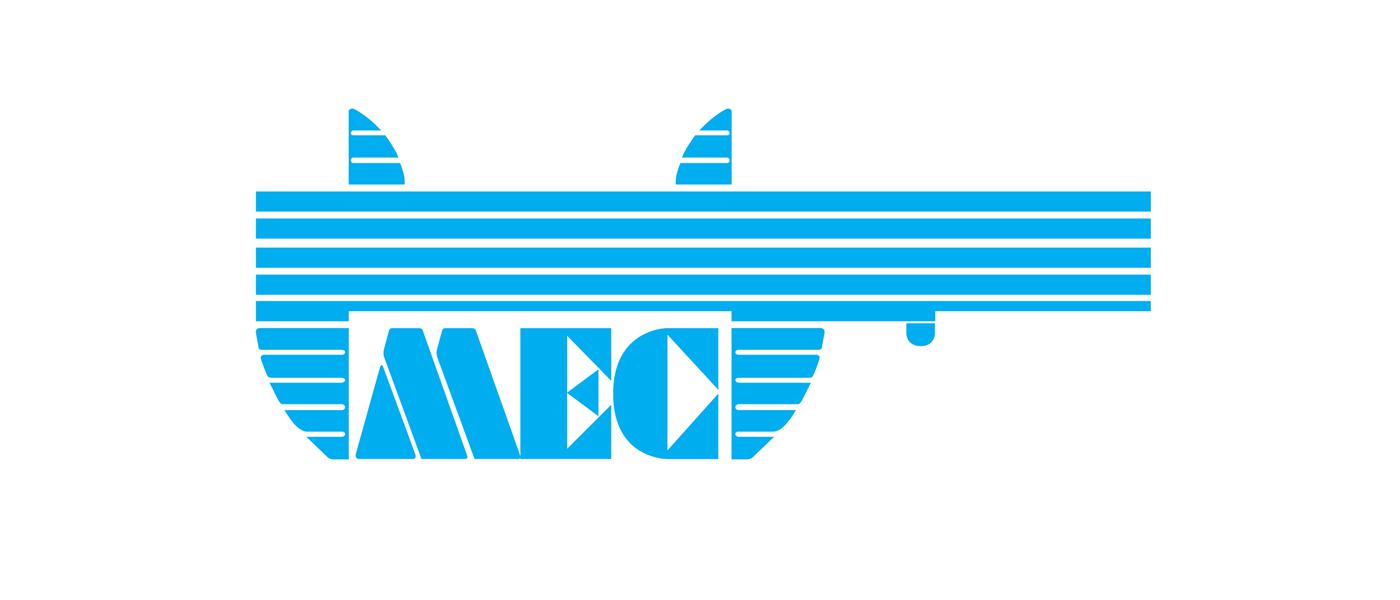 Anthony and Elle Usher, veterans of the engine machining industry, have announced the formation of MEC CNC Machines based in Southern California.
"At MEC CNC, we're more than 'consultants,'" Anthony Usher said in a release. "We're here to be an actual partner with your business, helping to solve machining challenges, improve shop operations and be a conduit through which users and suppliers can have beneficial conversations on improving shop operations."
MEC was established over 40 years ago as a company dealing in automotive machinery, technical expertise, and training in the automotive industry in Southern Africa. "Today, the same commitment and dedication is a worldwide resource, based in Southern California," the company stated. 
MEC CNC is the exclusive East USA distributor for Robins Cylinder Head Machines and Equipment and will be announcing additional distribution relationships soon.
For more information, visit meccnc.com.