Nine Events For LOORRS In 2021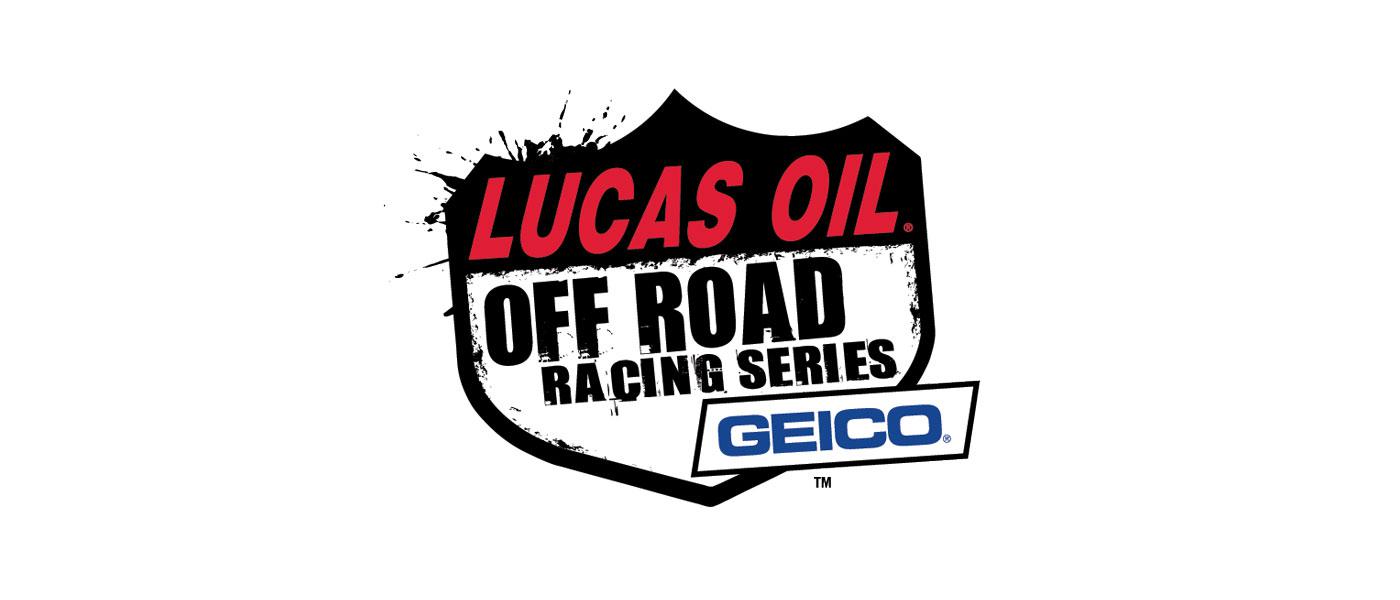 The Lucas Oil Off Road Racing Series (LOORRS) presented by GEICO has released a tentative schedule for 2021, consisting of nine events at three tracks over four weekends.
LOORRS will visit Glen Helen Raceway in San Bernardino, California, on March 20-21, followed by a visit to Wild Horse Motorsports Park in Chandler, Arizona, on April 10-11, and a tripleheader at Lucas Oil Speedway in Wheatland, Missouri on June 11-13. The schedule will end with Rounds 8-9 on October 16-17, at Glen Helen Raceway. 
Officials also announced the Lucas Oil Challenge Cup Races would not take place next season. 
For more information, visit lucasoiloffroad.com.