New PRI Feature: Problem Solvers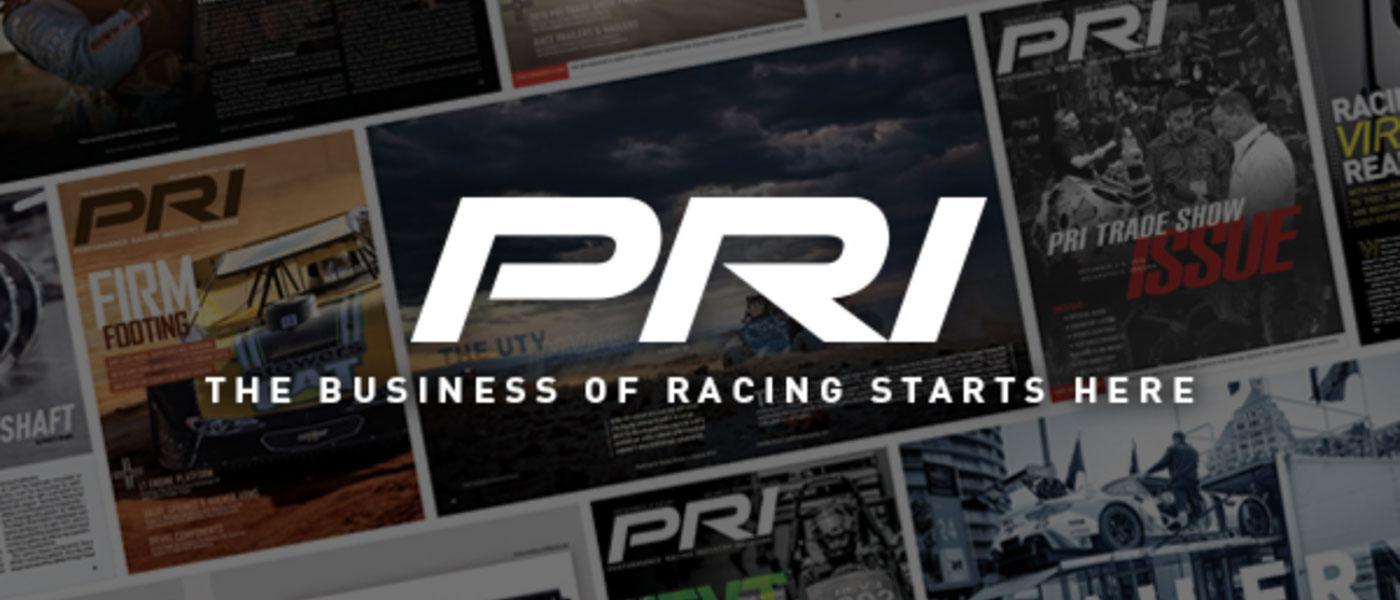 It's time to beat your chest! PRI is introducing a new feature that highlights clever, creative, or otherwise smart solutions to common (or not-so-common) challenges on or in your race car.
Maybe you figured out a new place to mount the radiator when space was tight up front; or you came up with a way to extend the life of your shocks and springs; or you developed a really efficient wiring solution for your hot rod. Or something else you think is noteworthy.
Our industry is full of innovators, and we want to hear how YOU rose to the challenge in our all-new Problem Solvers series. Just email your name, business, and a brief (1 sentence) description of your solution to editorial@performanceracing.com (subject line: "Problem Solvers") and our staff will get right back to you for more info.      
The best Problem Solvers will be featured in PRI Magazine, as well as on our website and social media pages.
So, whether it's an installation, maintenance, repair job, troubleshooting strategy, or even something you figured out how to do better around the shop, we want to share your story!
Share your solutions with us today at: editorial@performanceracing.com.