Honda To Conclude Participation In F1 After 2021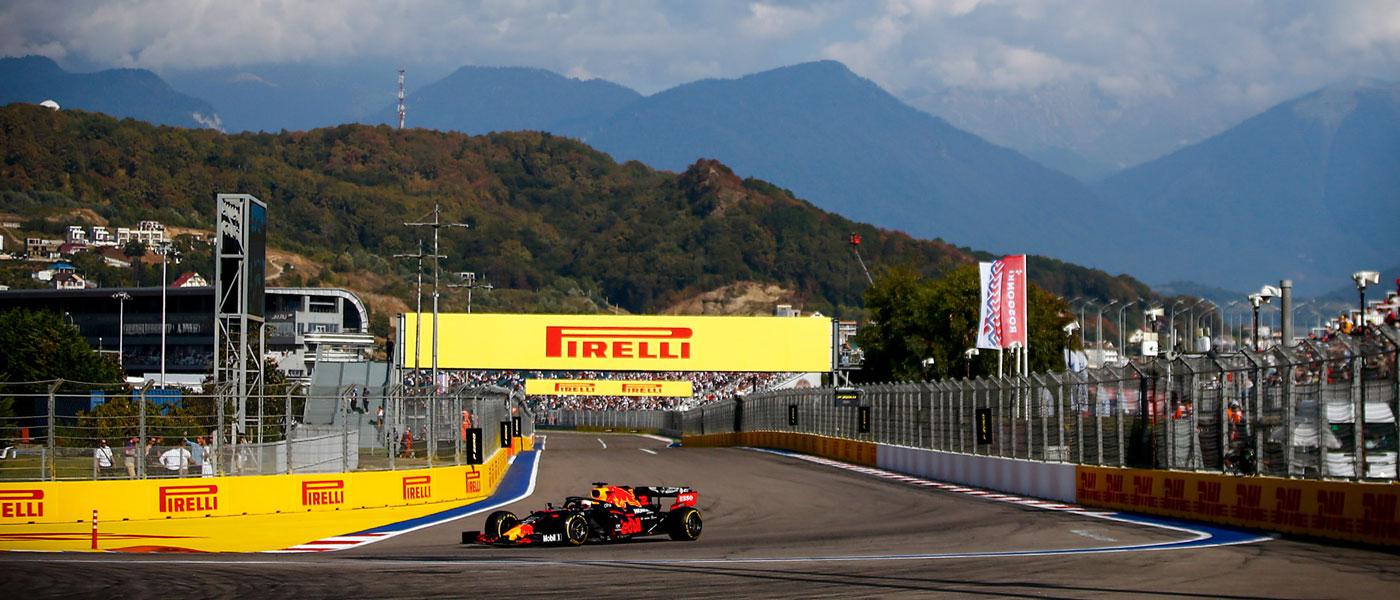 Honda Motor Company has announced that it has decided to conclude its participation in the FIA Formula 1 World Championship as a power unit supplier following the 2021 racing season.
Honda had resumed F1 competition in 2015, most recently working with Red Bull Racing and AlphaTauri to secure three wins in 2019, and two so far in 2020. 
"Now, shifting focus onto the business environment facing Honda, we see the automobile industry is undergoing a once-in-one-hundred-years period of great transformation...," President, Representative Director, and CEO of Honda Motor Co., Ltd. Takahiro Hachigo said during a press conference at the company headquarters in Tokyo. "At this time, Honda made a decision to further accelerate such initiatives and strive for 'the realization of carbon neutrality by 2050' in order to realize a sustainable society. To this end, our current goal of 'electrifying two-thirds of our global automobile unit sales in 2030' will become a checkpoint we must pass before we get to the 2050 goal, and therefore we must further accelerate the introduction of our carbon-free technologies."
"Racing is in Honda's DNA, and therefore Honda will continue to be passionate about taking on challenges and striving to become No. 1 in all categories of racing in which Honda participates."
Mercedes, Ferrari, and Renault will remain as the three power unit suppliers for F1 following the 2021 season.
For more information, visit global.honda.
Photo courtesy of Honda Motor Company