Juncos Hollinger Appoints David P. Morgan as Team Manager
Image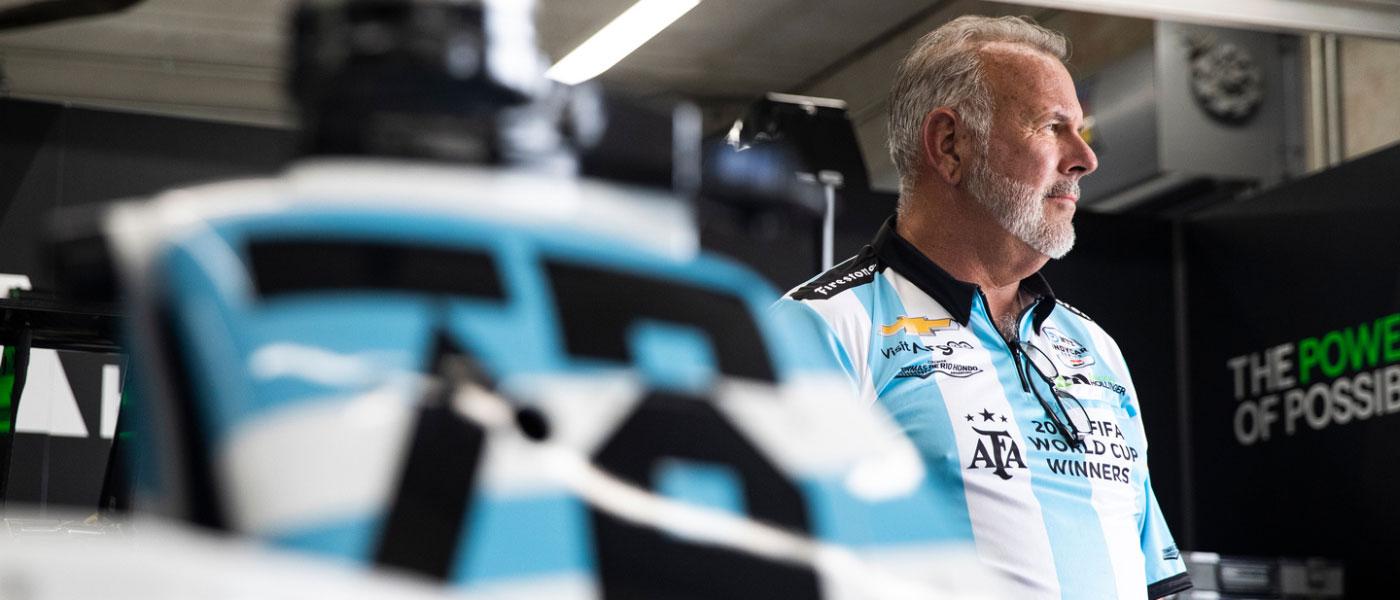 Juncos Hollinger Racing, the Indianapolis-based IndyCar racing team, has announced the appointment of David P. Morgan as its new team manager.
With a distinguished career spanning more than four decades, including positions in virtually every role associated with team operations within the NTT IndyCar Series ecosystem, Morgan is a familiar face to many in the racing paddock.
"This was a serious deliberation that ended in David's selection. It boiled down to his awareness and understanding of today's working environment, along with his passion to take this team to the next level," said Ricardo Juncos, co-owner of Juncos Hollinger Racing.
"I can't thank Ricardo and Brad [Hollinger] enough for their faith in me. Needless to say, I am humbled and chomping at the bit to get started on our off-season projects. Also, let me also say a big thank you to my predecessor, Vince Kremer, for a job well done. Vince certainly left a solid foundation for me to build on," said Morgan.
For more information, visit juncoshollinger.com.