Wichita Member Joins SCCA National Office Staff
Image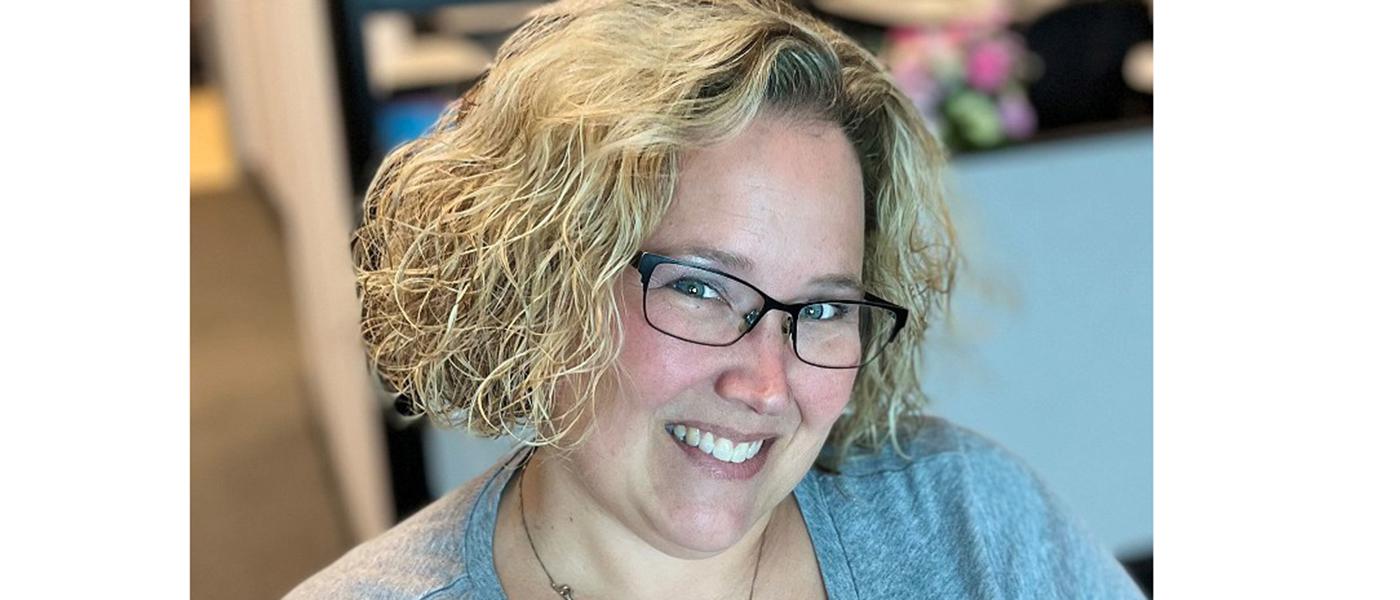 Wichita Region member Kellie Barker has joined the SCCA National Office Staff as the Road Racing Department's Assistant Manager, where she will be responsible for providing support for the overall SCCA Road Racing program, including the U.S. Majors Tour, Hoosier Racing Tire Super Tour, National Championship Runoffs, and Regional racing initiatives.
Born and raised in Wichita, Kansas, Barker graduated from Newman University with a Criminal Justice and Paralegal degree.
"[I] have been involved with road racing since I was 10 years old, "Barker noted. "My love and passion for racing comes from my father, and we love spending time at the track together. I have autocrossed, crewed, worked tech, registration, and served as the Chief of Grid at many SCCA events."
"We're excited to have Kellie join the Road Racing Team," says Deanna Flanagan, SCCA's Director of Road Racing. "Her experience as an SCCA worker and specialty chief, combined with her passion for the Club, is a valuable addition to the SCCA Road Racing program."
Barker will report directly to Flanagan in the Topeka, Kansas, office, assisting in the formation of department operational goals and supporting strategies and tactics.