PRI, SEMA Members Gather At Washington Rally To Back RPM Act
Image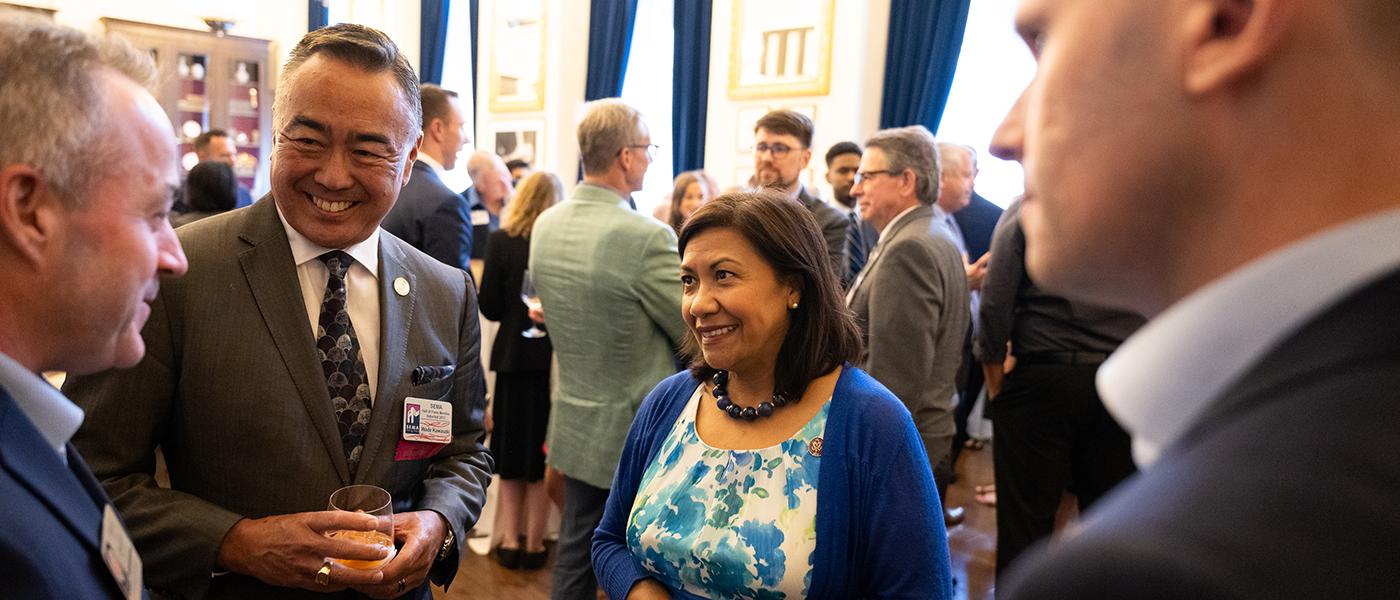 More than 100 aftermarket and motorsports advocates descended on the nation's capital last week to participate in SEMA's 2022 Washington Rally. Industry leaders used the occasion to remind lawmakers of the cultural and economic importance of racing and the automotive specialty-equipment industry.

During the event, PRI and SEMA members urged Congress to pass H.R. 3281/S.2736, the Recognizing the Protection of Motorsports (RPM) Act. The bipartisan bill would protect Americans' right to modify street vehicles into dedicated race cars and the industry's right to sell the parts that enable racers to compete. The RPM Act currently has 132 co-sponsors in the House and 33 co-sponsors in the Senate; that number continues to grow.
Members also raised awareness for other issues facing the industry including the REPAIR Act, harmful tariffs, and zero-emissions vehicle mandates.

This year's event marks the 16th time representatives from SEMA—and PRI—have held a fly-in on Capitol Hill. The event raises the two organizations' profile in Washington, DC, and plays a pivotal role in advocacy efforts in Congress.
For additional images from this event, visit our gallery here.
PRI and SEMA members who couldn't make it to the Rally can still get involved by hosting their local lawmakers at their business. To learn more, contact Eric Snyder at erics@sema.org.