P&E Distributors Hires Don Dolan As Vice President of Sales
Image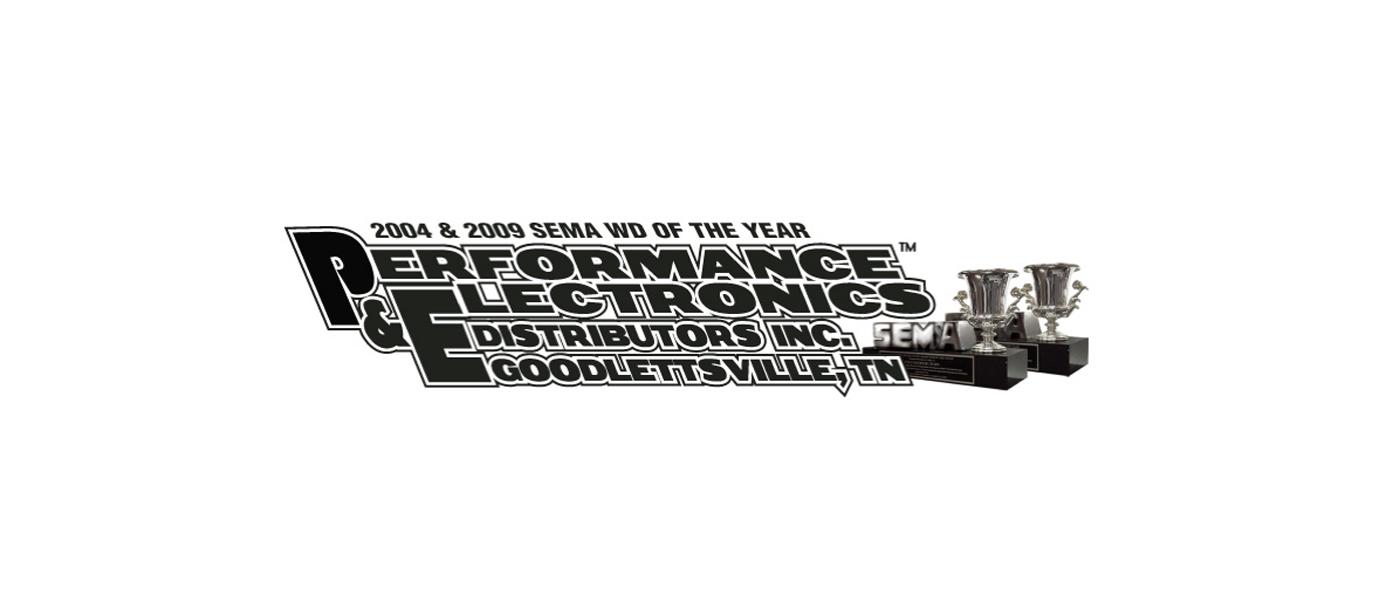 P&E Distributors has announced the hiring of Don Dolan as its new vice president of sales. He will manage overall sales functions, including wholesale B2B, retail B2C marketplace platforms, and P&E Distributors' Tennessee Speed Sport retail store. 
Prior to joining P&E Distributors, Dolan gained experience in sales and marketing, most recently with Driver Industrial and later the Covert Track Group. There, he was responsible for developing and implementing all sales and marketing in domestic and international channels. 
For more information, visit pedistributors.com.