NEW ORGANIZATION TO LEAD LMEM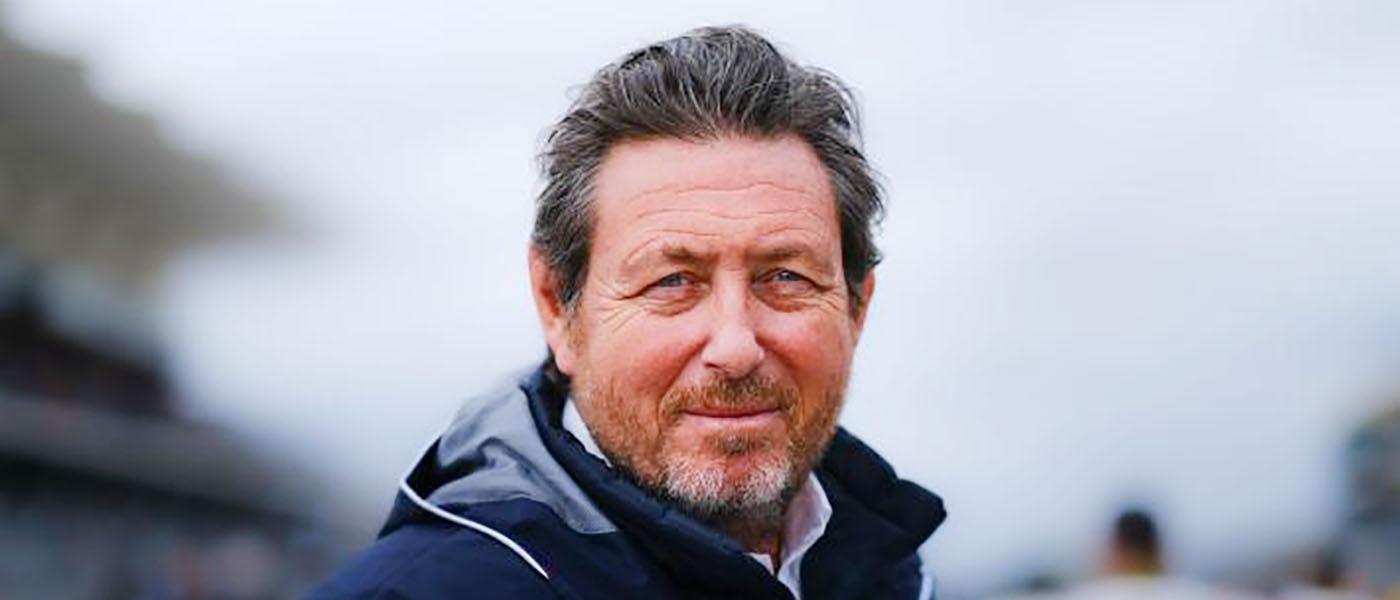 At the end of the 2020 season, Gérard Neveu will step down as CEO of Le Mans Endurance Management (LMEM) as announced by Pierre Fillon, President of the Automobile Club de l'Ouest. Information on the new management will be announced at a later date.
After almost a decade dedicated entirely to the World Endurance Championship (WEC), to the European Le Mans Series (ELMS), and to the organization of more than 100 international motorsport events, Neveu will pursue new challenges in his professional career and to lead new projects in different fields of work, effective December 31, 2020. 
"After nine years at the head of this superb motorsport program, I think it is time for me to hand over the baton and allow new life to be breathed into the organization under the leadership of Pierre Fillon. Great pages in endurance racing's history books will open in a few months, in particular with the arrival of LMH and LMDh, and I have no doubt about the successes to come for these championships under the ACO umbrella. Until then, I will do my best to finish the 2020 season in the best way possible. Then it will be time for me to set off on a different personal path in 2021," Neveu said. "...For their trust, I would like to thank all the WEC and ELMS competitors, the partners, the suppliers, the media who have followed us, local promoters and all the circuits that have welcomed us around the world..."
For more information, visit lemans.org.